Cloud4C and Azure – A Winning Duo for any Digital Transformation initiative
Cloud4C , an Azure Expert MSP, helps enterprises be ahead in the cloud adoption game. Together, we make the cloud journey of an enterprise more frictionless and secure than ever before. With a cloud adoption and service delivery framework that is built to support diverse architectures and requirements, Cloud4C offers Azure Managed service with a Single SLA up to Application layer.
Trusted by 60 of Fortune 500 companies
Presence in 26 countries, Global locations
Serving 25 Industry verticals
Cloud4C Offerings on Microsoft Azure
Our Azure CoE with more than 600+ Azure certifed cloud experts experienced in Azure tools such as Azure Compute, Azure Site Recovery, Azure Active Directory, Azure ExpressRoute, Azure Managed Storage, Azure Sentinel, Azure Security Center, Azure ATP. Cloud4C's in-house computing, networking, storage, migration, and security tools ensure seamless migration and managed services. This not only reduces the operational expenditure of enterprises but even increases the in-house workforce effciency. Azure services from Cloud4C enhances collaboration between workforce, and the vendors with a 360-degree view of all tasks and processes.
Cloud4C accelerates the end-to-end adoption of Azure, maximizing enterprise-wide transformation and driving innovation—securely, at speed and scale. Cloud4C offers customized solutions on Azure across multiple industries, i ncluding, but not limited to:
Cloud4C Offerings on Azure
Cloud4C accelerates the end-to-end adoption of Azure, maximizing enterprise-wide transformation and driving innovation—securely, at speed and scale.
Datacenter Modernization with Azure
Data center Modernization by Cloud migration and transformation reduces cost, risk and complexity for breakthrough business innovation and agility at scale. Cloud4C helps enterprises modernization their infrastructure, applications, databases thereby enhancing app performance while protect their data and improving the data-center economics.
Security on Azure
Our Managed Security Services for Azure
helps enterprises take advantage of AI powered technology from Microsoft (including Sentinel) to strengthen and simplify their security environment. During the engagement, our security experts will address all major areas of the client's SOC, including new tools or processes that would be beneficial to adopt.
SAP on Azure
Cloud4C, being an Azure Expert MSP, has deep expertise in handling mission critical, complex and large SAP landscapes of enterprises on Azure. With experience in migrating and managing the entire suite of SAP applications and best-in-class support on Microsoft Azure, we enable the enterprises to take the most efficient and cost-optimized migration route.
AI powered Intelligent Managed services
Our Enterprise Grade Managed services from our Azure Center of Excellence help enterprises meet heterogeneous and complex technology environments through an robust service delivery model built on ITIL, ITSM, COBIT process frameworks coupled with our best practices we gathered handling over thousands of IT Modernization projects.
Cloud Adoption Framework
The Cloud Adoption Framework powered by Azure offers enterprises a reliable methodology to create and implement the business and technology strategies necessary for an organization to succeed in the cloud. For enterprises still in the process of choosing a cloud platform, Cloud4C will help guide key decisions throughout the various stages of enabling cloud adoption, establishing operations on cloud and managing their mission-critical workloads on cloud.
Workplace Modernization with Azure WVD
Cloud4C is helping customers transition to a virtual workspace experience with ease and zero disruption. With the right mix of infrastructure and quality services, our industry-leading, client virtualization solution offers best-in-class hardware and ability to simplify and automate desktop management. Cloud4C takes the lack of predictability and stress out of a departmental or organizational DaaS deployment. A truly efficient the DaaS deployment with end to end managed Services with a Single SLA throughout.
Cloud4C Enterprise Backup Solutions
Our expertise with all leading Public Cloud platforms makes it easy for us to maintain and manage enterprise backup in hybrid cloud environments. We abstract complexities and integrate solution components presenting a reliable and cost-effective solution that extends to hybrid environments. Cloud4C automates processes, operates and manages the solution and offers 24/7 support with an assured SLA irrespective of environment landscape.
Business Continuity and Disaster Recovery with Azure
Cloud4C's ISO 22301 BCRS based framework ensures digital resiliency for clients. We even cover natural disaster situations, technology failures, and counter cyber-attacks. Cloud4C's integrated capabilities ensure higher availability and scalability. Cloud4C DRaaS is undoubtedly cost-effective as it eliminates the need to host servers on premise and deploy the in-house workforce.
Cloud4C – Key Differentiators
2000+ certifed cloud experts worldwide with local presence in 25 countries
Migrated and managing 40000+ VMs
AIOps driven automation in Cloud Operations
High availability 99.95%
3500+ Global Enterprise customers
Zero friction business delivery model
24x7 support
Support hybrid infrastructures
12 years of rich experience in Cloud and Managed Services
Certifed people resources on ITIL, COBIT, CDCP, CISA, CISSP, CISM, Six Sigma, PMP CCIE, MCP, CEH and more
Comprehensive disaster recovery and BCP portfolio Presence in 50+ global locations
21+ Centers of Excellence (Azure, SAP on Azure, Automation, Managed Security Services, Cloud Managed Services and more)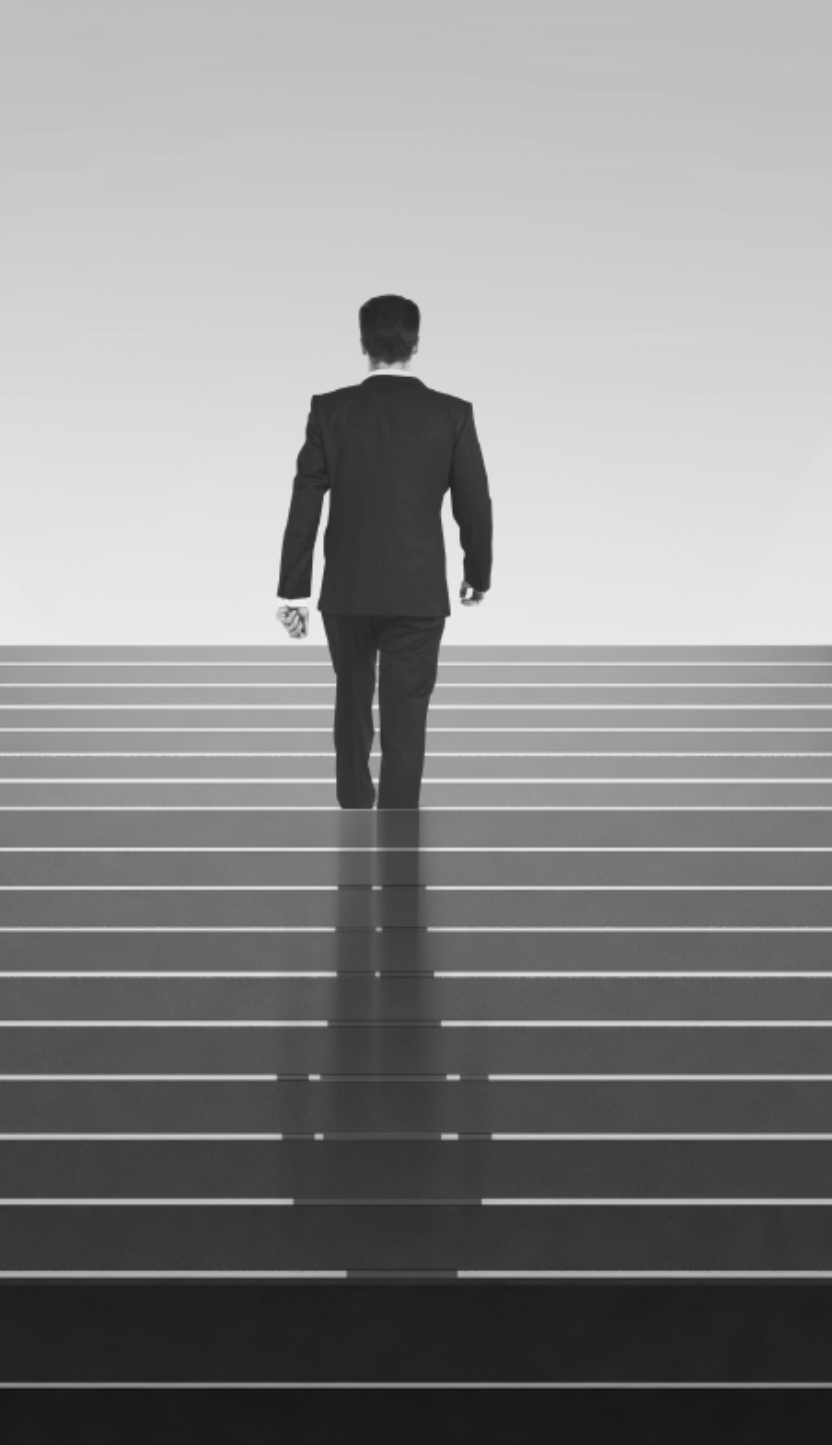 Cloud4C and Azure: Beyond Operational Excellence and Cost Optimization
Cloud4C supports numerous clients across the world in their cloud and digital transformation initiatives on Azure. Beyond optimi- zation and service delivery excellence, Centers of Excellence at Cloud4C specifc to Azure can help enterprises excel in their eco- system by innovating with ease and excelling at it without breaking the bank.
Migration Advisory
Data & Analytics Competency
Disaster Recovery Competency
DevOps Competency
Financial Services Competency
Government Competency
IoT Competency
Machine Learning Competency
Migration Competency
Managed Service Provider
SAP Competency
Managed Detection and Response
Enterprise Applications Managed Services
Azure Sentinel