VIRTUALIZATION IN CLOUD COMPUTING
Cloud computing is receiving increased exposure throughout the IT industry as a new method of fulfilling information technology needs. Cloud computing solutions have the ability to lower costs, accelerate technology provisioning, increase granular capacity management, and provide greater Fiexibility than traditional data center and outsourcing models.
Get in touch now
Cloud Computing Options
Cloud4C offers cloud computing briefings designed to educate clients and to separate fact from fiction. Our free Cloud Briefing can help you decide what steps should be next on your physical to virtual to cloud (PVC) journey.
Helps you better understand cloud computing as an architecture

Explains various cloud computing technical solutions

Helps you develop an understanding of the different cloud computing models being offered in today's marketplace

Explains various cloud computing technical solutions

Defines implementation paths

Provides a review of your existing technology environment and identifies components that might benefit from cloud computing

Helps you determine if it makes sense to further consider cloud computing, and whether or not to invest in a detailed evaluation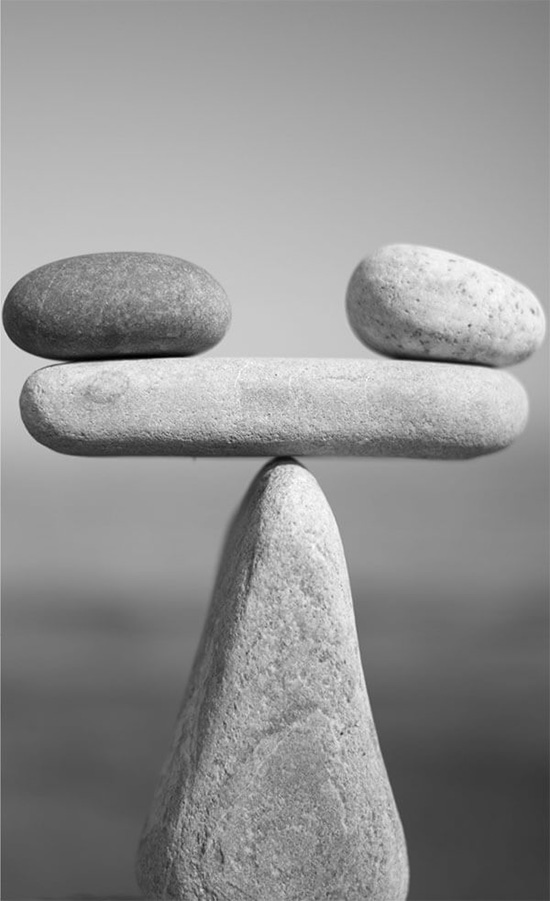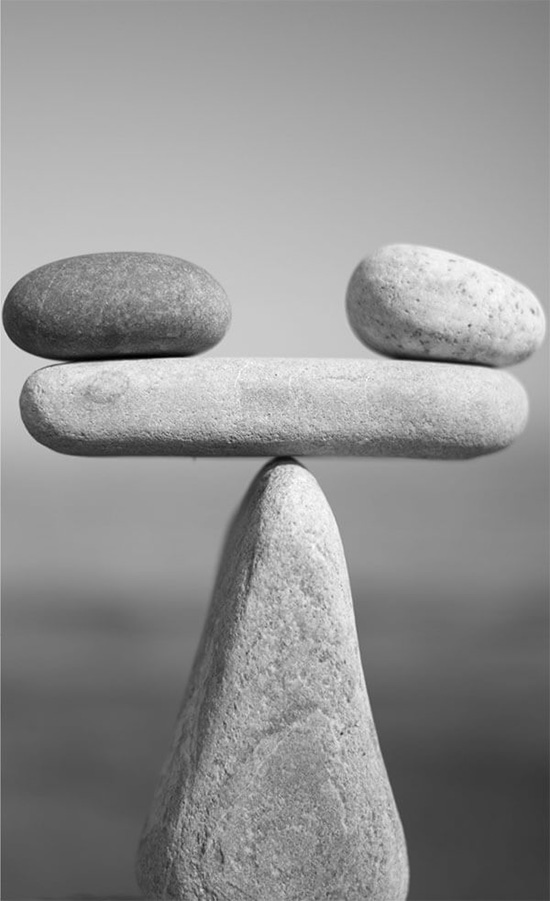 Virtualization Security Assessment Services - Cloud4C
Cloud4C Cloud & Virtualization Security Assessment Services are designed to ensure your readiness for migrations to cloud deployment infrastructures, as well as the security governance of potential cloud providers. Virtualization and cloud technologies present new vulnerabilities that can represent significant risks to your assets and data. Our assessments examine your virtualized server environments to identify any vulnerabilities in architecture or configurations, and offer remediation approaches and solutions to close these gaps.
Uses a proven methodology based on the Cloud Security Alliance's (CSA) Critical Areas of Focus, and Cloud4C' extensive knowledge of international standards such as ISO 27001/27002, COBIT and NIST
Assesses governance, data classification and protection measures, risks, threats, controls, and regulatory and compliance requirements (SOC1/2, PCI DSS, GxP, IRAP and GLBA among others)
Evaluates current applications and business processes and determines requirements for applicable delivery models such as Infrastructure as a Service (IaaS), Platform as a Service (PaaS) and Software as a Service (SaaS) in either public or private cloud environments
Scalable to your specific requirements and budget
Provides you with the information you need to realize the benefits of cloud computing, including requirements for your business and data as well as potential providers, with the assurance and protection that your business demands
Not sure where to go next with cloud computing? Cloud4C doesn't approach cloud computing as a single product or service, but rather as an architecture for delivering IT services to your business. Our Cloud Strategy & Roadmap Services can help you define, plan, and implement logical steps on your cloud computing journey, by taking a comprehensive approach to examining both the current and future states of your business needs and IT infrastructure. The breadth and depth of our service offering can vary depending on the specific needs and goals of your business.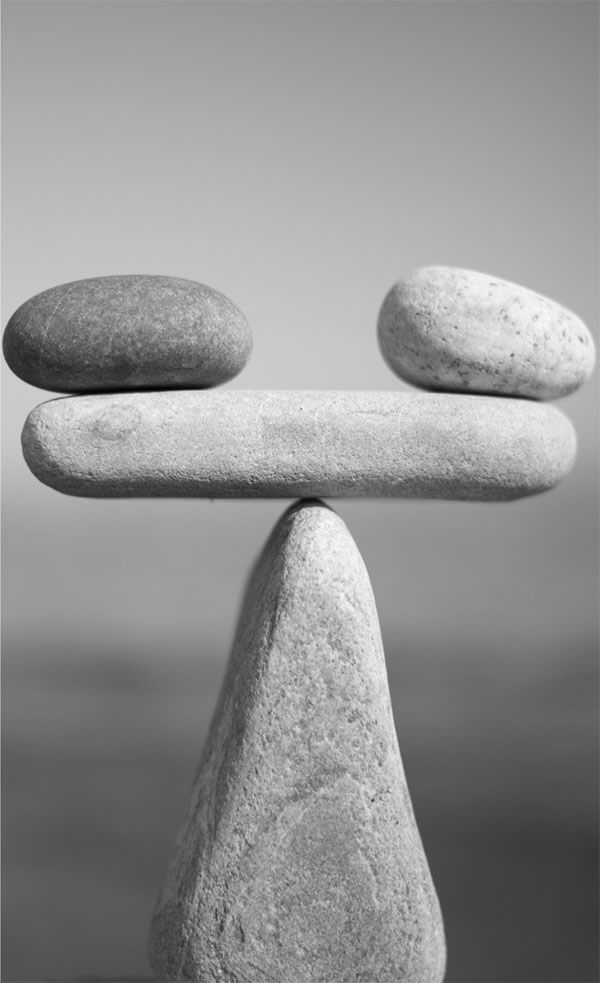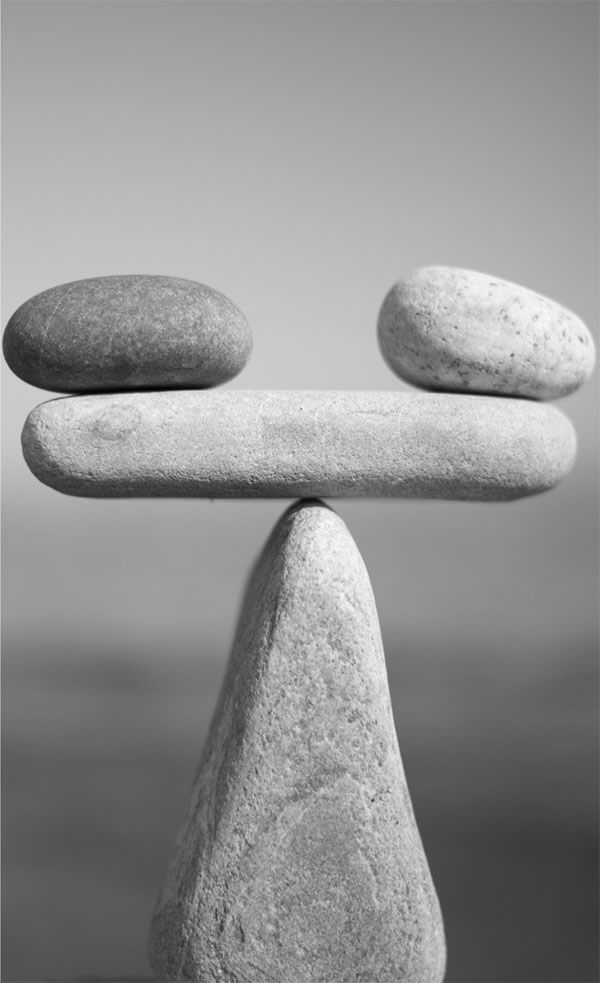 Identifies business, operations, technical and expense drivers for considering a cloud solution

Analyzes your IT service catalog, service levels, software interdependencies and service chains, and the underlying infrastructure upon which the services reside

Identifies appropriate cloud service delivery models (IaaS, PaaS, or SaaS) for specific IT services

Analyzes cloud deployment models (public, private, hybrid, managed hosted)

Identifies and analyzes potential vendor cloud solutions

Assesses operating and integration risks Identifies security, regulatory, compliance and policy implications

Analyzes the benefits, risks and costs of cloud computing alternatives

Calculates macro ROI and IT financials

Documents a cloud strategy, roadmap and plan
Virtualization in Cloud Computing - Benefits
Improved disaster recovery
Reduced expenses of hardware
Provisioning and deployment at a faster pace
Global presence in 35 countries
12 years of rich experience
Public Cloud Due Diligence Services
Once you've reached the conclusion that your best option for cloud computing is outsourcing to a cloud services provider, how will you know which one will  provide the right combination of services, cost and security for your organization? Cloud4C cloud computing consultants will perform an assessment of your organization's needs, and evaluate the capabilities of a specifed public or third-party private cloud provider to make sure they meet your cloud computing requirements.
 
Deliverables include a provider scorecard with explanations of the ranking, as well as an executive summary. With Cloud4C' knowledge of public cloud providers, alternate providers are discussed that might better align with your needs.
DELIVERABLES OF CLOUD4C VIRTUALIZATION SECURITY ASSESSMENT
Confrms the scope of the technology (software, infrastructure, development platforms) being evaluated for migration to the cloud provider

Reviews drivers (business, operations, and technology) that determined why the technology is being considered  for migration to cloud service

Species the cloud provider (public or third-party private) that is being considered

Reviews and documents detailed requirements for the technology under review for migration

Assesses the provider's ability to satisfy "show-stopper" requirements

Once "show-stopper" requirements are satised, assesses the provider's ability to meet remaining requirements

Creates provider scorecard and deliverable documents
Private Cloud Design & Implementation Services
Every business has unique requirements, and will  need slightly different characteristics in its cloud. If  a private or a hybrid cloud better suits your organization's needs, Cloud4C will guide you through the  next steps of designing and implementing it.
Cloud4C' cloud experts will guide you through the  process. Cloud4C can also implement the solution,  apply best practice security services, and prepare  you for ongoing management with documented procedures.
Cloud4C maintains partnerships with industry-leading technology providers, which allows us to architect the best cloud computing solutions for our clients. Our partnerships provide us with hardware,  software and service solutions that it the needs of  any business, large or small.
DELIVERABLES OF CLOUD4C VIRTUALIZATION SECURITY ASSESSMENT
Develops formal denitions of the project's purpose

Reviews and documents requirements such as service levels, regulatory compliance, facilities and data center, DR, network and nancial

Performs workload analysis

Evaluates technology solution alternatives

Includes future state design and a high-level implementation plan, and a nal bill of materials and pricing