"Cloud4c MSS takes a vendor-neutral approach to developing solutions that meet customer business requirements for scalability, reliability, performance, security, timeline and budget with an emphasis on delivering maximum results and return on investment."
Identify vulnerabilities and security weaknesses that may expose the web application of an organization to the risk of compromise by malicious user or party. Classify discovered vulnerabilities according to risk level and severity. Improve the security posture of the organization by proactively identifying security weaknesses and insecure configuration present in the applications and provide remediation actions.
Methodology of Web Application Testing
Cloud4c MSS Security's web application security testing service utilizes Dynamic Application Security Testing (DAST) and advanced static analysis (SAST) – "black box" and "white box" techniques– to detect developing security issues.
Cloud4C MSS Consulting will conduct the web application assessment as described in this Proposal. Upon completion, Cloud4C MSS Consulting shall provide a report containing deliverables. The report will contain documented and detailed findings as a result of performing the service and will convey Cloud4C MSS Consulting's opinion of how best to remedy vulnerabilities from a vendor-neutral as possible perspective. Cloud4c MSS will conduct an application security testing based on the proven methodologies to analyze, understand, design, implement, optimize, and/or secure the applications. At the conclusion of this project, Cloud4c MSS shall give a web-based presentation to Customer personnel to review the deliverables, answer questions, and provide direction for next step action items.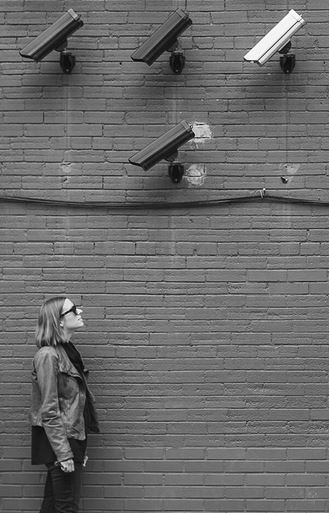 MSS by Cloud4C - Benefits
Single SLA up to the application login layer

40+ Security Controls

Global Presence in 25 Countries

Managed 34 Global Banks

12 Years of Rich Experience in Cloud and Managed Services

40+ Security Countries

3500+ Enterprises

Reduce TCO for Business Continuance

Single SLA up to Application Login

Meet the Global Regulatory Compliances on Secure and Scalable Platforms

50+ ISV Ecosystem Engagements

Flexible Pricing Models – Pay-as-go