RPA By Industry
Every industry can benefit from automation. Intelligent RPA solutions provide the ability to automate any repetitive or routine process, with minimal or no human intervention, helping in streamlining operations and enhancing customer experience.
Cloud4C delivers tailored automation solutions to a wide range of industries based on their specific needs. With our extensive RPA knowledge and domain expertise, we have designed solutions that are easily integrable with existing workflows, significantly improving the overall operational costs.
RPA In Banking & Finance
Streamlining operations from data collection & sharing to security & compliance
The banking industry does have a huge number of manual and repetitive processes executed by their knowledgeable workforce, impacting their performance and efficiency. Also, various banking processes deal with voluminous and sensitive data, manual processing can be hazardous. Thus, the banking industry is now turning to Robotic Process Automation to streamline operations, improve operational efficiency, reduce operational risks & costs, and simultaneously meet all their compliance & regulatory requirements. 
Robotic banking is also leveraging hyper-automation, which is RPA combined with AI, to automate some of their core operations, making it worthy of going the RPA way.
Cloud4C's intelligent automation solutions can help you:
Automate data collection, processing and sharing

Follow security and compliance standards

Reduce processing errors

Read paper-based documents using Optical Character Recognition (OCR) and complete any process within minutes

Achieve superior Turn-Around-Time (TAT), leading to the best customer experience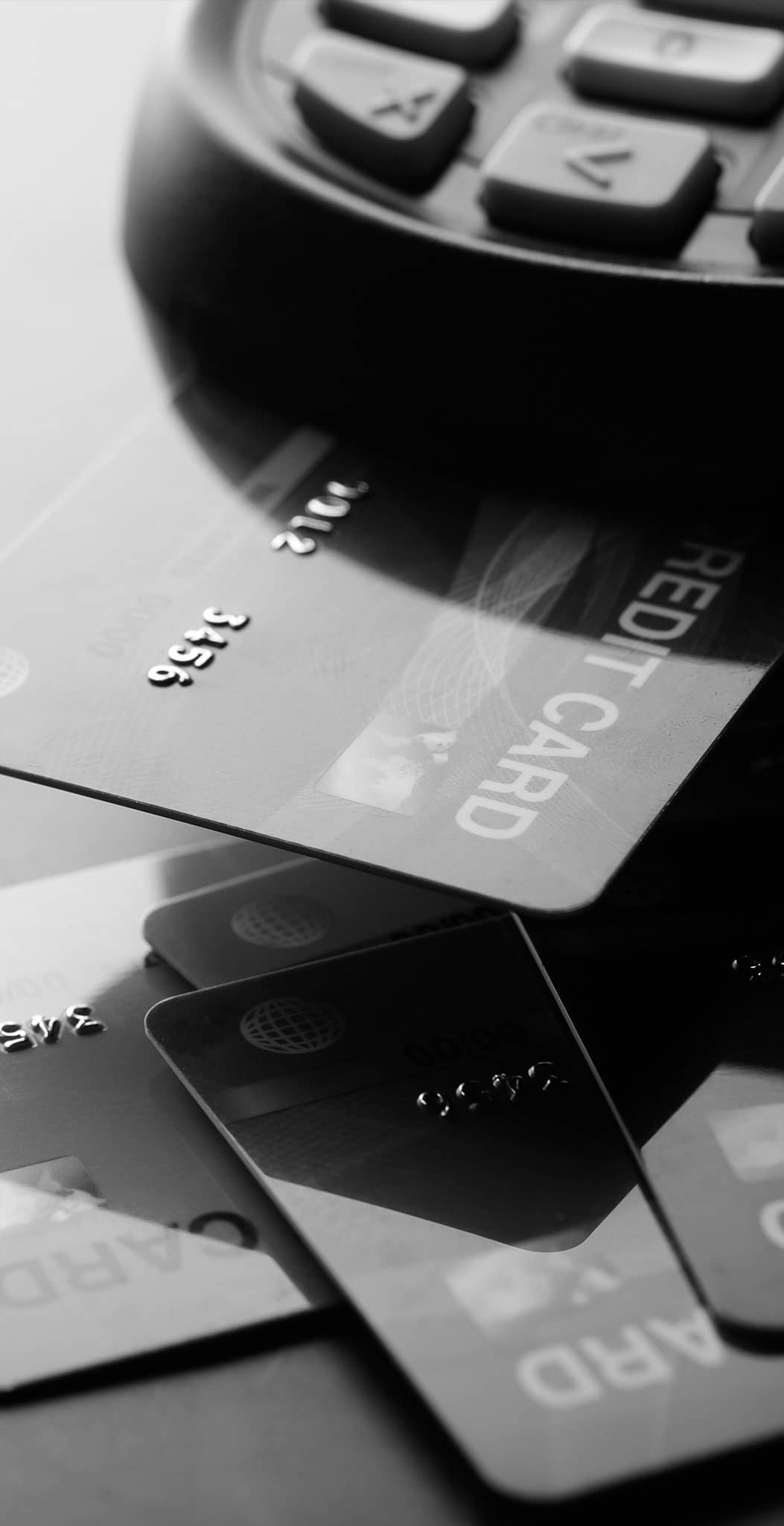 RPA In Manufacturing
Driving Efficiency, Increasing Productivity, Compliance and Agility
Physical robots have been a part of the manufacturing industry for a while now, helping them with assembling, packaging, etc. In addition to that, to have an edge and to optimize their operations, manufacturers are envisioning the automation of their labor-and-time-intensive, crucial back-office operational processes such as procurement, inventory management, payment processing, stakeholder communication, etc.
Our expert team at Cloud4C can assist in implement Robotic Process Automation strategies for optimizing and streamlining processes dealing with procurement, supplier & vendor management, customer deliveries, and achieve these goals:
Accelerate process administration
Deliver faster by automating the approval process
Better supplier management
Efficient inventory turnover
Predict customer needs and quickly adapt to changes
Creation of reports (such as MIS) that help in taking better decisions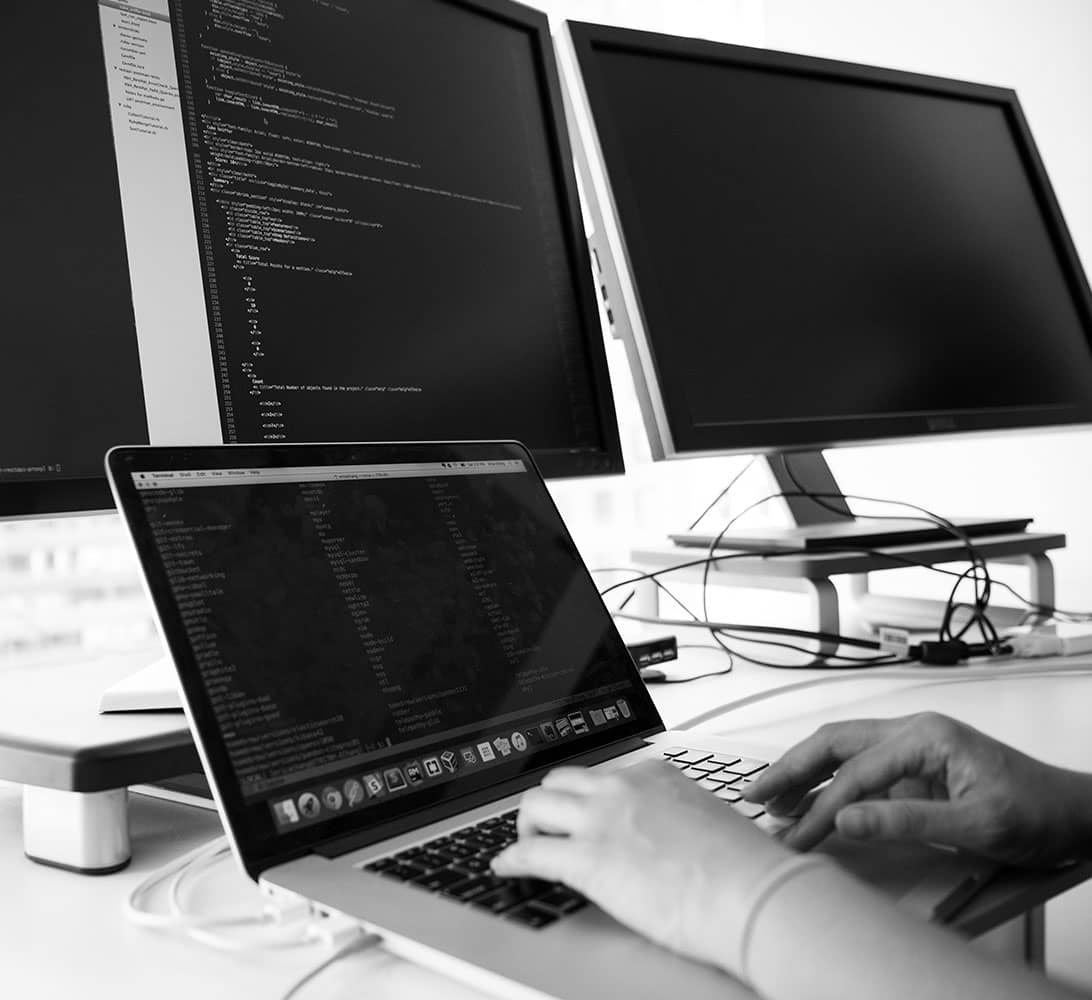 RPA In IT
Identify high-volume administrative tasks ripe for automation
IT sector has been extensively using automation solutions for their IT Managed Services & Infrastructure support. Right from common issues such as password resets to patch management, backup management to system/database administration, IT teams spend hours in resolving and completing mundane activities. By outsourcing such tasks to RPA bots, the IT team can work on complex issues that can cost more to the organization if not addressed on time.
At Cloud4C, we offer customized solutions that can be easily integrated with the existing IT applications and leverage the existing workflows. Few scenarios where Robotic Process Automation is helping the IT Industry reach their automation goals:
Automating the first-line IT support activities API integrations with existing systems/applications
Automating approval processes
Analyzing data-based parameters and classifying them as needed
Sending notifications or alerts to required stakeholders
RPA In Retail & Media
Understanding customers' needs and wants better by infusing efficiency
The retail industry has been constantly looking for solutions to analyze huge sales data, improve their customer service and reduce their capital expenditure so that they can concentrate on what matters most to them - their customers!
Cloud4C can help identify core areas and processes where Robotic Process Automation can drastically improve business operations and provide insights for better planning and management. Below are some process examples where we can contribute:
Automate structured or unstructured data - paper-based (using OCR) or online, read and process them
Track supply & demand trends
Maintaining huge inventories and fulfilling changing demands
Faster business operations like invoice/payments processing
Analyze consumer behavior which can be useful for new product launches/promotions
Improved customer satisfaction with high availability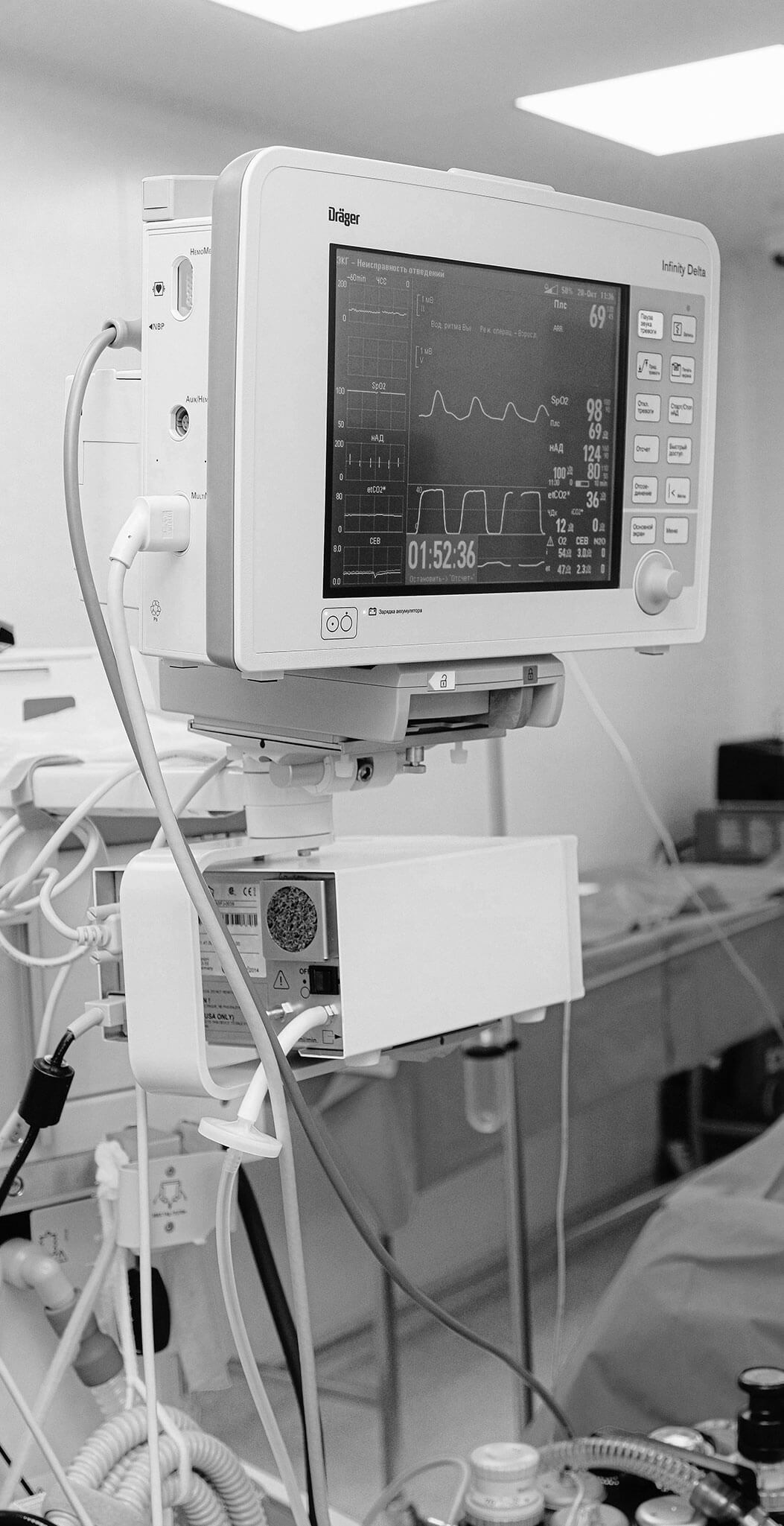 RPA In Health Care
Compassion and Care empowered by a touch of automation
Most hospitals deal with multiple systems and complex processes for managing their supply chain operations, maintaining staff & patient records, processing invoices, payments & claims. Integration, conciliation, and validation of information present in different systems can be challenging, error-prone, and time-consuming as most of them might work in silos. Health care providers are adopting robotic process automation solutions to overcome these challenges and achieve operational efficiency. With the number of COVID cases increasing every day, hospitals are flooded with patients more than ever. It has become critical for hospitals to switch to efficient, accurate, and automated processes so that the health workers can entirely focus on the patients' wellbeing.
At Cloud4C, we can help design and implement processes that can aid in:
Collecting and updating patient's digital records

Efficiently managing inventory

Expediting patient admission and discharge process

Analyzing data and providing insights

Ensuring data confidentiality