Expert Insight by
Mr. Sunil Pudota
CEO, Cloud4C RPA Solutions
Why Enterprises Shouldn't Delay Robotic Process Automation (RPA) Investment
Destination RPA
Ready to embrace Automation? Cloud4C can make it easy for you!
Robotic Process Automation (RPA) is the solution for automating repetitive, mundane, or labor-intensive tasks that are usually performed by experienced staff. RPA is playing a major role in the digital transformation journey of a raft of enterprises. Cloud4C has been helping many enterprises adopt RPA by providing them the required agility in their business process transformations. By embracing RPA, enterprises are not only able to execute the same processes at a much faster rate with higher accuracy but have also witnessed an exponential increase in productivity and a decrease in operational expenses.
"By 2023, there will be a 30% increase in the use of RPA for front-office functions (sales and customer experience)."
Bank On Differentiators
Topping capability with proven credibility
100+
Unique industry scenarios automated
$ 1.5Bn
Payments processed
100+
Business processes automated
35X
Faster Report Processing
Automation engine for datacenters

200+
Man years of domain experience

23
Centers of Excellence 200+
Reusable objects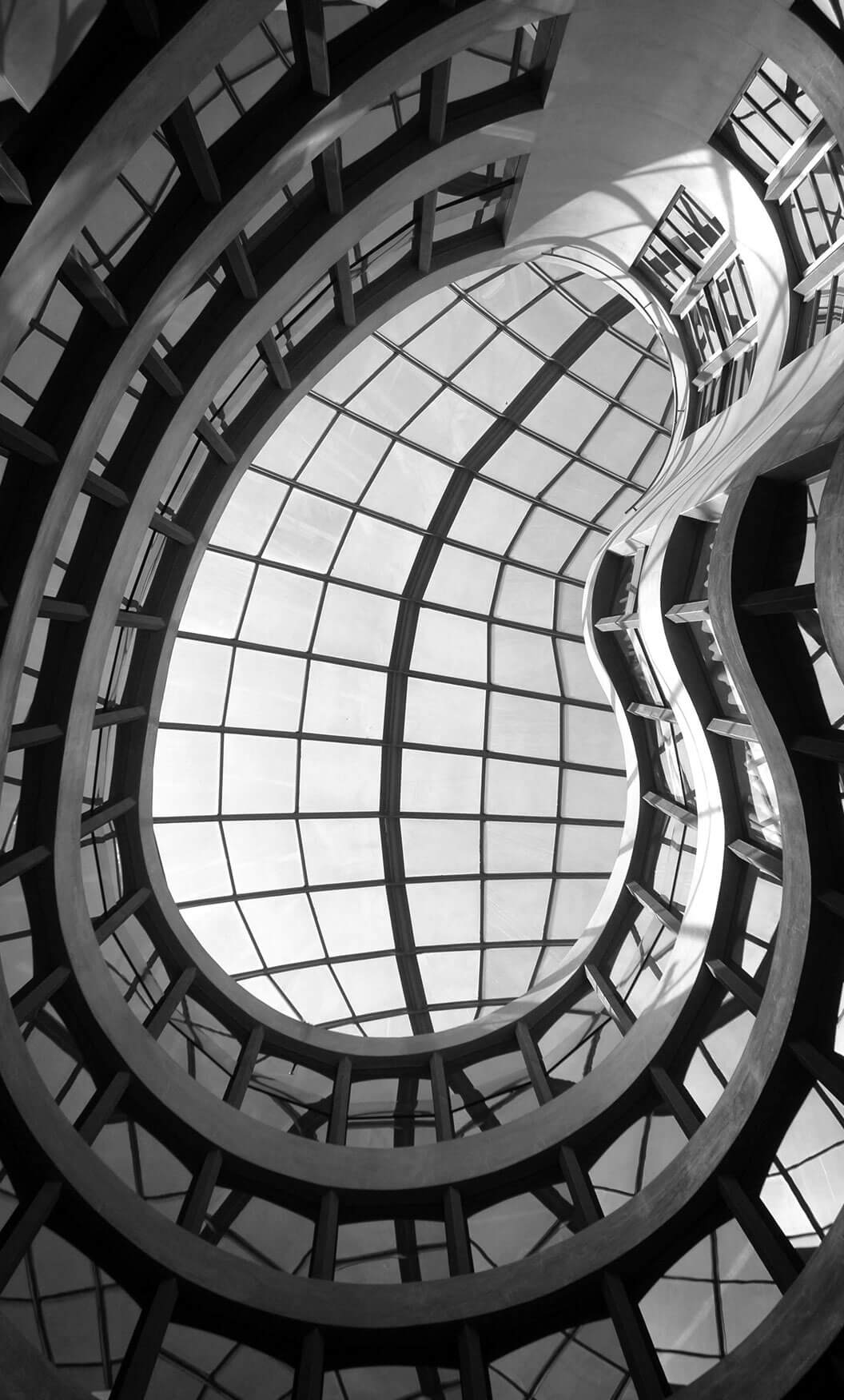 Our RPA Prowess
Proven by our customer appreciations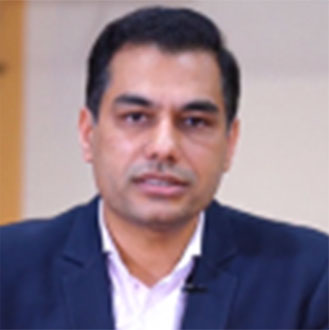 Cloud4C RPA expertise streamlined crucial day to day processes handled by our teams. They identified 22 processes and automated them for efficiency in outputs. Our teams can now focus on and contribute to our larger vision.
Mr. Harmandeep Singh
Vice President-IT, Rainbow Group of Hospitals
Cloud4C RPA teams have been supporting us for a long time now. The biggest relief was during the lockdown when they ensured uninterrupted operations with intelligent automation and remote monitoring for milk supply. Now we are confident to move ahead with automation for other functions.
Mr. Krishna Prasad
Sr. Manager - IT, Dodla Dairy Ltd
Why embrace RPA
Infuse processes with intelligence and enjoy returns in speed, efficiency, and productivity.
Automation helps your business processes become more efficient, compliant and intelligent. Cloud4C facilitates enterprises in achieving their automation goals and in accelerating their ROIs.
Brings Accuracy
RPA robots are exceedingly accurate and decrease the possibility of making a costly human error. They also ensure compliance by following your processes as is.
Boosts Productivity
RPA robots work tirelessly around the clock, with the same level of consistency and accuracy every minute. They enable businesses to execute processes 5 to 10 times faster, with higher efficiency.
Promotes Agility
RPA solutions are lean & efficient. They can be quickly deployed minimizing overhead and enabling your workforce to focus on strategic initiatives. Thus, empowering organizations in achieving their larger goals.
Flexible & Adaptable
RPA solutions are flexible to changes and can be quickly adapted to meet any revisions in the processes or the emerging new requirements of an organization, with minimal changes.
Ensures Business Continuity
RPA ensures that robots operates all the time from anywhere and can handle any changes even during times such as COVID-19 pandemic.
Reduces Labor Cost
RPA helps in freeing employees and allowing them to focus on higher-value activities. RPA implementation can deliver a cost reduction and begin its return on investment in as few as six months.
Improves Service Level
RPA can empower the support team in getting the task done effectively and efficiently thereby improving the service level and customer experience.
Scalable
RPA technology provides the ability to scale up & down based on the requirements, at low cost and with no impact on the existing operations
The Cloud4C RPA Approach
Typical adoption strategy in 4 key steps
Cloud4C provides comprehensive end-to-end services in building robust, reusable Robotic Process Automation solutions. Whether assessing business feasibility for automation or consultation services for identifying the right processes or implementing, deploying, and managing RPA Robots, Cloud4C services can help with customized Robotic Process Automation solutions designed for your business-specific needs.
1

Assess

Conduct automation feasibility assessments, identify processes to automate, define goals/ROI

2

PoV (Proof of value)

Build a PoV to discover the capabilities of RPA and measure the results

3

Implement

Implement, test and deploy customized robots

4

Maintain/Support

Refine the process continuously along with auto-learning capability
Are your RPA Footsteps in Sync with your Organization Transformation Strategy?     Sign up for Free Assessment
Tools & Platforms
Augmenting our RPA-On-Cloud Capability



RPA By Industries
Sectors currently thriving on Automation Solutions
Banking & Finance
Most of the Banking & Finance institutions have a huge number of manual processes being done by their knowledgeable workforce. These instituitions are now turning to RPA to streamline their processes, improve operational efficiency, reduce costs & operational risks, and also to meet all their regulatory compliance requirements.
Healthcare
In the current pandemic situation, as the number of COVID cases keeps increasing, hospitals are always flooded with patients more than ever and there is a pressing need to find efficient, accurate, and automated processes. Most of their operational activities such as inventory management, claims, billing, etc., can be automated so that the health workers can rather focus on the patients well being.
IT operations
IT sector has been extensively using automation solutions for their IT Managed Services & Infrastructure support. Right from common issues such as password resets to patch management etc., the IT team spends hours in resolving and completing some mundane activities. By outsourcing such tasks to RPA the IT team can rather work on complex issues that can cost more to the organization, if not addressed on time.
Retail & Media
The retail industry has been constantly looking for solutions to analyze huge sales data, improve their customer service; and ways to reduce their capital expenditure so that they can concentrate on what matters most to them - their customers!
Manufacturing
Physical robots has constantly been a part of the manufacturing industry for a while now, helping them with assembling, packaging, etc. In addition to that, to have an edge and also to optimize the way they operate, manufacturers are envisioning to automate their labor-and-time-intensive, crucial back-office operational process as well.
Our Empowered Clients
Satisfaction & Wider Possibilities derived from RPA Solutions