"30% of firms will increase spend on cloud & global public cloud infrastructure market will grow 35% to $120 billion in 2021"
- Forrester Predictions 2021
Cloud adoption has become imperative. Organizations world-wide have witnessed the multiple benefits of the cloud technology, and are planning to spend a lion's share of their IT budget on cloud in 2021. However, there are increasing concerns over spending on the cloud as well.
Around 59% of enterprises and 50% SMBs have recorded higher cloud usage than planned due to COVID-19.
- Flexera 2020 State of the Cloud Report
Because cloud wastage is such a common problem, a completely cost-optimized cloud deployment, supported by a trusted and experienced partner, is the need of the hour. Cloud4C Cloud experts can now help you fully utilize resources to achieve the best outcomes at the lowest possible cost without compromising on functional requirements & security.
Maximize Returns On Any Cloud, Any
Platform of Any Complexity
Geared towards accelerating time-to-market, enhancing operational efficiencies and simplifying IT management.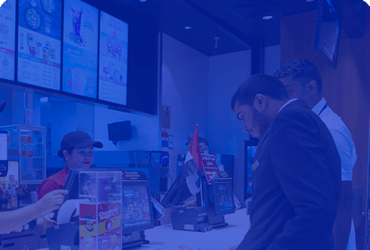 Complete Workload
Migration
We helped the client with a zero disruption workload migration leading to 100% uptime up to
application level.
SAP ERP
Migration
Our proven cloud adoption framework made Jaleel Holdings' SAP ERP migration to cloud possible in just ten weeks.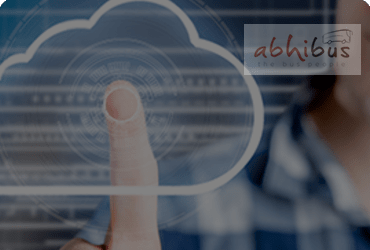 Business Continuity &
Disaster Recovery
A high-availability architecture along with a simple yet detailed disaster recovery strategy was all AbhiBus needed to provide seamless service.
Cloud Cost Optimization: Key Questions Answered
Questions you need to ask before embarking on your cloud transformation journey,
Make the rubber hit the road with Cloud4C
Can you analyze spends by BU, account, service, etc.?

-

Identify what has changed and why within your IT landscape.

Is an instance utilization metrics in place to analyze workload utilization?

-

Make sure your IT is right-sized and never over-utilized for responding to instances.

Can you measure peak vs off-peak costs and usage?

-

Get visibility over IT resource allocation to be turned-off when not needed.

Are RIs and Spot being used effectively by your IT?

-

Monitor infrastructure coverage, utilization, and spot usage.
Transform Cloud Spend into
Strategic Value
Our comprehensive whitepaper covers cloud cost optimization strategies and steps to implement key cloud optimization pillars by ensuring your cloud environment is always spot-on with its IT resource utilization.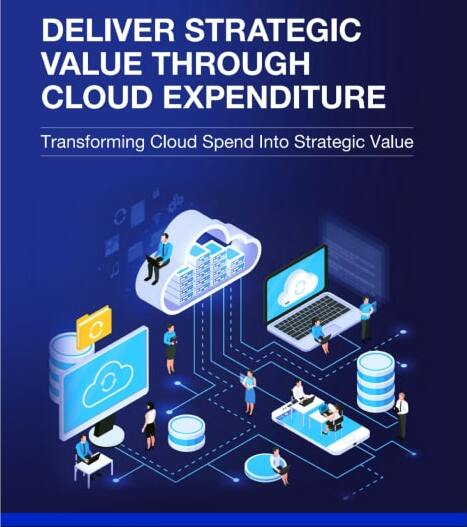 There's no one size fits all
Meeting your current and future business needs depends on situations that are unique to your organization.
At Cloud4C, we understand what it takes to align a cost optimized solution that bodes with your business initiatives, application architecture, time and available skills.
Ensure optimum utilization of
IT infrastructure
Enable next-generation application
management
Empower IT teams with informed
decision-making
Effortlessly support workloads remotely
and improve performance
A Partner You Can Trust to Take the
Stress Out of Any Transformation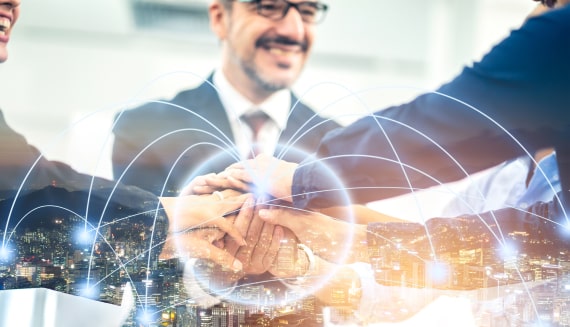 Discover how Cloud4C is empowering IT leaders
Helping them deploy cost-optimized infrastructure for complex environments.
With unflinching support and experience in managing 40,000 VMs and their data workloads for 3,500+ enterprises across the world.
By bringing a unique approach to tackle every application modernization challenges with customizable solutions.
Cloud Cost Optimization Vs. Cost Reduction
Win in the age of the unforeseen, unprecedented and uncertain with clear ROI.
The challenging question
Is your cloud transformation built to weather the unpredictable future?
What can cloud optimization achieve that cost reduction cannot?
The Solution
The need of the hour is to drive with cost optimization over cost reduction.
The cloud must be secured enough to weather any future uncertainty with confidence.
Unlock continuous value with end-to-end visibility, IT automation and more in addition to pay-as-you-use benefits.
Guarantees relevance in the near and away future for infrastructure, application landscape or architectural changes.
Focus to win in the new normal With proven cloud cost optimization strategies from Cloud4C.
What You Can Expect from Cloud4C?
Constant cost optimization on your cloud journey.
Cloud4C gives you the strategy and roadmap to define, plan and implement logical steps on your cloud journey. We do so by examining the current and future states of your business needs and IT infrastructure.
Assess the ground realities to implement ever-lasting value with a proven framework to design your cost optimized journey.
Deliver transformation with a fail-safe framework to evaluate cloud infrastructure even as business needs and workloads evolve.
BPower ahead with a comprehensive set of best practices to architect your next-gen systems and capabilities on the cloud.
Having No Plan Is a Plan to Fail
You need a plan of action perfected with clarity to deliver cloud optimization that cuts across from the core to the edge of the cloud. With Cloud4C, you will never run blindfolded as we bring you the precise roadmap laid out using the best cloud cost optimization tools and strategies.
Assesses all operational and integration risks
Identifies security and regulatory, compliance and policy implications
Analyzes benefits, risks, and costs of cloud computing alternatives
Calculates macro ROI and IT financials
Match Dynamically Shifting Workloads
with Optimized IT Infrastructure
Eager to discover how much TCO reduction you can achieve with the Cloud4C experts?
A few minutes is all it takes to get a cost-optimized roadmap to your cloud transformation. So, start planning your fail-safe cloud cost management strategy with us.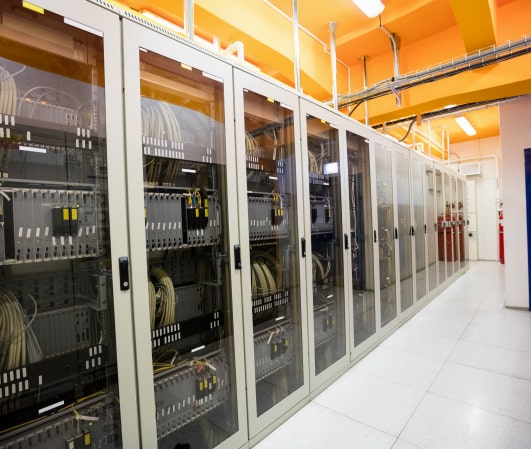 Proven Competence in Driving Cloud Cost
Optimization from End-to-end
A highly automated "migration factory" approach with the right talent and tried and tested cloud cost optimizations tools - This is how you eliminate delays and deliver quality results, on time, every time.
Effortlessly manage dynamic
workloads
Our experts begin with workload identification for customized planning to ensure transformation doesn't cause any disruption to operations.
Pre-built, tried and
tested models
Cost-effective, industrialized, and fully packaged cloud models that are already tried and tested by Cloud4C speed up transformation.
Optimize complex and large
migrations
Streamlined homogeneous as well as heterogeneous migrations between different database platforms.
Faster Deployments = Optimized Costs
Meet your partner of choice to protect and provision at a faster pace.
No more wasting time on cybersecurity deployments
Industry's best security and compliance knowledge in various geographies and across industries such as Banking, Insurance, Military, Manufacturing, Healthcare, Aviation and Retail.
Lower dependency on IT resources for manual tasks
Delivering end-to-end automation through hyper automation and help enterprises enhance productivity, enhance accuracy, achieve compliance and achieve ROI.
Visibility spanning the entire organization
Real-time monitoring, event analysis of day-to-day activity with visibility over Perimeter, Networks, Hosts, Applications and most importantly Data.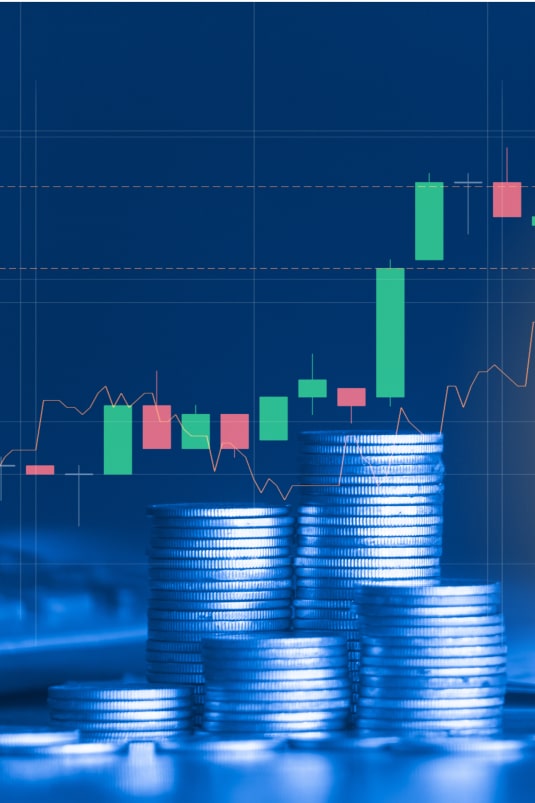 Differentiators
2000+ certified cloud experts worldwide with local presence in 25 countries
4000+ Global
Enterprise customers
12 years of rich experience in Cloud
and Managed Services
Comprehensive disaster recovery and BCP portfolio Presence in 50+ global locations
Established partnerships with leading cloud providers – Azure, AWS, GCP, Oracle
AIOps driven
automation in Cloud Operations
Zero friction
business delivery model