The average cost of a data breach in 2020 will exceed $150 million (Source: Juniper Research)
Large-scale DDoS attacks increase in size by 500%. According to the Q2 2018 Threat Report, Nexusguard's quarterly report, the average distributed denial-of-service (DDoS) attack grew to more than 26Gbps, increasing in size by 500%
In the years to come, cybercrime would probably become the greatest threat to every person, place and thing in the world. Hence, understanding the vulnerabilities, threats and opportunities is critical for every business across the world.
Managed security services from Cyber Security Center of Excellence at Cloud4C helps customers to handle the end to end cycle of an incident or threat – Prepare, Detect, Analyse, Contain, Eradicate, Recover, RCA and Service Improvement Plan. The team at Cloud4C also provides CIOs and IT department heads of our customers with a prioritized, focused set of actions to help them mitigate and block new and current cyber-attacks.
Talk to our Cybersecurity and our SOC Experts today
CLOUD4C SECURITY EXPERTISE
Managed Security Services from Cloud4C
Cloud4C has built expertise in securing infrastructure, data and operations for about 500 enterprises of every size with hybrid infrastructure (On premises and/or Cloud). The Cloud4C Checklists having Industry best security controls in place take into consideration the leading compliance requirements in various geographies and across various industries such as Banking, Insurance, Military, Manufacturing, Healthcare, Aviation and Retail.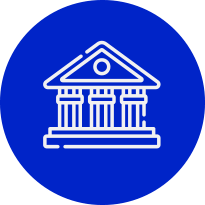 BFSI
MANUFACTURING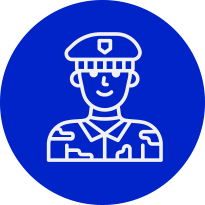 MILITARY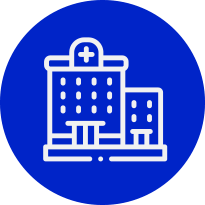 HEALTHCARE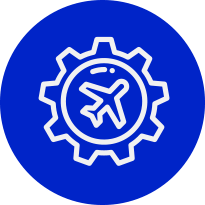 AVIATION
As a chosen Managed Security Services provider, Cloud4C provides real-time monitoring, event analysis. Enterprises can securely conduct their day-to-day activity with cyber resilience, while Cloud4C secures their Perimeter, Networks, Hosts, Applications and most importantly Data. Also offers a Virtual CISO on demand for enterprises with complex environments. A virtual CISO would start the practice and make it operational to adapt the organization to Cyber security culture.
Cloud4C helps organization progress in the areas such as operationalization of threat intelligence, data enrichment, and real-time security analytics powered with an actionable intelligence.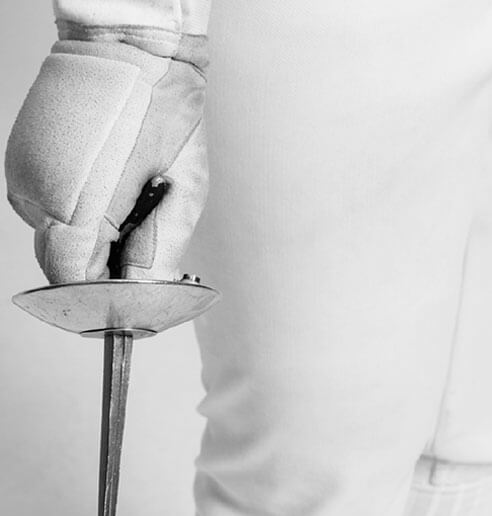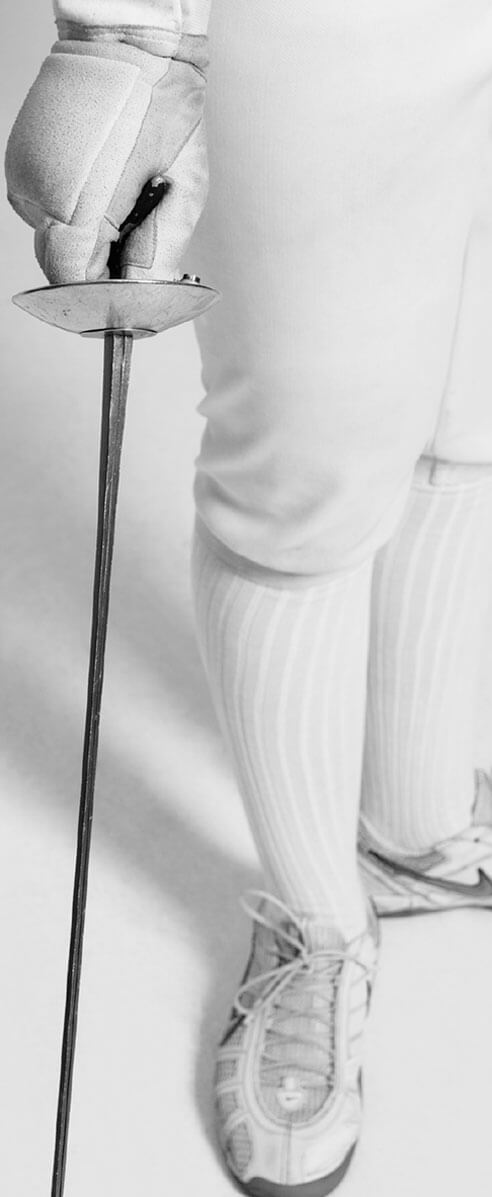 CLOUD4C DIFFERENTIATORS - SECURITY AGAINST MOST ADVANCED & RECENT ADVERSARIAL TACTICS, TECHNIQUES, AND PROCEDURES (TTPS)
Security frameworks utilizing the MITRE ATT&CK, CIS Critical Security Controls and more

Comprehensive 24x7 monitoring program

Cloud4C Cyber security Incident and Response (CSIRT) team

A Single Point of Contact to seek resolution for any security concern

Threat Intelligence powered by Industry leading platforms such as Microsoft, OSINT, STIX&TAXI, MISP etc. and Cloud4C Threat experts

Threat experts have more than 10 years of experience in securing large and complex environments and using advanced functionalities of leading industry tools as well as Cloud Native Security tools

2000+ Cloud certified (on various hyperscalers) experts

Experience in deploying and managing robust SIEM – helping enterprises to proactively assess vulnerabilities and automate, accelerate incident response
CLOUD4C - THE PARTNER FOR YOUR JOURNEY TO COMPLETE SECURITY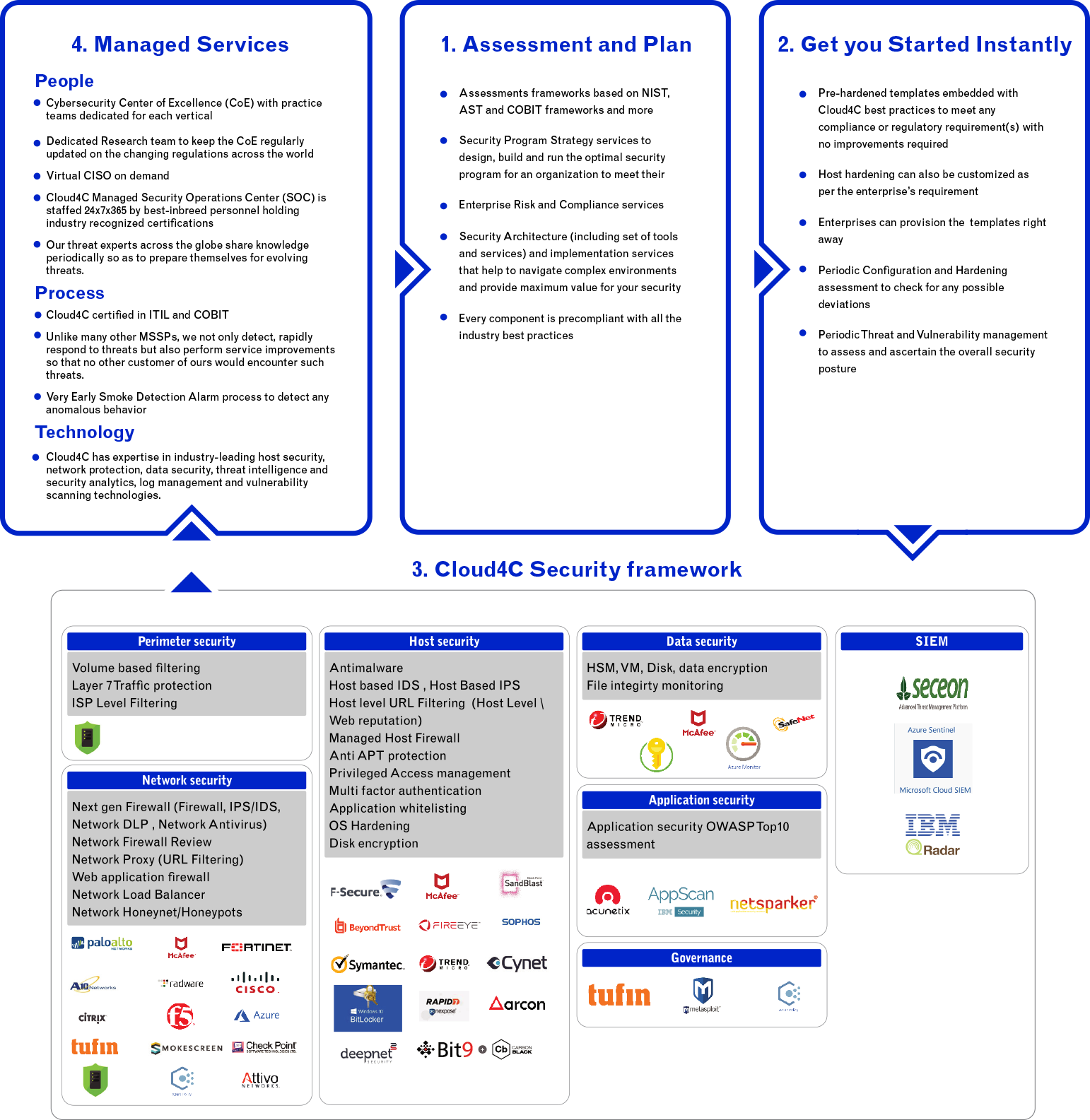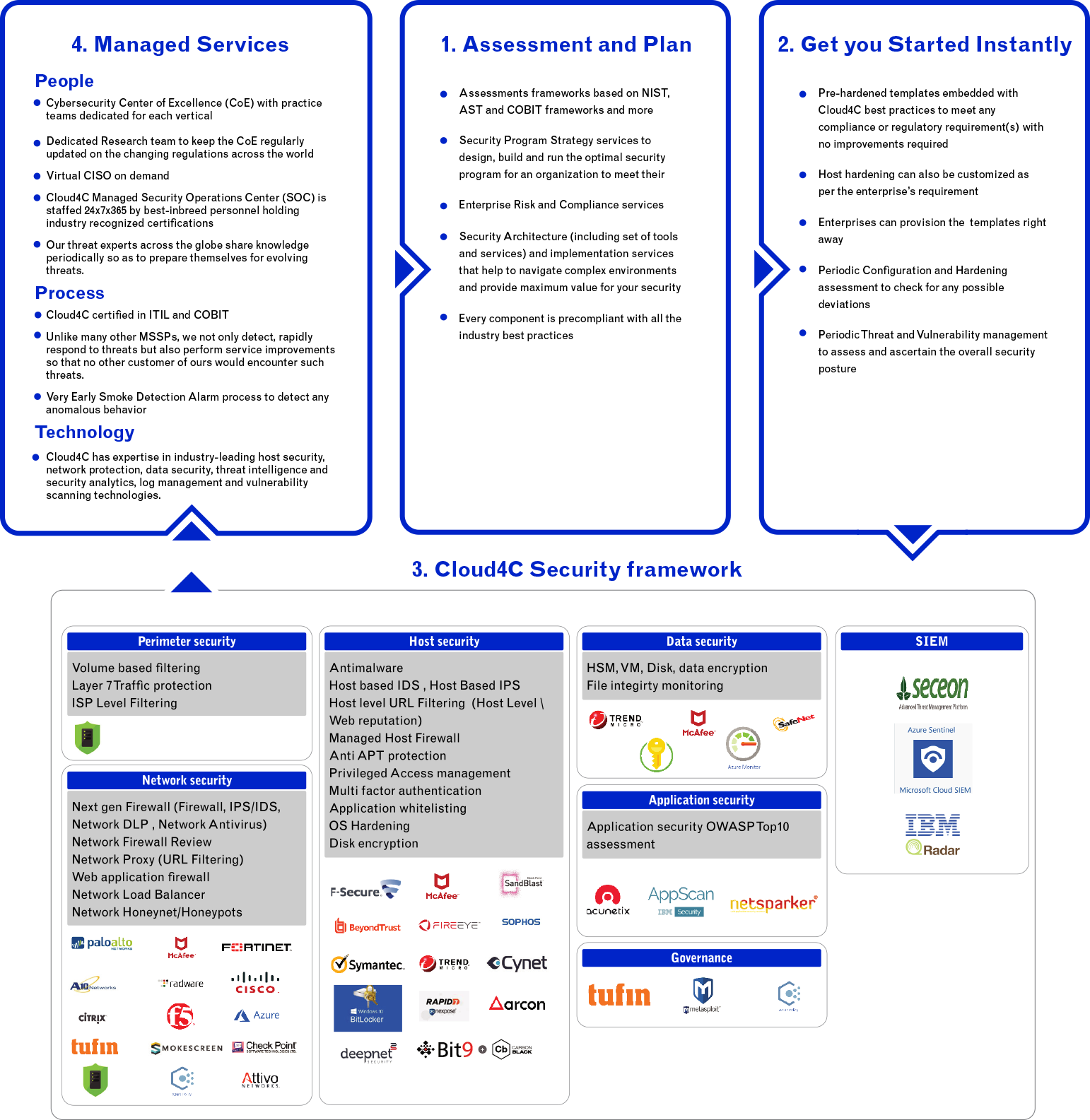 END-TO-END MANAGED SECURITY SERVICES FROM CLOUD4C
SIEM SERVICE
Cloud4C provides services in identifying, monitoring, recording and analyzing security events or incidents within a real-time IT environment. We provide a comprehensive and centralized view of the security scenario of an IT infrastructure
Know More
SOC AND INCIDENCE RESPONSE (IR)
The traditional incident response provides mitigation and remediation over the incidents (breached events). On the other hand, threat hunting provides an understanding of any suspicious or weird events and mitigates them before any incident. Also, the incident responder and the response team is pertinent in any SOC. Cloud4C curbs any current incident and resolves any open vulnerabilities, which will break the attack chain and reduces the possibility of cyber threats.
Cloud4C IR team ensures that the CIA (Confdentiality, Integrityand Availability) is not breached and no data has been altered. Our Incident response teams also deploy the cyber kill chain model in their checklists and map down the attacks.
Our incident response plan can benefit an enterprise by outlining
How to minimize the duration and damage from a security incident

Identifying participating stakeholders

Streamlining forensic analysis

Hastening recovery time

Reducing negative publicity and ultimately increasing the condence of corporate executives, owners and shareholders

Threat experts have more than 10 years of experience in securing large and complex environments and using advanced functionalities of leading industry tools as well as Cloud Native Security tools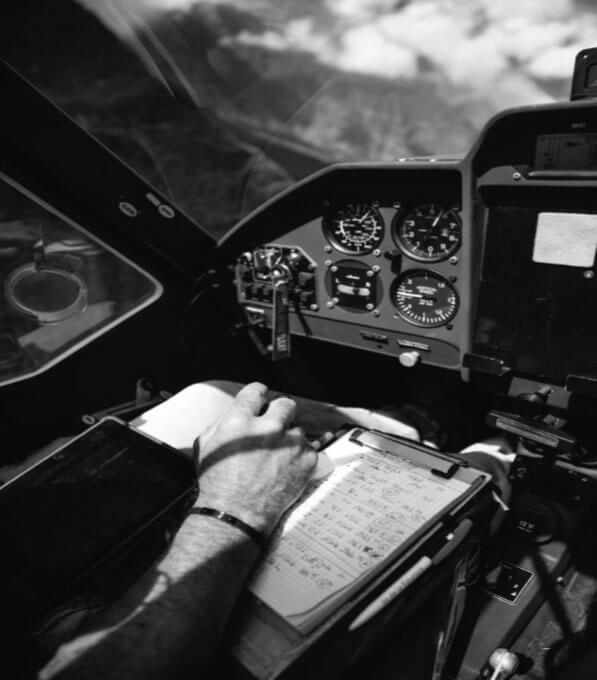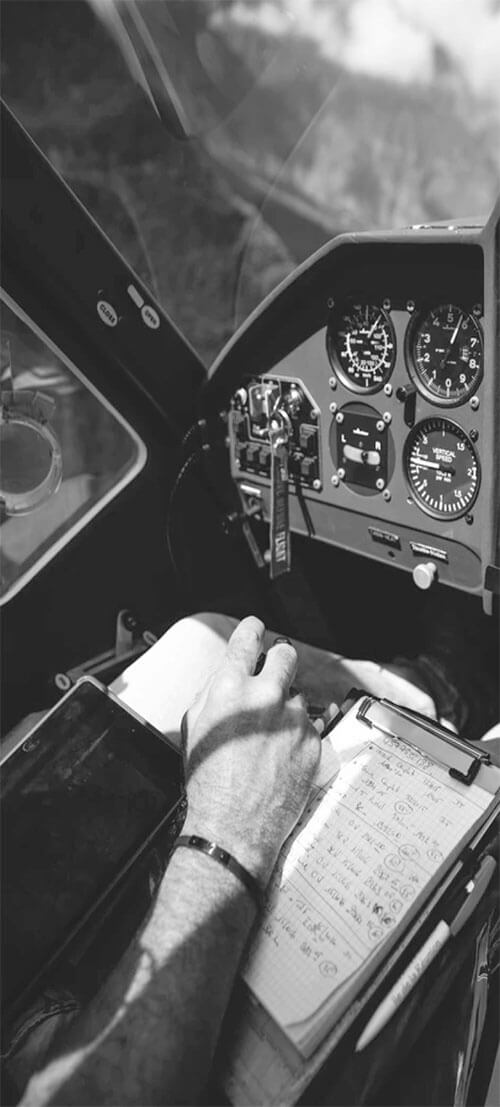 Incident Lifecycle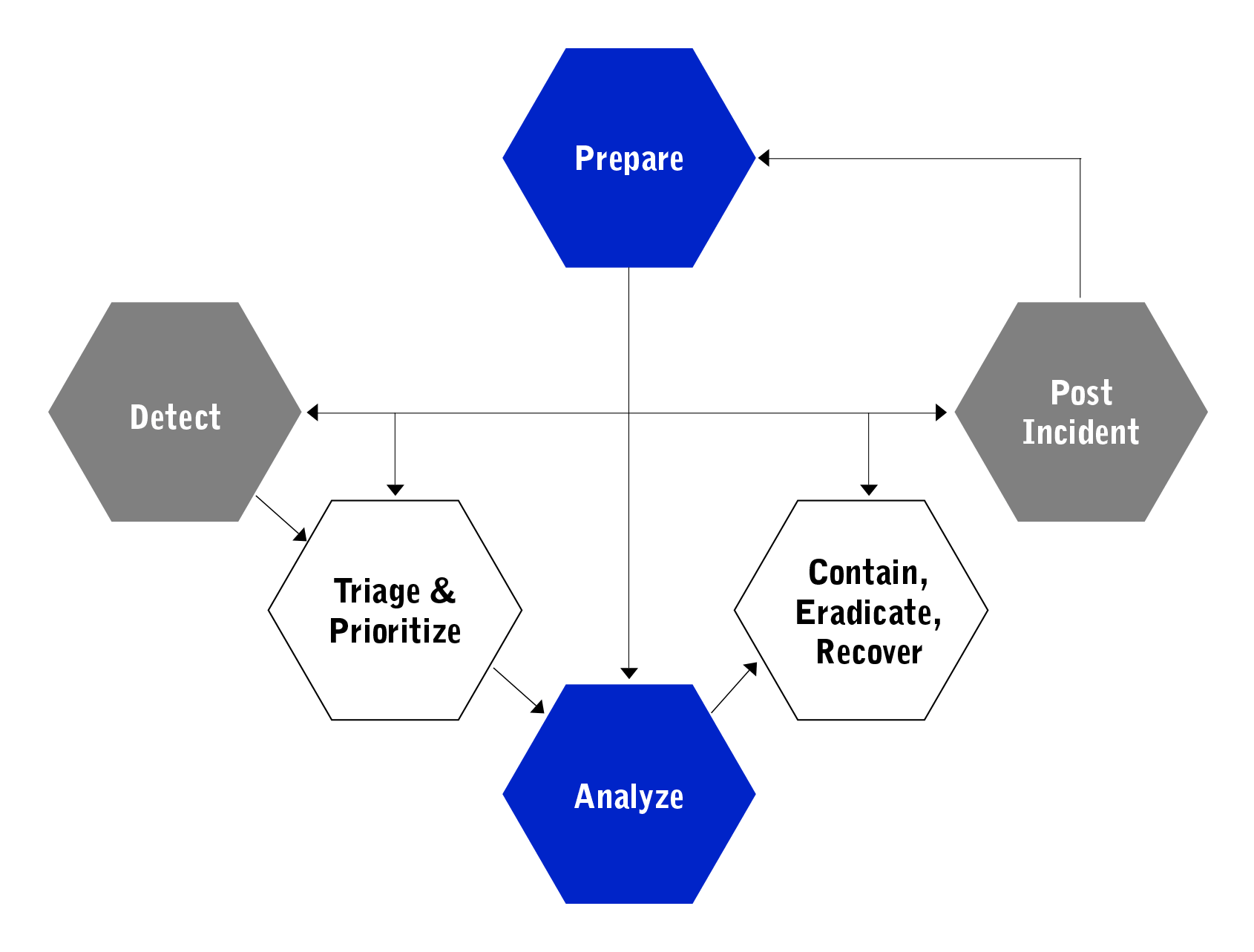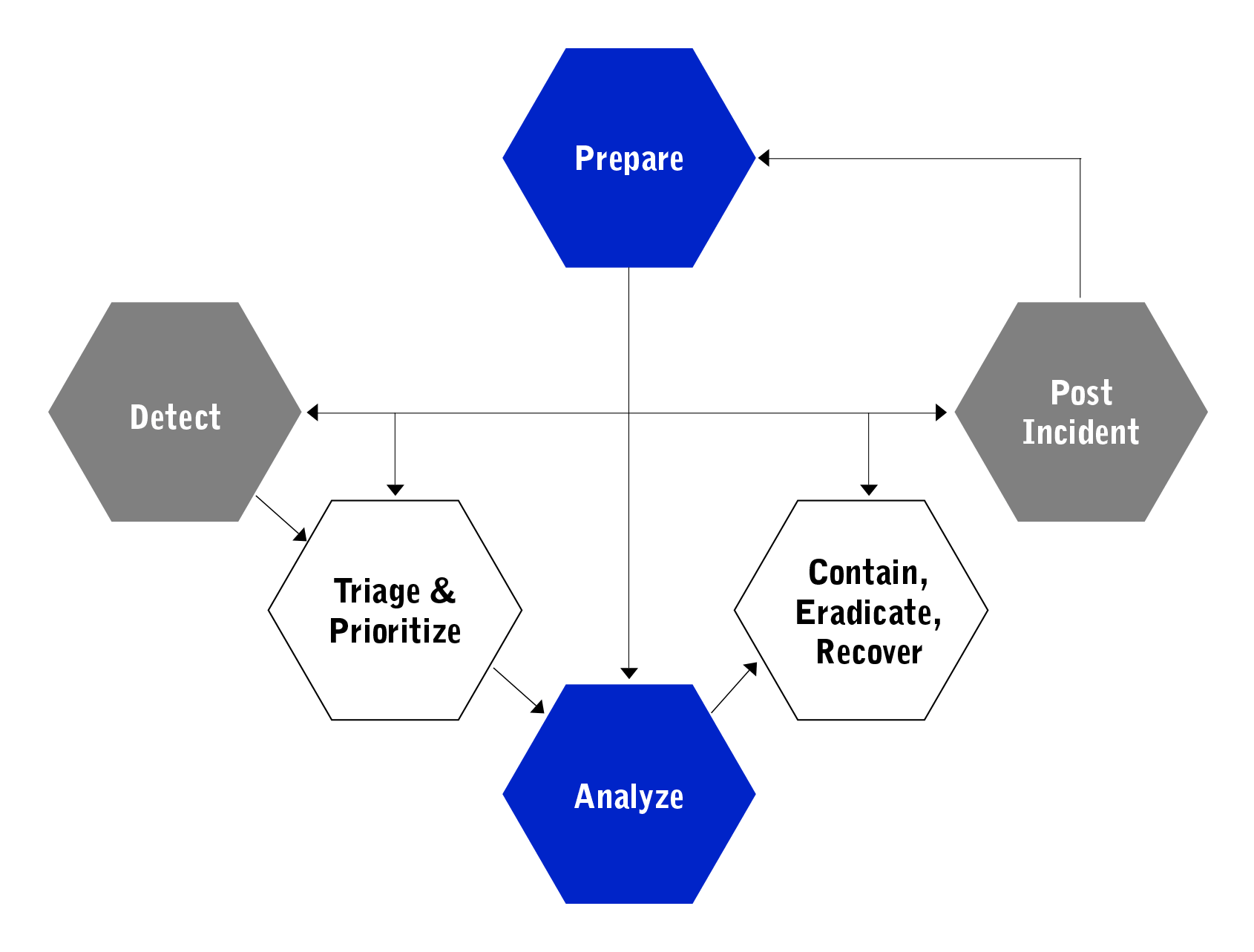 Advanced Threat Intelligence
You take care of your business goals while we at Cloud4C offer unmatched multi-cloud managed security services. We offer end-to-end solutions, which cover continuous monitoring of your applications, recording any incidents and mitigating them to ensure that there are no outages. Our Threat Intelligence is powered by Industry leading platforms such as Microsoft, OSINT, STIX&TAXI, MISP etc. and Cloud4C Threat experts
Cybersecurity Assessment Services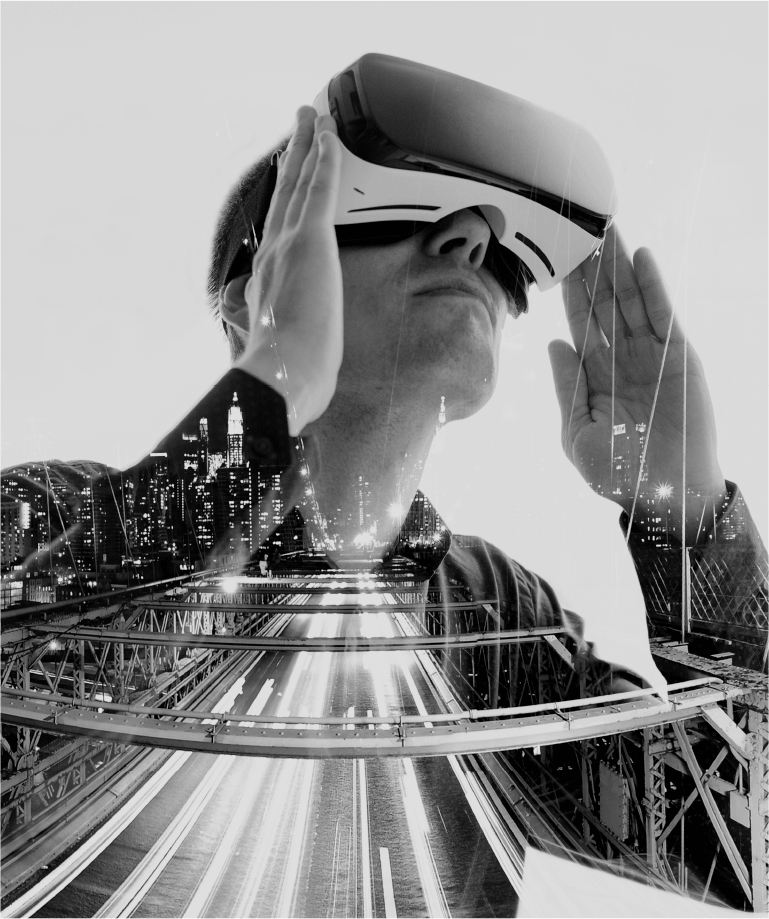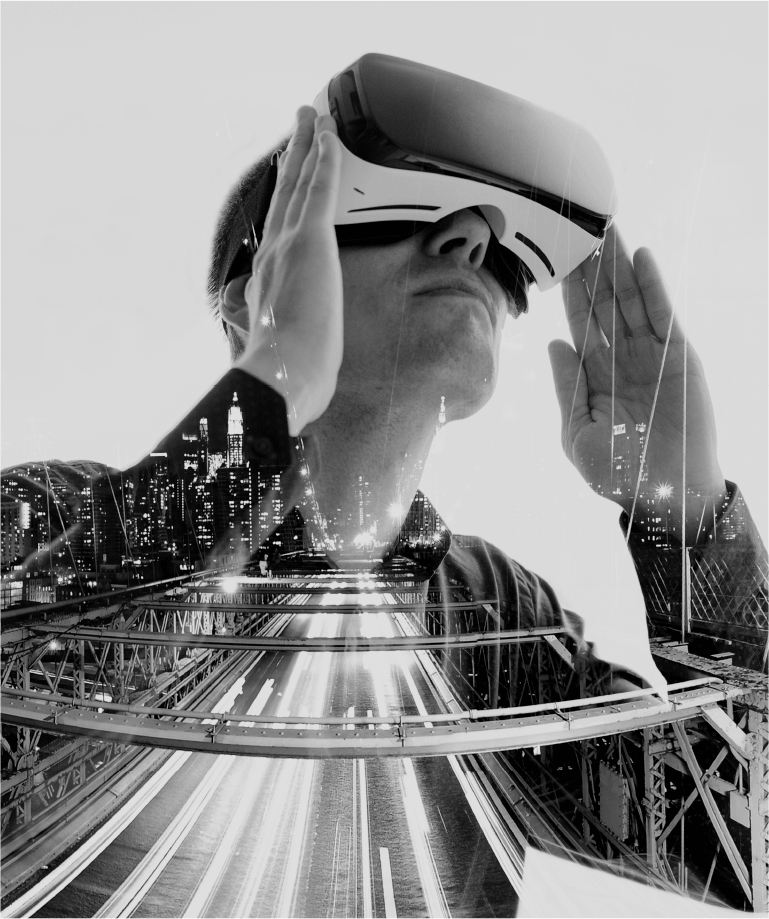 Public Discovery Scanning Services
Public Discovery Testing is a free of charge service provided by Cloud4C to help organizations understand the level of risks they might be exposed to because of having improper controls over information exposed and published on the internet.
Vulnerability Assessment Services
The objectives of Vulnerability Assessment service are:
Identify vulnerabilities and security weaknesses that may expose the information technology (IT) assets of an organization to the risk of compromise by malicious user or party. IT assets includes network devices, servers, printers, applications,and end point

Classify discovered vulnerabilities according to risk level and severity.

Improve the security posture of the organization by proactively identifying security weaknesses and insecure configuration present in IT assets and provide remediation actions.
Web Application Security Testing Services
Cloud4C Web Application Security Testing service utilizes Dynamic Application Security Testing (DAST) and Advanced Static Analysis (SAST) – "black box" and "white box" techniques– to detect developing security issues.
PCI DSS ASV Scanning
Helps to validate the compliance with the security requirements of PCI Data Security Standard (DSS).

Scans that can help to identify vulnerabilities and misconfigurations of web sites, applications, and information technology (IT) infrastructures with Internet-facing IP addresses.

The scan results provide valuable information that support efficient patch management and other security measures to improve protection against Internet attacks.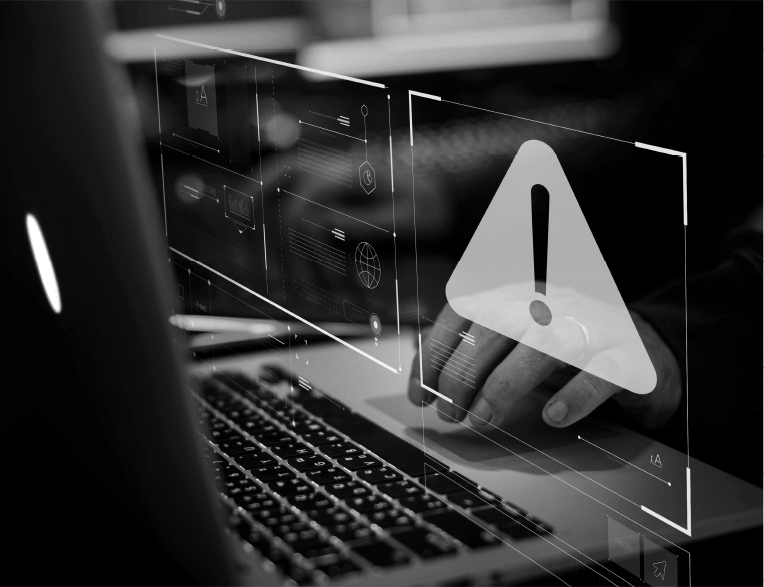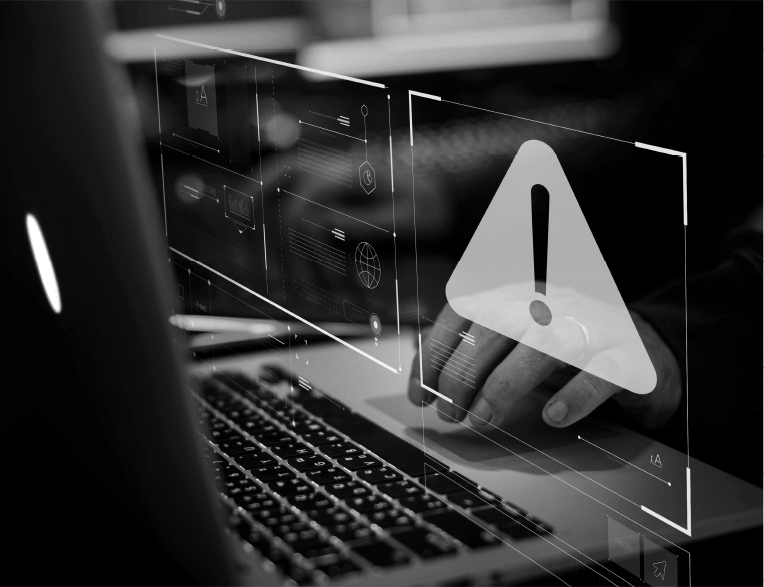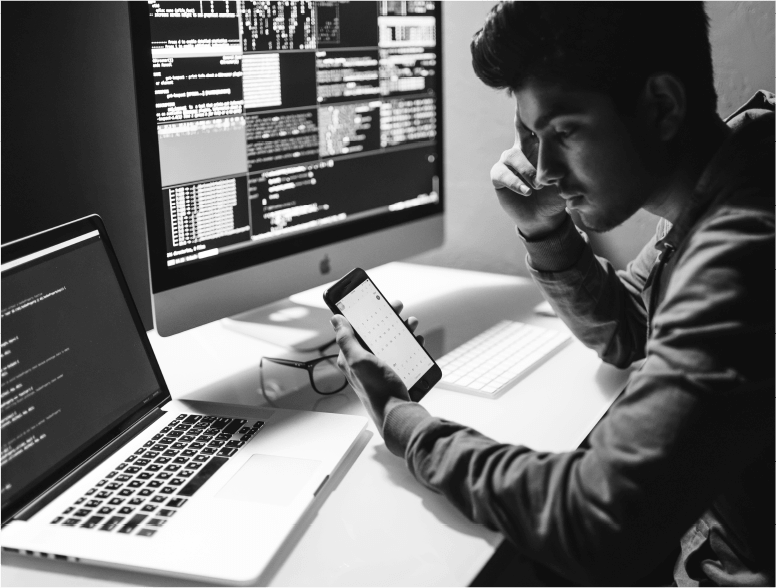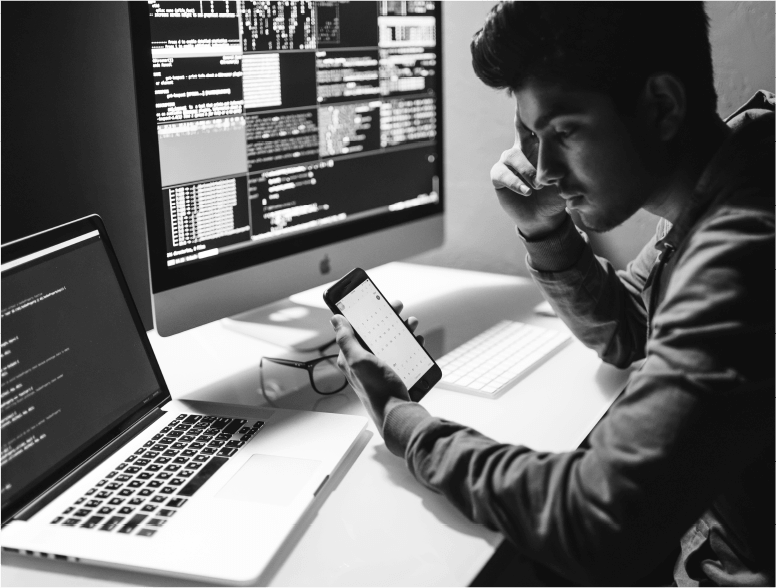 Malware Detection Scanning Services
The MDS can coves main external and internal web sites and sub-domains of web. The scope of the MDS service includes following:
Web site analysis for vulnerable and/or erroneous code.

Monitoring malicious activity upon request from the customer.

On-demand scans for quick review after malware removal.

Detailed report on malicious content and malicious web pages. Provision of recommendations for malware removal.
Advanced Black Box Penetration Testing Services
In delivering the Black Box Penetration Testing services, Cloud4C will use a combination of automated and manual scanning methods and will utilize commercial and publicly available tools, as well as custom scripts and applications that were developed by Cloud4C.
Penetration testing process at Cloud4C involves following steps:
Reconnaissance - Gathering preliminary data or intelligence on the target organization.

Scanning & Enumeration - Gathering more information about the connected systems, running applications and services in the organization's network. 

Identify vulnerabilities - Based on the information gathered in the previous two phases, we will identify weak services running in your network or applications that have known vulnerabilities Exploitation - Using readily available code or create a customized one to take advantage of identified vulnerabilities to gain access to the target vulnerable system.

Privilege escalation - In some cases, the existing vulnerability provides low level access only such as normal user access with limited privileges. In this step, we will attempt to gain full administrative access on the machine.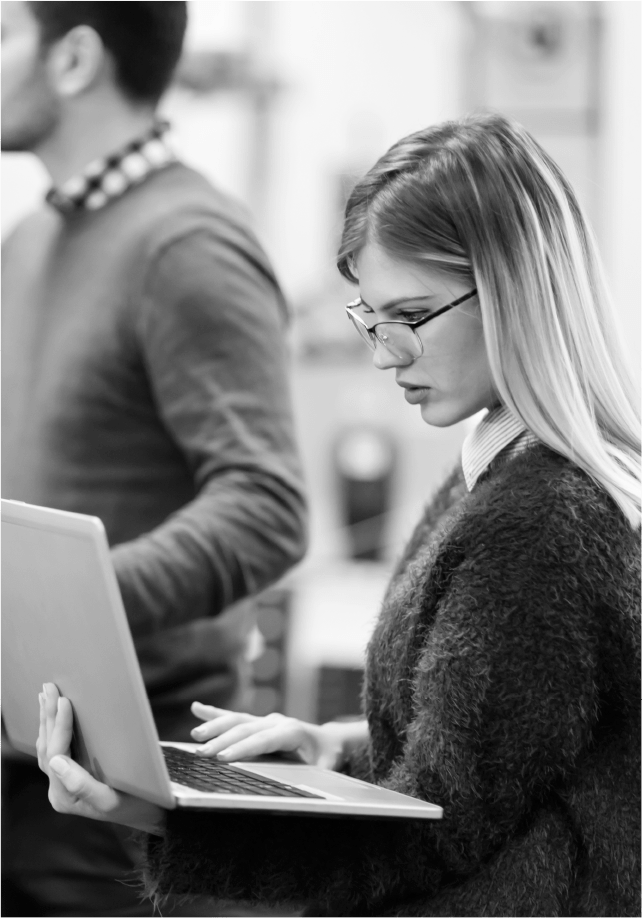 Network Security Services
Network Security is a major concern for all enterprises without which the critical and sensitive data of the enterprise will be at stake. Several studies have found out that enterprises are understanding the significance of the network security, and started investing in it. Cloud4C offers best-in-class network security to ensure fortify the workloads, and mitigate any attempts to break into the servers.
Cloud4C audits the network process against industry best practices with the help of experienced auditors. The network process audit shall cover areas such as incident management, change management, backup, network monitoring, network documentation, security reviews
Get in Touch now
Host Based Security System Services
Get active protection for all your server devices, platforms and operating systems, using the Cloud4C Host Based Security Systems Policy Manager and Agent. The system offers proactive protection against local and network-based attacks.
Read More
Database Activity Monitoring (DAM)
The Cloud4C Managed Database Activity Monitoring Service includes activity monitoring of databases for potential misuse and data extra filtration incidents. Management activities include DAM Agent provisioning, deployment, tuning and policy-based changes (including on a per-DB instance basis as needed), as well as vendor software and firmware updates. Monitoring activities include collection, storage, reporting, and Customer notification of Detected DAM security events. Tools for self-service reporting and analysis are provided through the Cloud4C MSS Customer Portal (Customer Security portal-CSP)
Read More
Web Application Scanning Services
The objectives of Web Application Assessment service are
Identify security vulnerabilities and issues that exists in customer's web site which may be exploited by malicious attackers.
Improve the security posture of customer's web application by providing remediation guidelines following the analysis of identified vulnerabilities
Cloud Virtualization Security Assessment Services
Cloud4C Cloud & Virtualization Security Assessment Services are designed to ensure your readiness for migrations to cloud deployment infrastructures, as well as the security governance of potential cloud providers. Virtualization and cloud technologies present new vulnerabilities that can represent significant risks to your assets and data. Our assessments examine your virtualized server environments to identify any vulnerabilities in architecture or configurations, and offer remediation approaches and solutions to close these gaps
Cloud Managed Compliance Services
Cloud4C is a compliance first company. Everything we do on a daily basis revolves around meeting security and compliance standards.
We employ full-time Quality Management & Security Teams whose main responsibility is to ensure that our facilities are compliant with the many standards, certifications, and accreditations we adhere to and to ensure all our customer deployments are managed appropriately.
Many compliance standards require different security and operational control sets, so we work with each of our clients to understand what's needed to meet theirs specifically. Cloud4C's managed compliance service includes continuous auditing, asset discovery and monitoring, reporting, and audit support.
Know More
PRE-MET GLOBAL COMPLIANCE STANDARDS
Industry Specific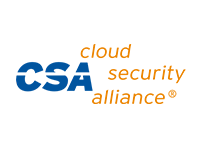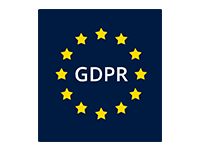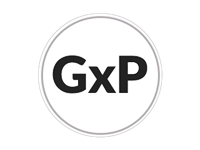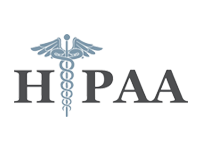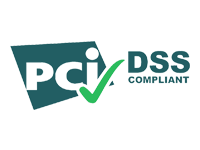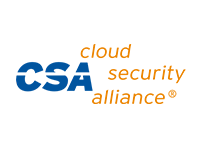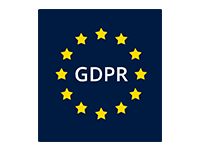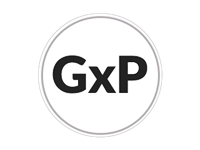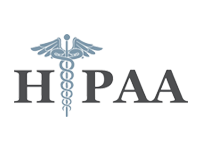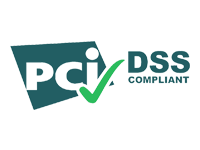 Country Specific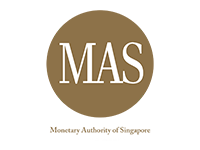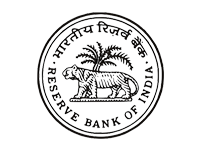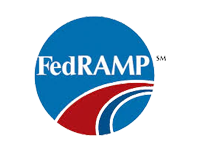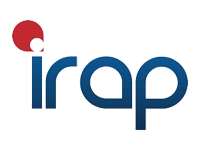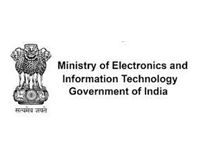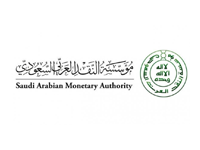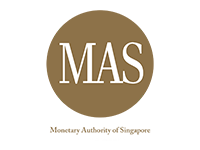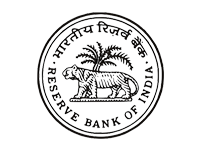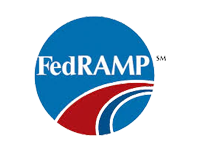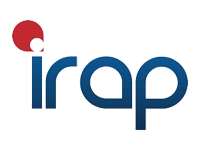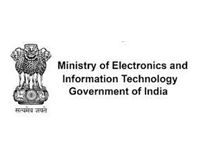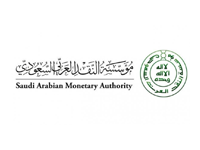 Worldwide Standards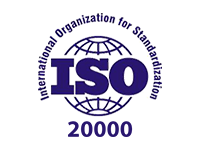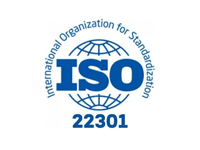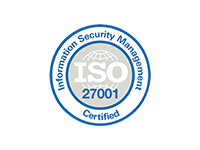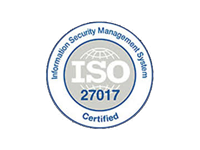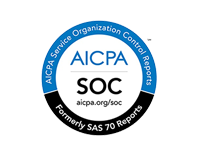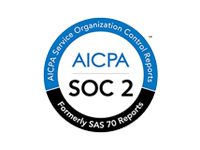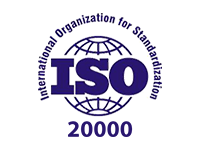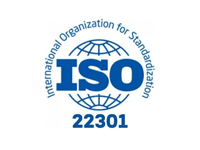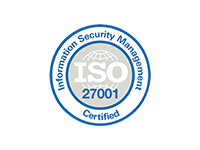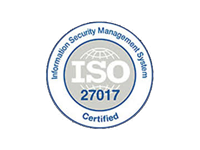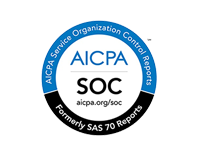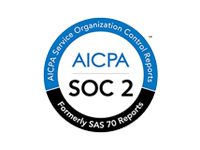 DevSecOps
DevSecOps introduces security early in the software and application development lifestyle to help your organisation eliminate risk while achieving its IT and business objectives. It integrates continuous security principles, processes, and technologies into DevOps culture, practices, and workflows.
Cloud4C ensures that any transformation is "Secure by Design". In other words, security is embedded as a core discipline in the development of any IT system. Implementing DevSecOps would require a range of security-aligned DevOps tools, microservices, containers, automation, APIs, and testing tools.
To know more, see the Cloud4C DevSecOps life cycle that explores the following elements and others: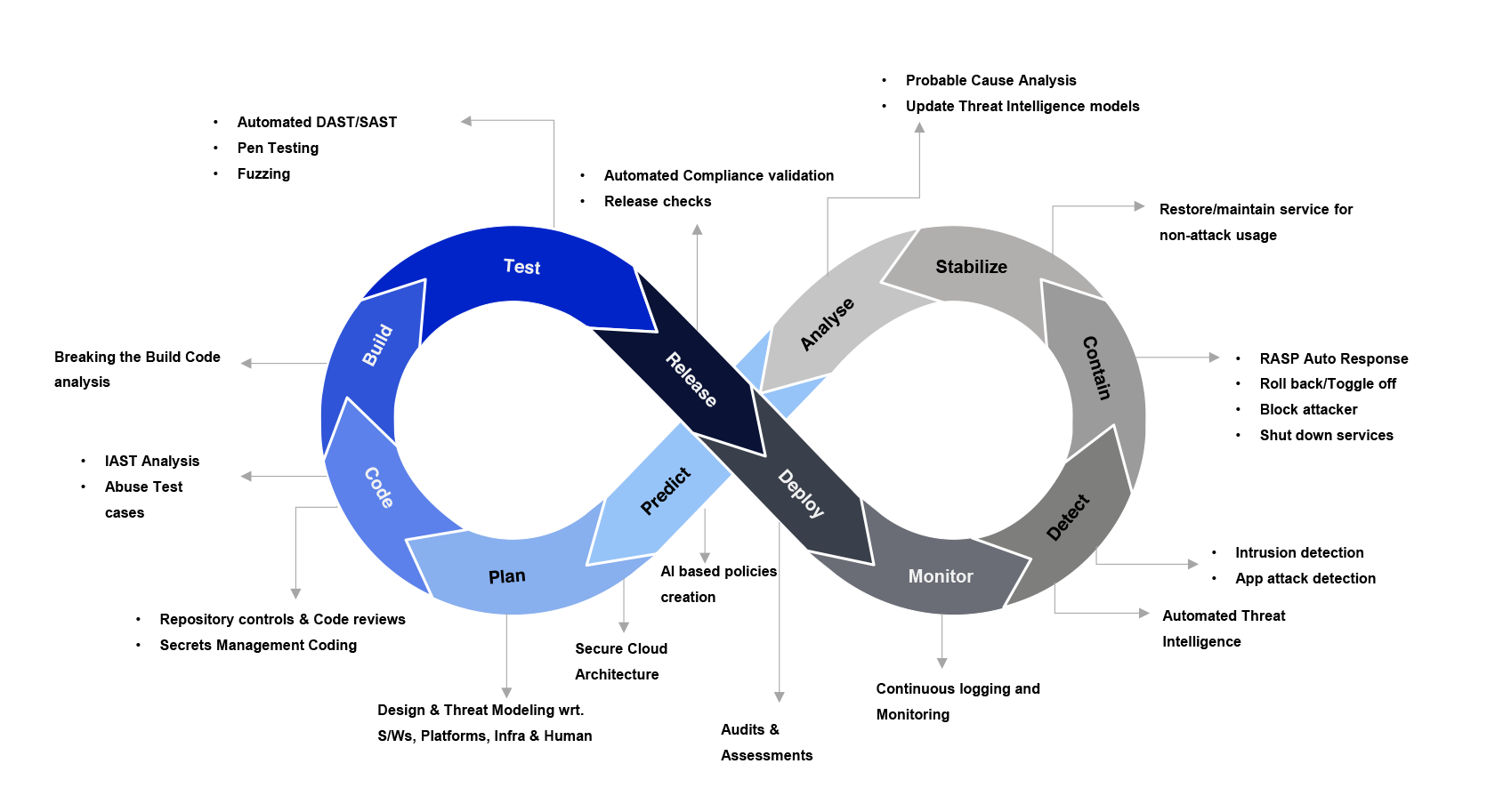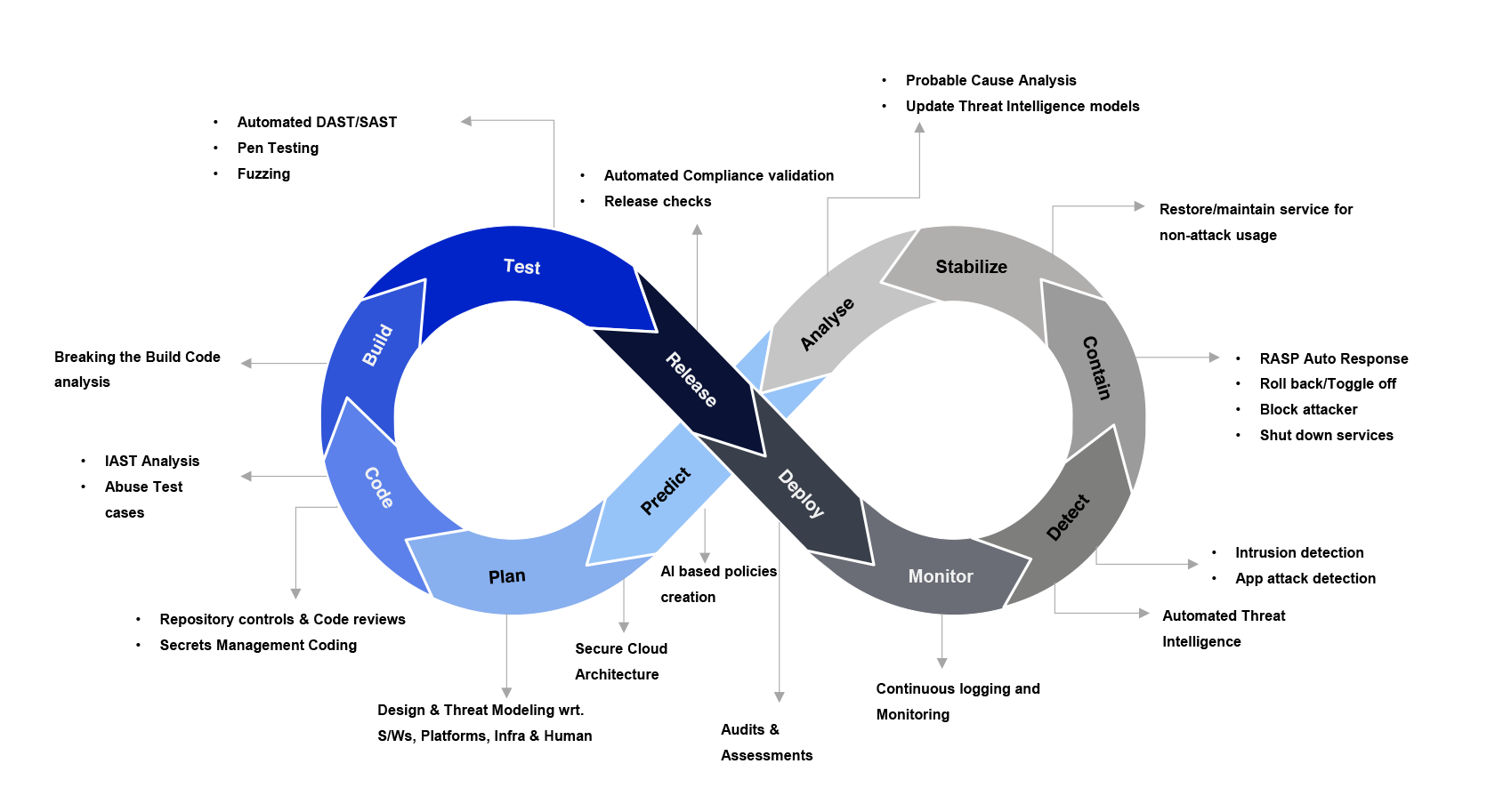 Identity and Access Management
Identity access management is a unique framework that's built to ensure that required people in an enterprise have access to all the technology resources. Broadly covered under the umbrella of IT security, Identity and Access Management (IAM) is gaining prominence across all major enterprises for simplifying reporting besides reducing IT costs and improving productivity. Cloud4C, with 12 years of profound experience in end-to-end cloud solutions and with special reference to comprehensive managed security services. Cloud4C provides an integrated solution for provisioning and governance that manages user identities throughout their entire lifecycle. Our service is focused on offering usability and quick time-to-value by being flexible and agile.
Learn More
DMARC Monitoring as a Service
Cloud4C helps several Business Enterprises deal with domain phishing attempts, with the preventive or corrective security measures. Primarily, SPF and DKIM are the two independent technologies that will be adopted to safeguard their domains from Malware and Phishing. However, DMARC as the latest fool proof security mechanism will combine SPF & DKIM results to combat domain phishing in a more sophisticated and targeted manner.
Learn More