61% of organizations say data theft and cybercrime are the greatest threats to their reputation and $6.5 Million can be the average cost of data breach in the US (Source: IBM)
Microsoft Azure Sentinel is a scalable, cloud-native, Security Information Event Management (SI Orchestration Automated Response (SOAR) solution. It is powered by built-in AI, analytics and to write the custom alert rules and automated playbooks to collect, detect, investigate and resp environment in real-time.
With Azure Sentinel, you can:



Integrate Artifcial Intelligence, Threat Analysis, and Automation for Optimal Security solutions



Secure your network, infrastructure, data, and applications on Microsoft Azure effectively




Investigate possible security breaches and gather forensic evidence to prevent modern cyber threats
Modernize your Security Operations Center (SOC) with an Intelligent SIEM + SOAR solution - Azure Sentinel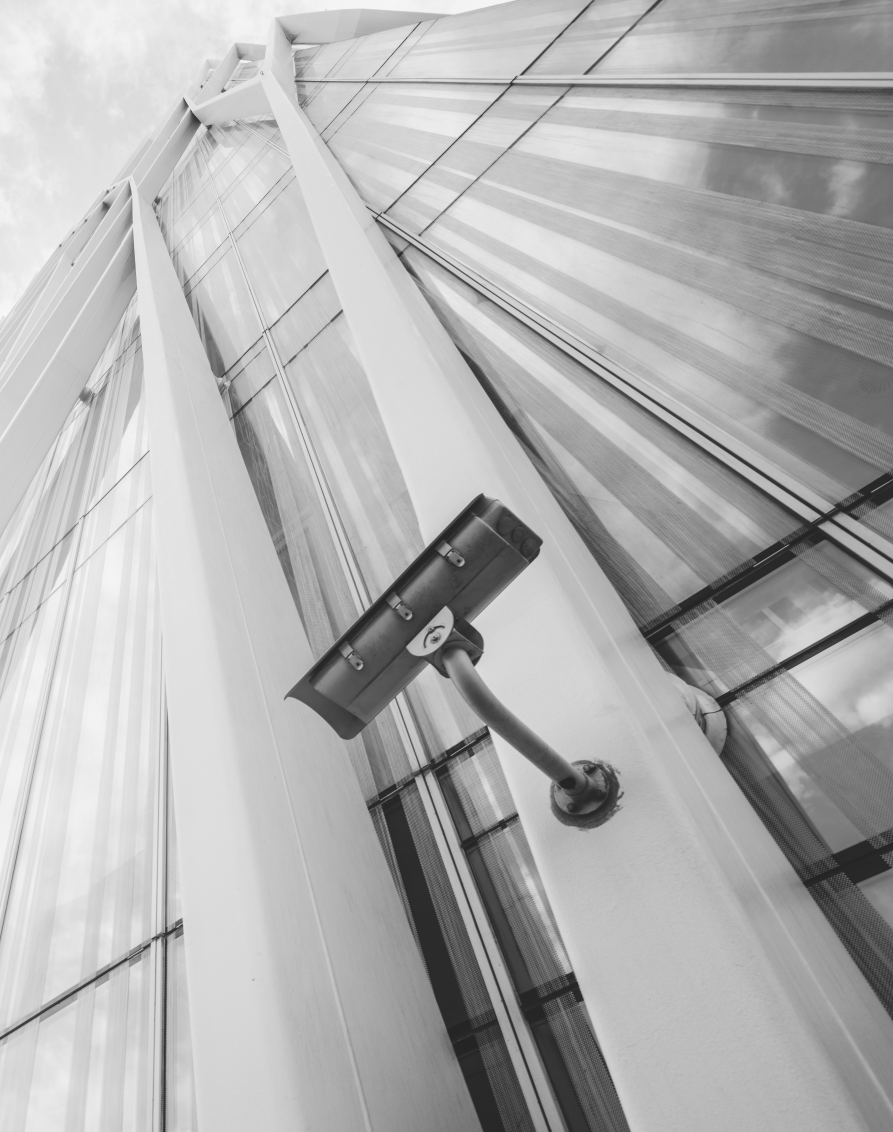 It is quite challenging to keep up with a perpetually evolving cyber security environment. With enterprises embracing hybrid infra models, diverse IT assets, global workforce and thereby expanding attack surfaces, it is of paramount importance to re-engineer the SOC. Traditional Security Information and Events Management (SIEM) tools have issues such as high-upfront cost and upkeep, skills shortages, limited support, complex pricing, compromised data collection, high false positives with less actionable alerts.
Our Managed Security Services for Azure Sentinel help you take advantage of AI powered technology from Microsoft to strengthen and simplify your security environment. During the engagement, our security experts will address all major areas of your SOC, including new tools or processes that would be beneficial to adopt.
Cloud4C has deployed Azure Sentinal for customers across the following domains
Banks and Financial Institutions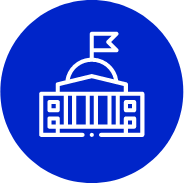 Large Government Organizations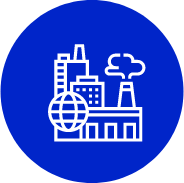 Large Manufacturers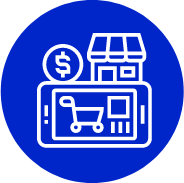 Retail Businesses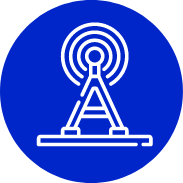 Communications
Cloud4C expertise in Azure Sentinel Deployment and Management
Cloud4C's security expertise in Azure Sentinel includes preparing custom alert rules and automated playbooks to help you detect threats in your environment in real-time. By understanding your requirements and the elements you would like to keep consistent with improved capabilities, Cloud4C makes introducing Azure Sentinel seamless and cost-effective.
Azure Sentinel Deployment and Enablement
Perform a full investigation of the client's IT landscape, process and data fows, including customizations and alerts.
Gather requirements from client and provide upfront cost savings from embracing Sentinel
Use Case development to optimize client's visibility into the cloud environment
Review log types and devices, both on-premises and in Cloud and identify right data sources necessary to support use cases and to move to the cloud
Assist with the log on boarding activities
Creating and Confguring Sentinel and on boarding of log data using both native and custom sentinel connectors
Setting up dashboards and alerts
Development of Threat Hunting templates and alerting scenarios
Creation of playbooks that execute automatically when an alert is triggered
Knowledge transfer, detection and response training and creation of document for customer's use.
Azure Sentinel Management
Continuous Fine-tuning of complete ATT&CK based rules specifc to Infrastructure and compliance policies
Perform Incident management with detailed Root cause analysis and Mitigation.
Provide weekly and monthly walkthrough on Security posture and developments with actionable intelligence to improvise security posture.
Dedicated Technical account manager from SOC with a complete understanding of client infrastructure. Incident Auto remediation in minutes without human intervention that saves overall manpower cost and reduces incident response SLA.
Detailed forensics offered on-demand Team of Threat intelligence experts performing threat hunting.
Threat modeling based recommendations with a complete understanding of infrastructure. Custom data collection even for the applications which cannot forward logs. Developing custom parsers even for unstructured logs.
Customer Success stories
Cloud4C has successfully completed Azure Sentinel deployments in some large enterprises across the world.
Azure Sentinel deployment at a large Government organization handling sensitive data
On-prem SIEM migrated to Azure Sentinel for a large Government Organization in a heavily regulated environment.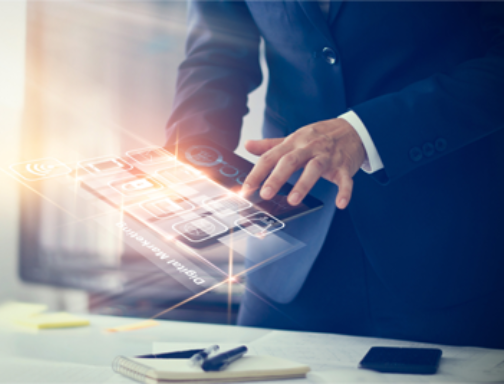 Azure Sentinel deployment at a Nodal Govt. entity handling Shared Services for other institutions.
Proof of concept Workshop | Azure Sentinel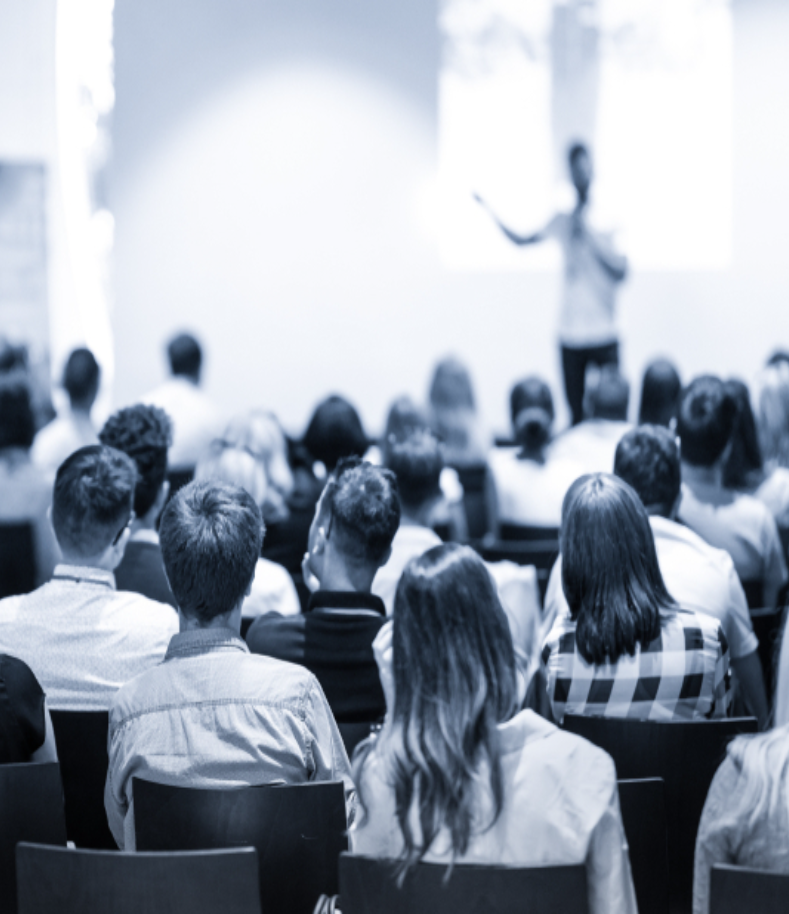 We make an investment in your success by conducting the Azure Sentinel Workshop free of cost to you. Register your enterprise for a personalized one-one Workshop on Microsoft Azure Sentinel.
Workshop Objective
Experiencing Azure Sentinel
Understand how to mitigate threats
Discover and analyze threats
Plan the next steps
Why Cloud4C?
As an Azure Expert MSP, we help you understand Azure Sentinel's capabilities better, determine how it can address your security pain points, and decide whether using managed cybersecurity services – for both detection and incident response can rapidly and cost-effectively raise your security posture.
Our Key Differentiators include:
Cloud4C Security Expertise
7+ Reg-tech frameworks
40+ Control Objective with 26 security tools
700+ customers consuming managed Security services from Cloud4C
800000 Events Per Second (EPS)
13000 HBSS instances managed 3200 UTMs
24/7 System Monitoring & Management from Central/Local NOC/SOC
Quick Benefts to you
600+ Azure certifed resources engaged from the onset
Insights based on vast Microsoft and Third-Party Threat Intelligence
Conducting the Azure Sentinel Workshop free of cost to you
Customizing workshop to include Microsoft Defender ATP, M365 ATP or Azure Cloud App Security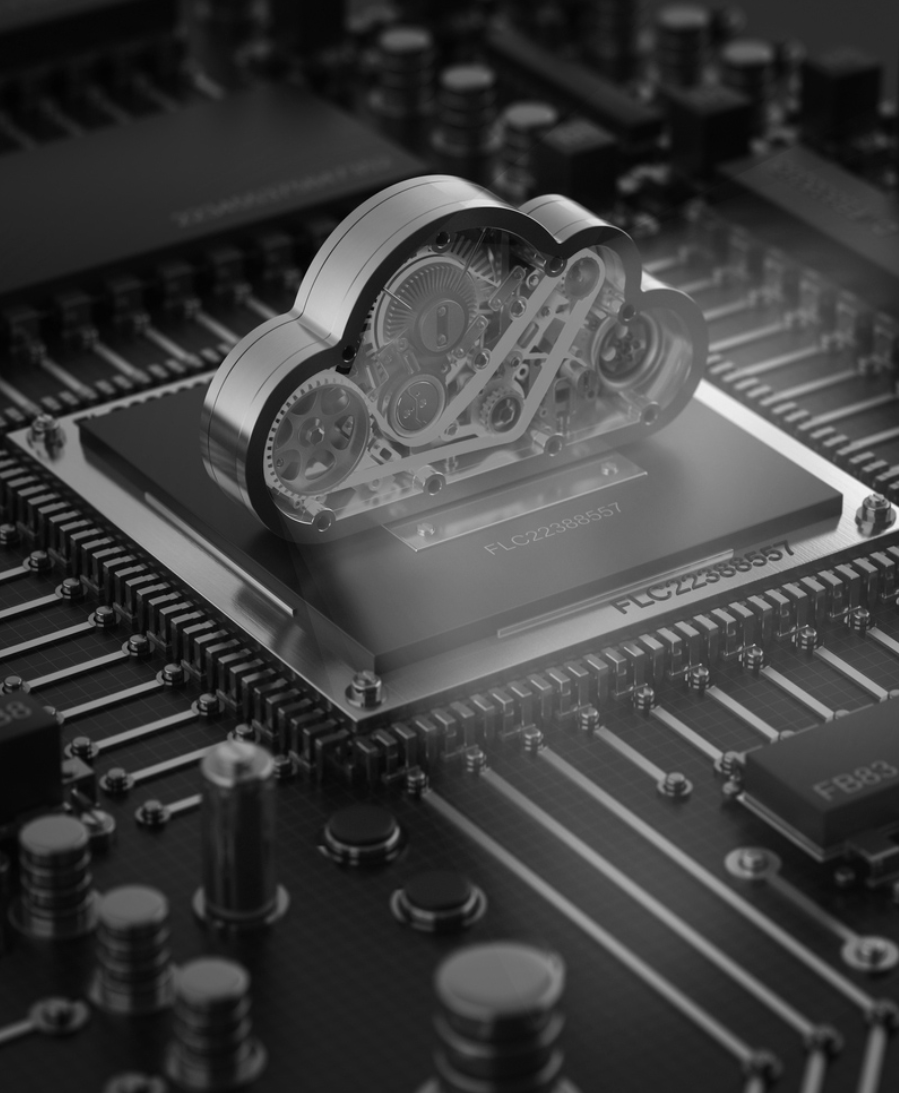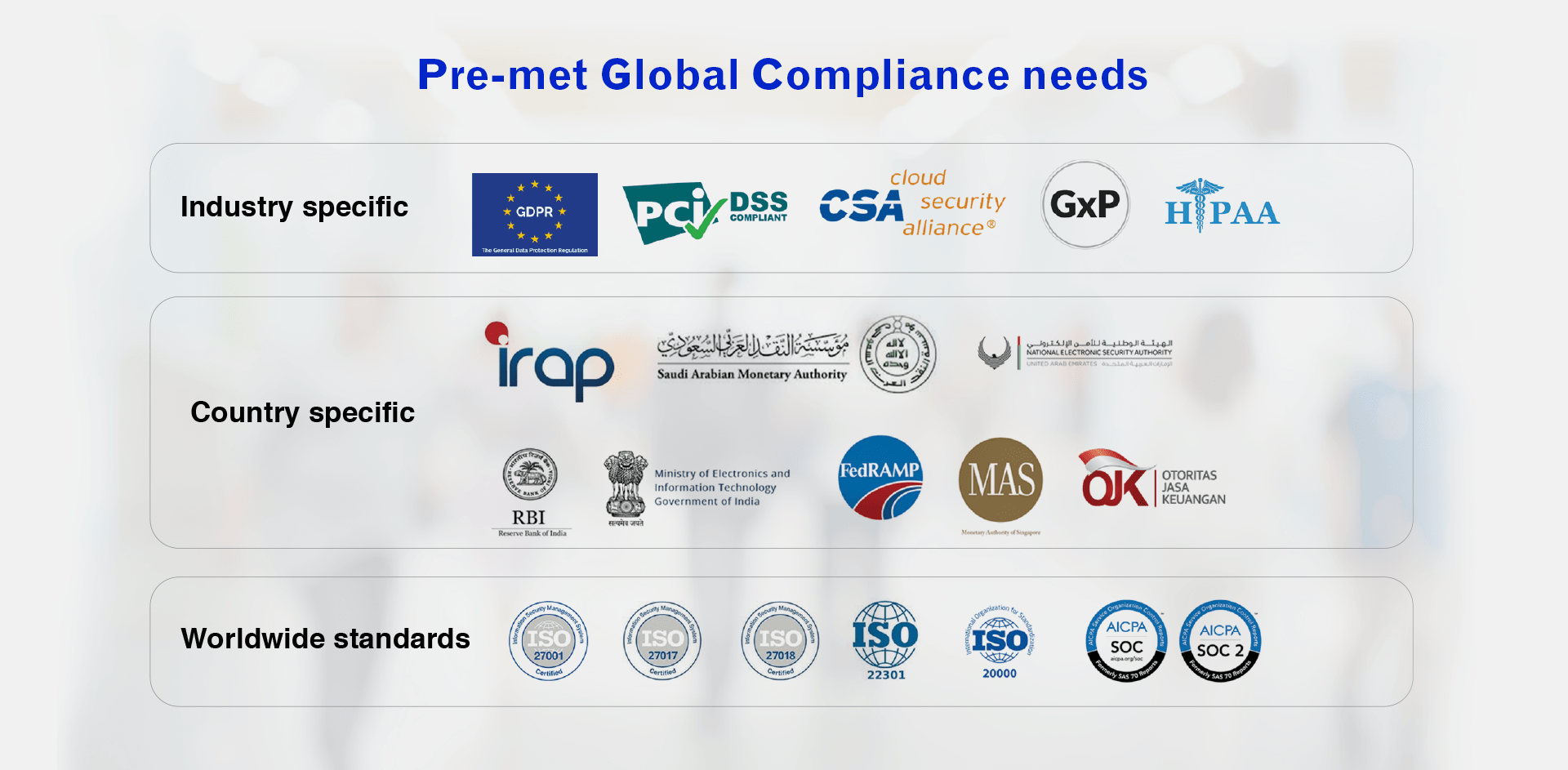 Security with Azure Sentinel: Reactive to proactive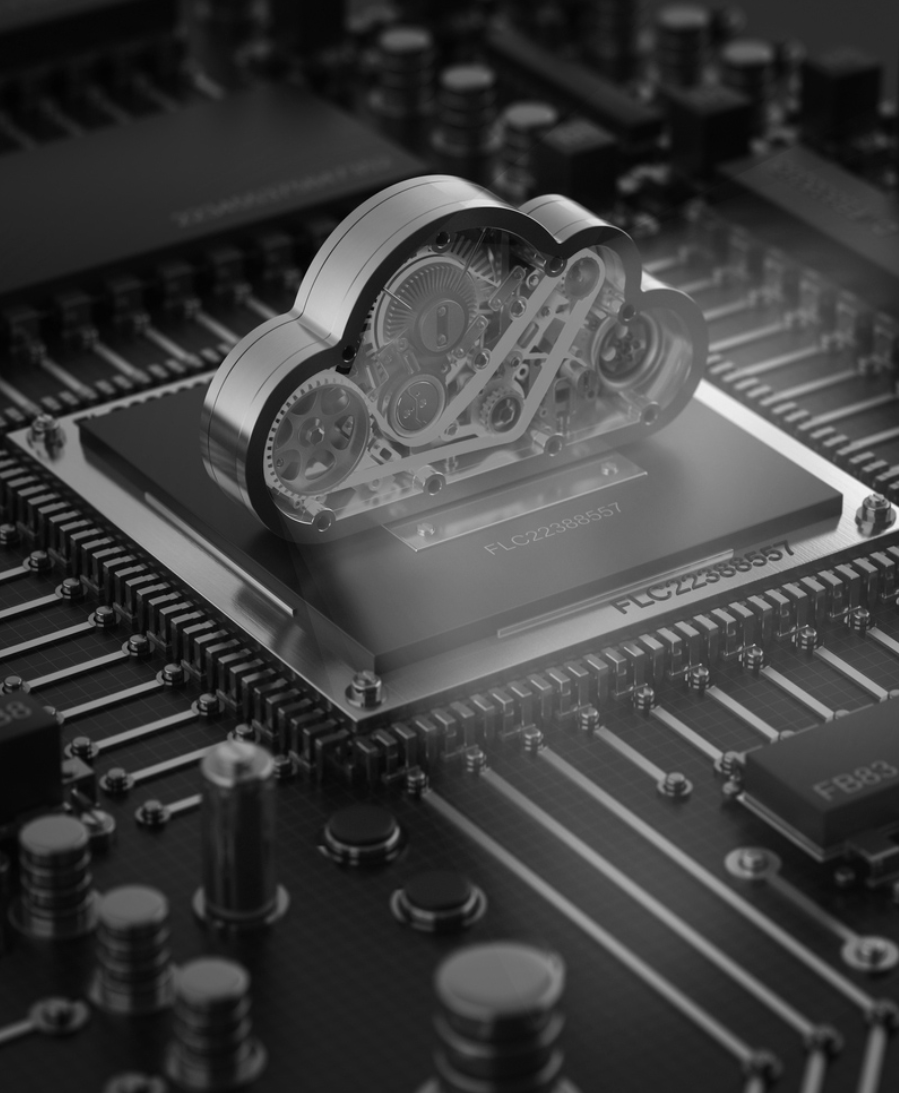 Azure Security Center and Azure Sentinel integration into your SOC enables
Continuous discovery of vulnerabilities and misconfgurations
Prioritize remediation based on the business context & the ever-evolving threat landscape
During incident investigations identify the Machine-level vulnerabilities
Correlation of vulnerabilities with Endpoint
Detection and Response (EDR) alerts to expose the breach insights
Built-in remediation processes through unique integration with Microsoft Intune and Microsoft
System Center Confguration Manager
Talk to us or Sign up for a customized workshop at no charge to you