By 2021, 15% of all customer service interactions will be completely handled by AI, an increase of 400% from 2017. (Gartner)
As a leading Managed Services provider, Cloud4C has made automation a core part of their business model. It not only makes our day-to-day activities easier but also improves our customer's overall business operations, which has resulted in higher customer satisfaction and word-of-mouth recommendations that is helping us grow exponentially.
Get in touch now
Words That Influence Our Extra Mile Of Effort
We subscribed Cloud4C cloud services to support our critical applications, and right from the word go, they delivered services surpassing our expectation. We would summarize our total experience with Cloud4C as 'Exemplary'.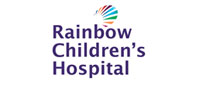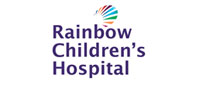 Harmandeep Singh
Head, Group-IT
Rainbow Children's Hospital
MANAGED SERVICES AUTOMATION BY CLOUD4C
The strategic use of automation enables us to protect our customers from harm. The automation of managed services directly affects your Top-line and Bottom-line. No downtimes, always secure data and infra translates to cost savings. Automating any repeatable and routine tasks allows you to save on resources.
At Cloud4C, we have automated some of the key functions of managed services
Remote Monitoring and Management (RMM)

This enables the tracking of important IT functions like diagnostic alerts and performance reviews so that the team is aware of the issues with the infra. It reduces risk of failure or on-site visits for correcting the issues.

Professional Service Automation (PSA)

Administrative tasks, billing and customer account management is automated so that we concentrate more on our service offering

Integration of RMM and PSA

We ensure that both RMM and PSA are working in coherence and complement each other well. The workflow of PSS can be leveraged with the visibility of RMM in order to get a true end-to-end managed service solution. This creates more efficient managed services.
Virtual Patching
Automated Patch deployment at Cloud4C enables enterprises to focus on their priorities while being assured of the mitigation of threats arising due to vulnerabilities. It also accelerates the Vulnerability remediation for enterprises across hybrid environments.
Vulnerabilities can exist anywhere depending on the nature and composition of the ecosystem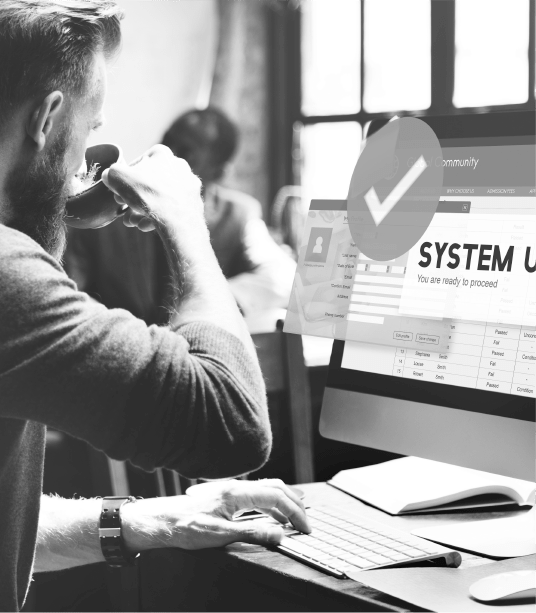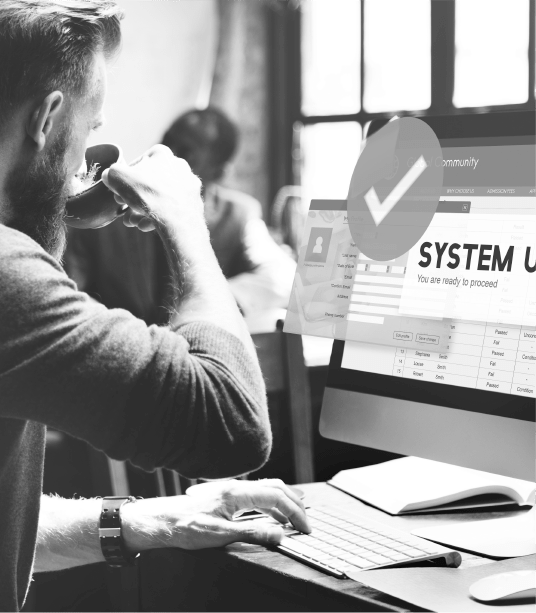 Underlying Network

IT Architecture, infrastructure and Devices

Types of Software and Tools used

User Interfaces

Application (External & Internal)

BYOD [Bring your Own Device] Policies

Information Security Management Systems and policies

Access Control and Authentication techniques
Automated Backup and Recovery
We implement strategies that help reduce your backup footprint using a method of deduplicating data at each node, job, and site. As a result, you get speed backup and faster recoveries. Cloud4C is known for its global deduplication systems that efficiently execute bare metal recoveries.
We offer agent-less, script-less and a multi-tenant software integrated with our managed services platform that gives you the added edge of having a fully-customizable orchestration for applications, DB recovery over cloud or enterprise DR. You get to experience the power of a complete DR framework with single click switchover, switch back or failover.
Cloud4C enables customers to manage and monitor the application recovery with automated switchovers and DR drills. You can monitor MPO, data lag and recovery time while automating end-to-end application recovery in case of DR in a single click.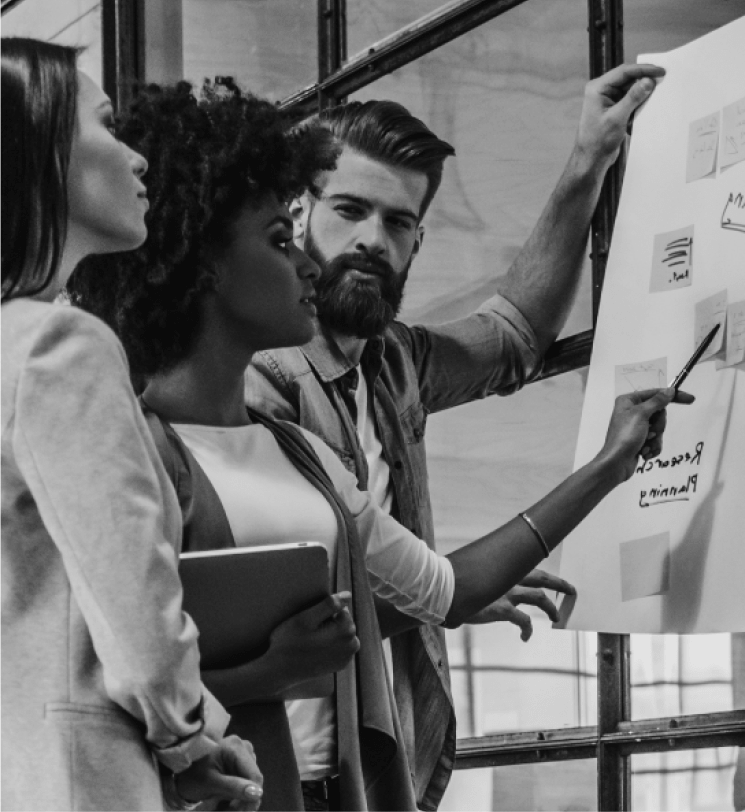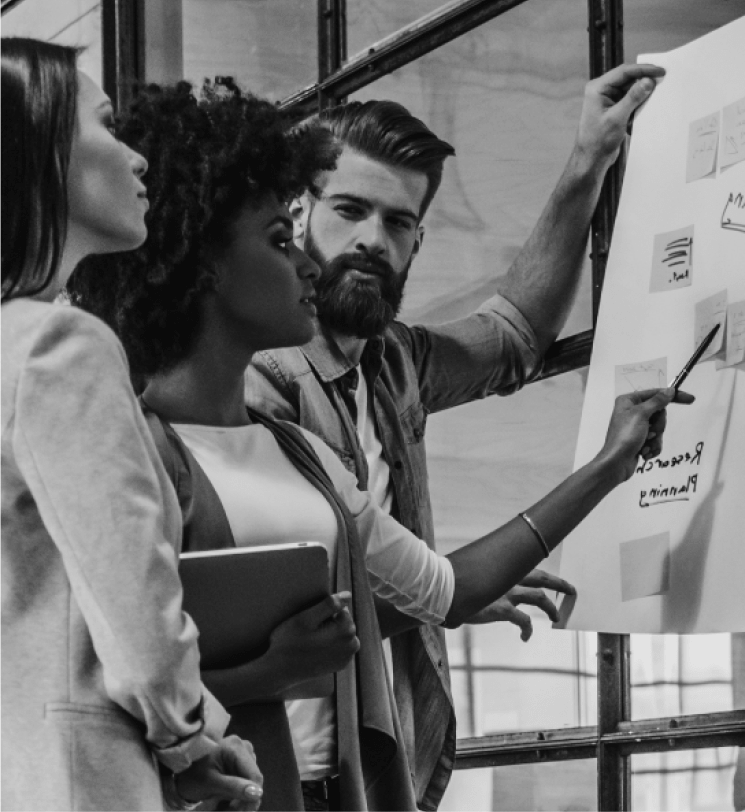 Automated Threat Intelligence
You take care of your business goals while we at Cloud4C offer unmatched multi-cloud managed security services. We offer end-to-end solutions, which cover continuous monitoring of your applications, recording any incidents and mitigating them to ensure that there are no outages. Our Threat Intelligence is powered by Industry leading platforms such as Microsoft, OSINT, STIX&TAXI, MISP etc. and Cloud4C Threat experts.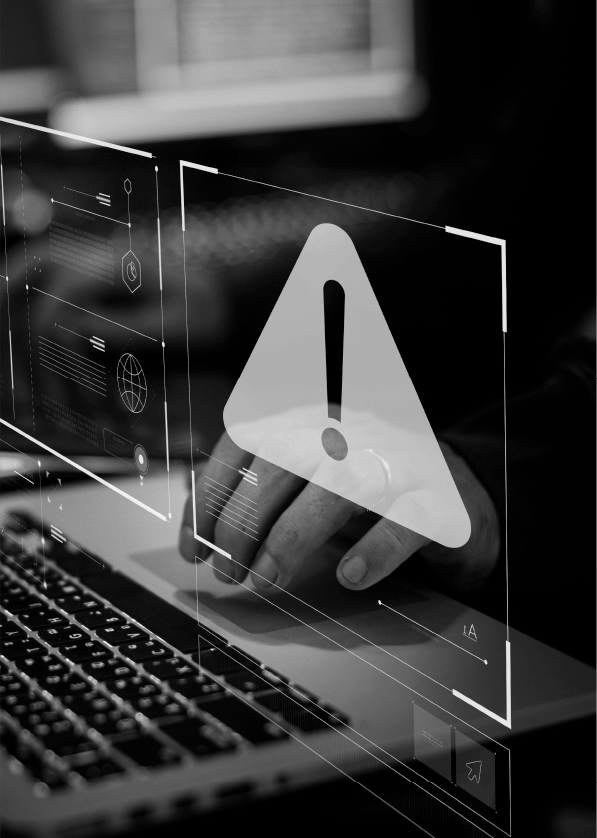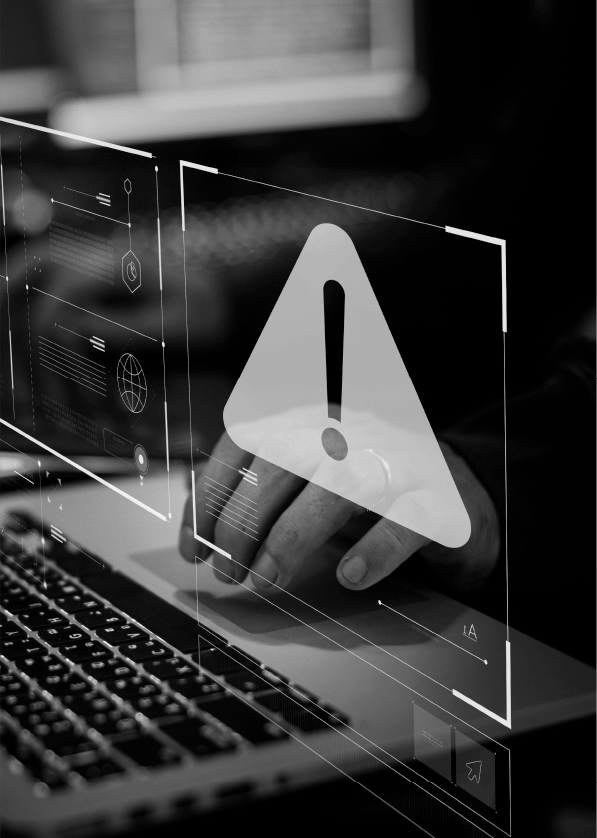 Automated Malware Protection
Cloud4C Malware Detection Scanning can coves main external and internal web sites and sub-domains of web. The scope of the MDS service includes following:
Web site analysis for vulnerable and/or erroneous code.

Monitoring malicious activity upon request from customer.

On-demand scans for quick review after malware removal.

Detailed report on malicious content and malicious web pages.

Provision of recommendations for malware removal
Automated Network Security
Network Security is a major concern for all enterprises without which the critical and sensitive data of the enterprise will be at stake. Several studies have found out that enterprises are understanding the significance of the network security, and started investing in it. Cloud4C offers best-in-class automated network security to ensure fortify the workloads, and mitigate any attempts to break into the servers.
Cloud4C audits the network process against industry best practices with the help of experienced auditors. The network process audit shall cover areas such as incident management, change management, backup, network monitoring, network documentation, security reviews.
CLOUD4C PROPRIETARY AUTOMATION TOOLS FOR CLOUD MANAGED SERVICES
We leverage our proprietary tools to aid us in delivering Managed Services automation
Cloud4C Cloud Management Portal (CMP)
Cloud4C CMP is a comprehensive solution that simplifies management and maximizes value to the business by consolidating all core IT processes including incident, problem, and knowledge management
Incident Management
Operational and TAT Reports
Integration with CSP Reports
Cloud4C Customer Support Portal (CSP)
Cloud4C CSP contains customer related infrastructure view, operations, monitoring and support of services. The Dashboard contains devices assigned to the customer, support tickets summary, customer user management and reports
Cloud4C Configuration Management Database Portal (CMDB)
Cloud4C CMDB is a repository that acts as a data ware house for IT installations. All the hardware utilized for order implementation is recorded in this CMDB application. Complete Asset management is recorded in this application
Benefits of Managed Service Automation
The main advantages of managed service automation include:
Increased productivity: As several IT and administrative tasks are automated, resources can spend their time and efforts on more strategic initiatives where they can add more value.

Excellent service quality: Automated and proactive monitoring helps you improve the quality of your services. Errors and vulnerabilities are caught early and team member concerned is alerted for a quicker resolution and service improvement

Easy payments and reviews: Automated monitoring, account management and billing also makes the job of an enterprise's accountants easy. They can quickly review the invoices and payments.

Lowered Operational Costs: Opting for automated managed services from Cloud4C helps enterprises to reduce the number of errors, and handle sudden changes to their staff effectively. This lowers the operational costs and also handles the control over every

A proactive approach: Proactive monitoring and resolution not only helps us be prepared but spares the teams from any unforeseen events such as outages.