Rapid changes in the insurance sector and digital experience demands from new-gen customers are forcing insurers to look for innovative solutions and better yet, full-scale digital transformations. Delivering superior and consistent customer experiences requires the best of technology with deep domain expertise, robust security, regulatory compliance adherence, and overall modernization of the IT core. This is where Cloud4C can add value for insurance organizations, allowing them to successfully unlock their future goals on the cloud. Insurers can transform their IT landscapes and achieve business-focused end outcomes in a single SLA till application layer.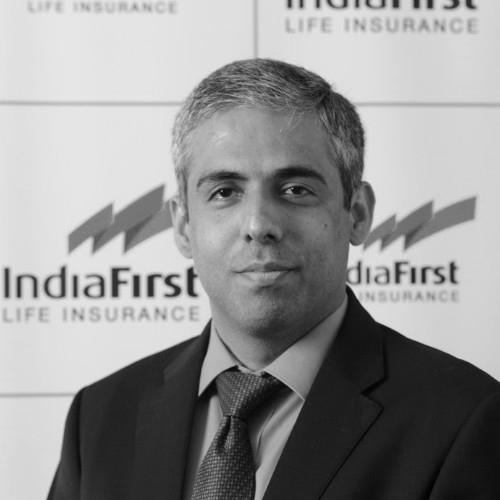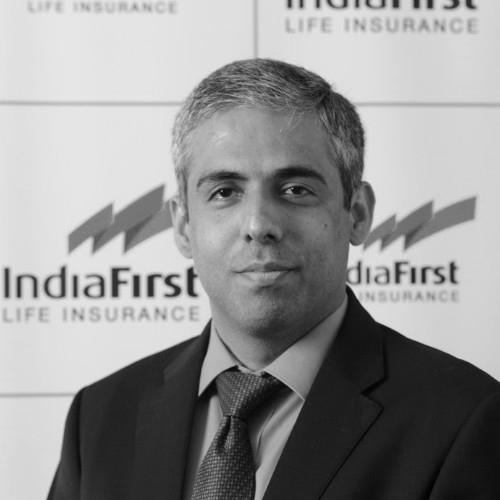 Mohit Rochlani, Director
IT & Operations, IndiaFirst Life Insurance
"IndiaFirst Life is amongst the first few insurance companies in the country to embrace the vision of digitalized services for end customers, enabling them with frictionless, modernized user experiences. This required us to move away from legacy platforms to digital platforms and we were looking for a reliable cloud partner for managing our cloud transformation journey. Cloud4C was shortlisted as the partner of choice based on its expertise in managing and running mission-critical BFSI workloads. The migration process was made seamless by Cloud4C with their managed services experts via a zero-friction delivery model. This was quite impressive. Their technical experts helped us solve many issues during the entire migration phase. Today, Cloud4C has hosted our applications on a public as well as a private cloud that is backed by 24X7 support, fully managed services, and stringent availability and security till the end application level. Our collaboration with Cloud4C has been a grand success and we look forward to continuing and augmenting our engagement in the future".
Our unique expertise and approach of leveraging multi-cloud platforms including private cloud, AWS, Azure, GCP, and more ensures a 360-degree alignment of the client's objectives, use-cases, and applications with the right cloud solutions. The end-to-end deliverables include IT infra, managed services, security, compliance, innovative digital technology implementations, and 24/7 helpdesk support.
Insurance on Cloud – The Cloud4C Differentiators
Hybrid cloud approach to manage legacy core insurance and new-age digital insurance systems
Adherence to regulatory compliances
Risk-proofed Framework-driven insurance cloud solutions
Partnership with 15+ ISVs to deliver cloud solution as per industry-best practices
Single SLA till application-login layer
FSI domain expertise, served 100+ customers
Integrated, agile delivery approach
Cloud Transformation in the Insurance Sector: A Grand Success Story
One of our esteemed customers is IndiaFirst Life, the 23rd entrant in the Indian life insurance industry. The firm launched its operations in November 2009 and commands a presence across 1000 cities and towns in the country with over 10,000 points of sale. Embarking on a digital transformation journey, IndiaFirst Life was looking to revamp their traditional business model that was heavily reliant on legacy IT platforms. The ecosystem had limited capabilities to keep up with today's technology and innovation demands. The core objectives were:
Enhancing digital transformation capabilities and digital customer experiences

Reducing the cost of technology operations

Managing complexities of multi-vendor services

Attaining higher availability and performance

Higher ROI post transformation
Cloud4C come on board with IFL as a strategic cloud and technology partner to help them achieve their business goals.
To start off with, the legacy mainframe-based application was retained. While the peripheral core insurance applications were identified to be migrated to the cloud as part of a multi-year transformation plan. This would be necessary to deliver new-age experiences to end customers. As part of the modernization effort, Cloud4C defined the initiatives and rolled out a phased approach to accelerate the implementation of the firm's digital transformation vision.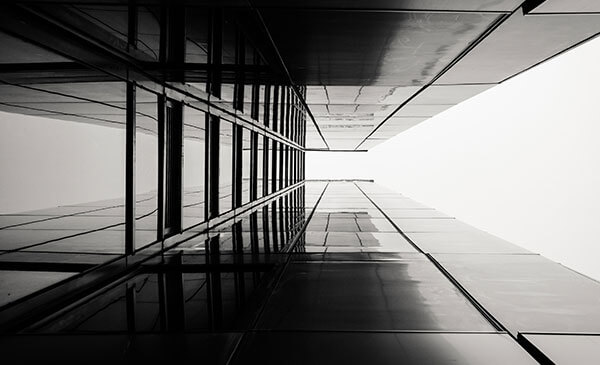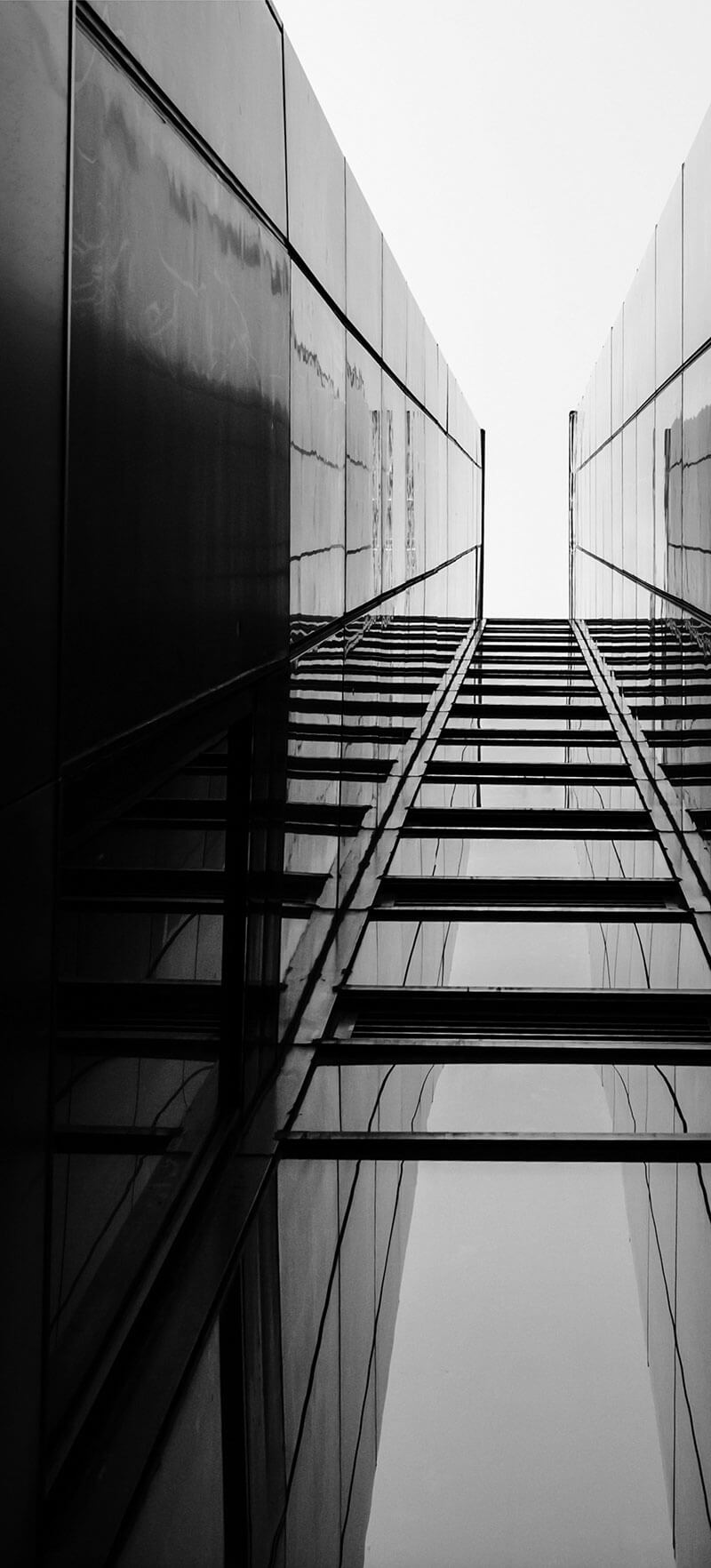 Digital Transformation at India First Life Insurance
Phase I – Managed Services
Transition of the managed services from an existing service provider to Cloud4C for more than 1300 IT assets along with support of AS 400 support for the primary Datacenter. Their entire helpdesk and support was consolidated under cloud4C to provide a single SLA for their mission critical applications.
Phase II – Implementing Hybrid Cloud for DR
IndiaFirst Life Insurance migrated its DR ecosystem to CtrlS Datacenter. The hybrid model of colocation and cloud services was offered. While colocation was namely for the Group Asia and Life Asia applications, the remaining applications were migrated on 39 cloud instances with per hourly billing for better cost control. This provided them with the much-needed DR-as-a-Service.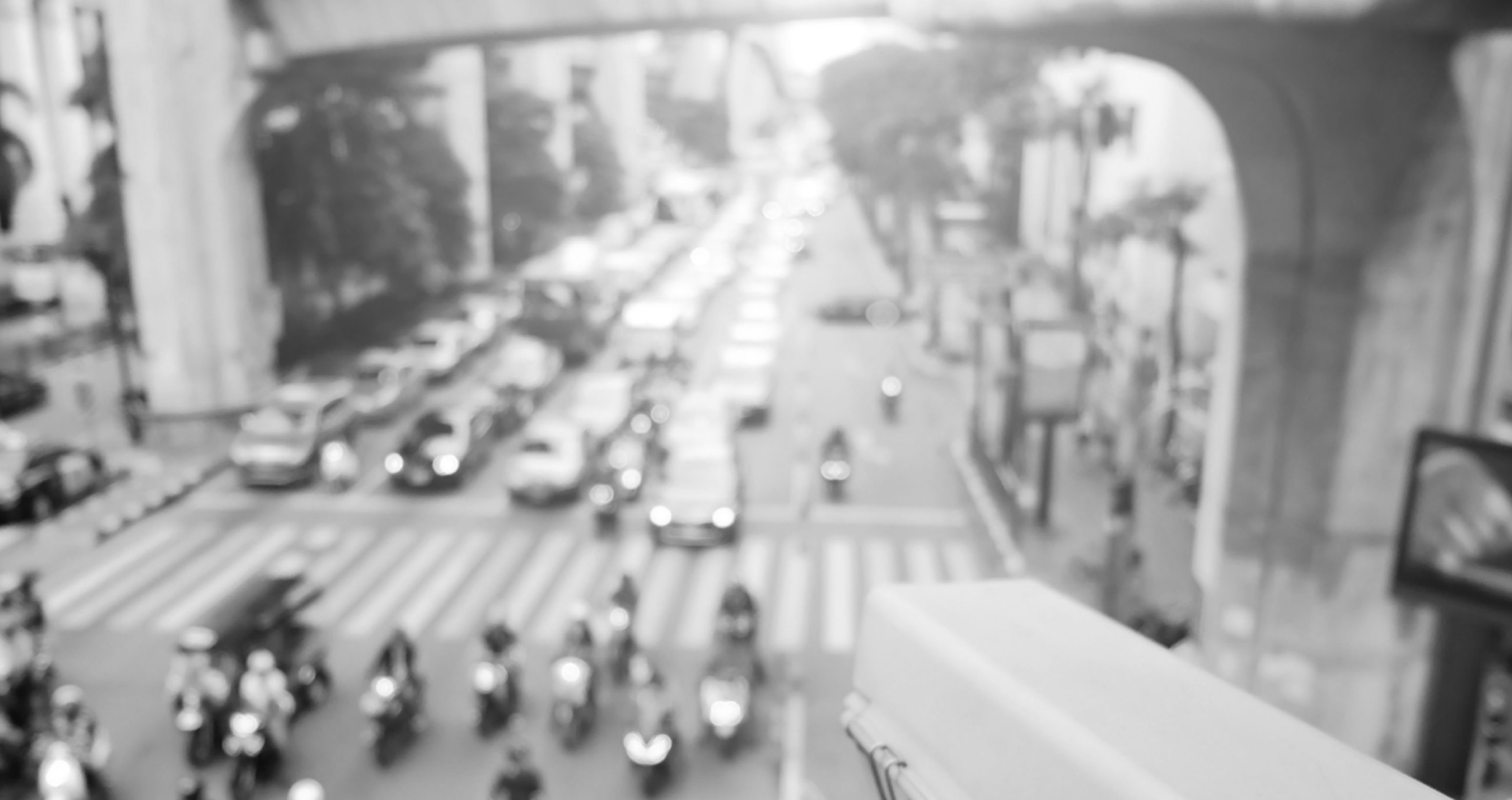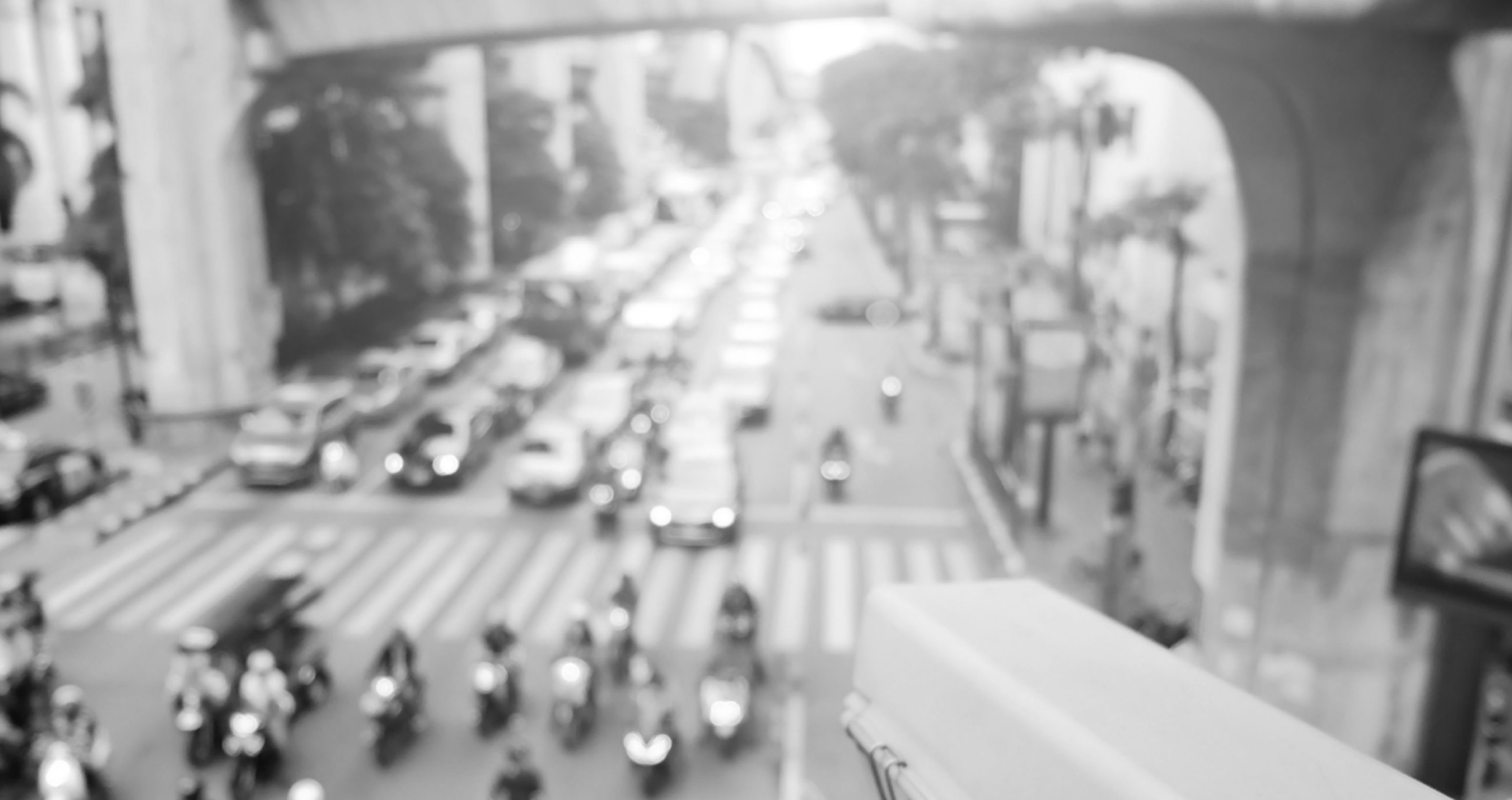 Phase III – Cloud Transformation of Primary Assets
IndiaFirst Life Insurance migrated the entire UAT setup from physical to cloud platform with 63 instances including Oracle VM. The success of UAT environment was replicated for the entire production environment of the primary instances.
The following reference architecture was used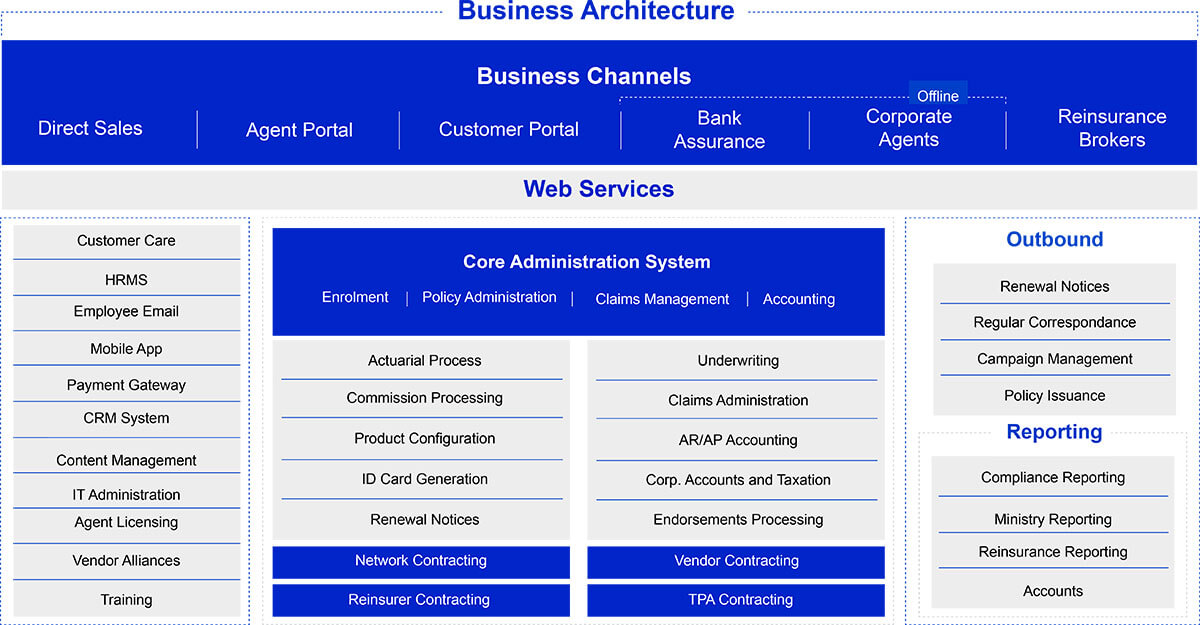 Our Customers in Insurance Sector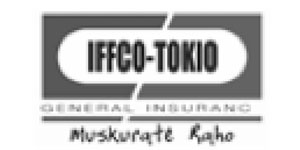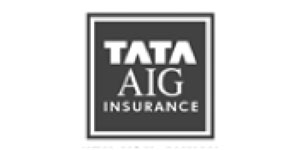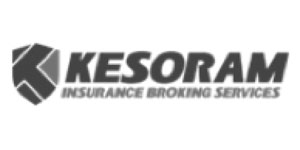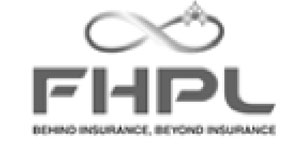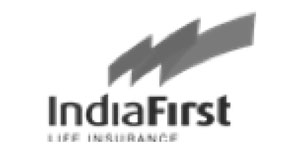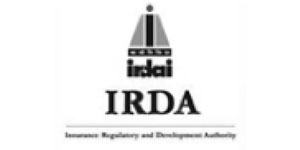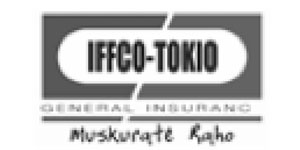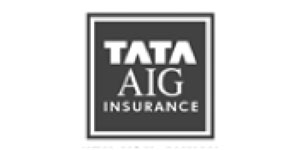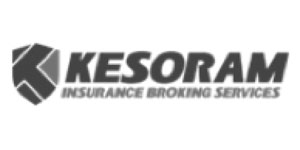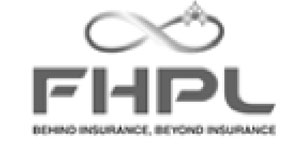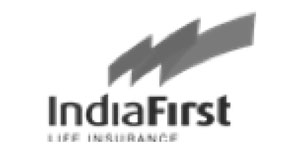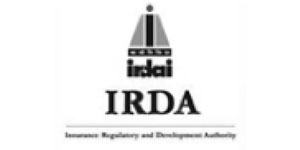 Transform your Insurance IT Operations on Cloud.
Talk to our experts