Upcoming Events
Past Events
Cloud Cost Optimization
Go Beyond what Meets the Eye. An Economic Guidebook for Cloud.
IT managers often find themselves entangled with hidden costs, recurring charges on the cloud. Download to solve the dilemma and leverage the best of cloud at surprisingly economical prices.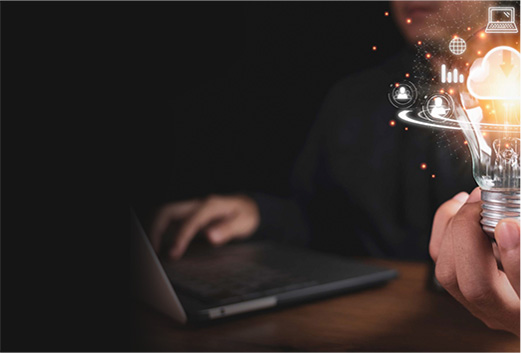 SAP on Cloud
Redefining the Future of Enterprises
Download the whitepaper to achieve significant clarity on choosing the right cloud platform paired with a customized mix of SAP applications to throttle your business objectives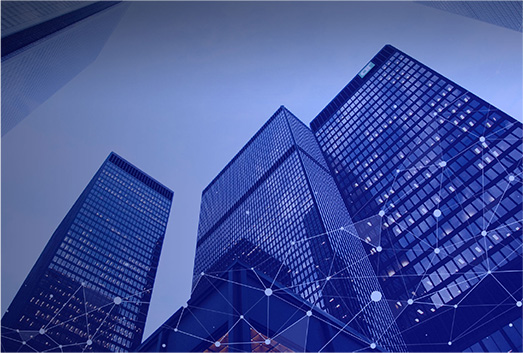 Up in the Cloud
Banking Industry Ready for Take off
Learn the impact of cloud computing on banking and financing applications. How compliant, secure 'as-a-service' applications would redefine the future of global banking?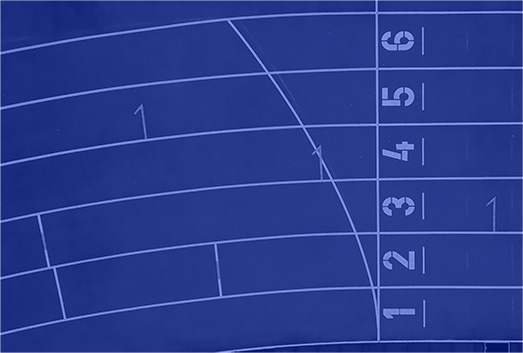 SAP on Azure
The trusted path to enterprise-ready innovation in the cloud
Download the whitepaper to discover why SAP solutions combined with Azure cloud is a powerful catalyst to enterprise growth, resilience, and transformation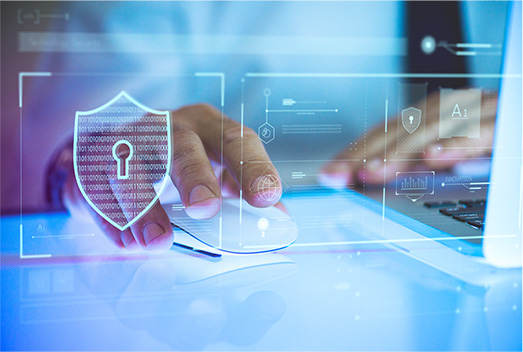 Cybersecurity landscape in the Age of Covid19
As work from home cultures oversee an explosive rise, how to develop a secure, remote IT environment while ensuring zero business disruption? Learn below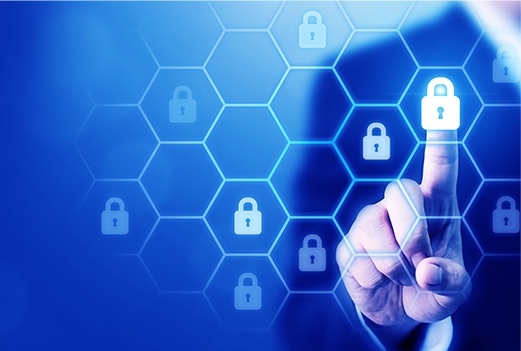 Trust None. Verify Everyone.
Safeguard businesses with Zero Trust security model
There is nothing called 'faith' when it comes to cybersecurity. Learn below why your organization should adopt a stringent, no-compromise approach to risk management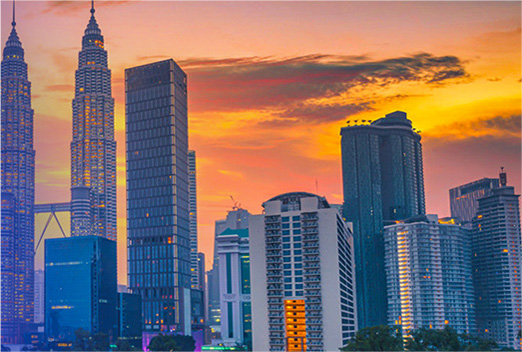 Secure Banking Runs on Cloud
Malaysia is future-proofing BFSI with Bank Negara's RMiT Guidelines
More than a story. Learn below the 'future-proof fate' of Malaysian Banking Giants transitioning IT and operations to secure, compliant cloud solutions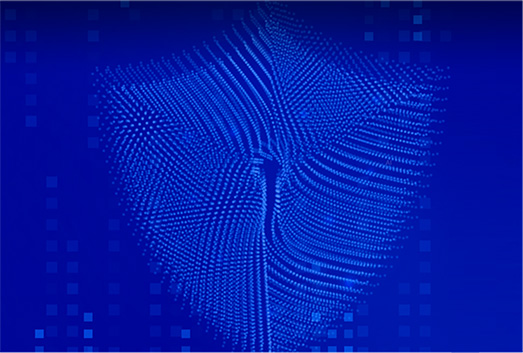 Observe. Orient. Decide. Act. – Embrace OODA, Eliminate Data threats
Break the decision ice and embrace an agile, powerful cybersecurity strategy for your business. Learn below how the OODA Security model is empowering global businesses with true cyber resilience