Best Disaster Recovery Plan for the Worst Case Scenarios.
Choose Cloud4C Disaster-Recovery-as-a-service for the best-in-class IT resiliency Cloud4C dedicated team of AWS experts can help architect BCP and Disaster Recovery as a Service (DRaaS) solutions for your business leveraging Amazon Web Services (AWS) as the hosting platform and Cloud4C's 24×7 Managed Services Team as the support engine. AWS provides a robust platform to host Disaster Recovery and add additional services on-demand. This helps our customers to achieve their internal compliance, Disaster Recovery, and business continuity needs, while planning for future technology requirements.
Words that infuence our Extra mile of effort
The USP of Cloud4C is the out-of-the-box solutions being offered by them which helped us to quickly set up our Business Continuity Program.
Why Cloud4C?
5000+ DR drills successfully completed
Zero Downtime and Data Loss Disaster Recovery solutions
Robust framework using industry standards - IT BCP Compliance ISO 22301 BCRS
600+ large enterprise IT DR customers
24x7x365 monitoring of DR setup with ownership of DR SLA.
4 tiered cloud-based recovery services with customized DR capacity
Application driven RPO and RTO on minute-to- minute basis
Any cloud, Any platform, Any complexity - High Availability
Presence in 25 countries and 52 locations
BCP and DR planning using AWS: Approaches
Cloud4C supports the following approaches for BCP and DR planning using AWS.
Disaster Recovery Scenarios with Primary at On-Premises/DC:
Backup On-Premise and Restore in an AWS Region
Pilot Light runs in an AWS Region
Warm-Standby DR runs in an AWS Region
Hot-DR runs in an AWS Region
Disaster Recovery Scenarios with Primary and DR on AWS:
Web/App in HA and DB Master-Slave across 2 Availability Zones (AZs) in same region
Web/App in HA and DB Master AZ-1, Near-DR in AZ-2 and Far-DR in AZ-3 of same region
Primary with Web/App in HA and DB Master/Slave in Region 1 and, DB DR in Region 2
We have the experience of supporting clients with complex heterogeneous environments along with a huge number of server management capabilities across 25 countries. Our certified partnership status with public cloud providers has enabled us to impact businesses irrespective of industry and geography. An enterprise can pick up any approach and Cloud4C provides the following services to enable BCP and DR on AWS for it.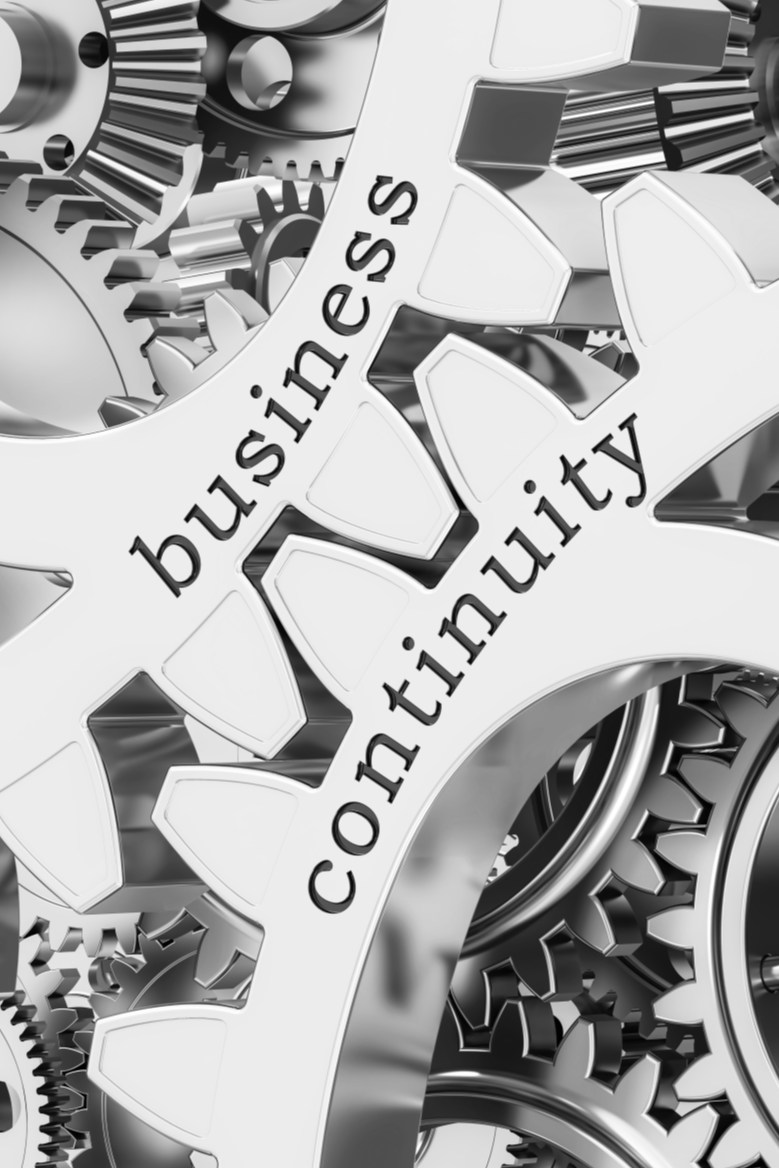 AWS Disaster Recovery - End to End Services from Cloud4C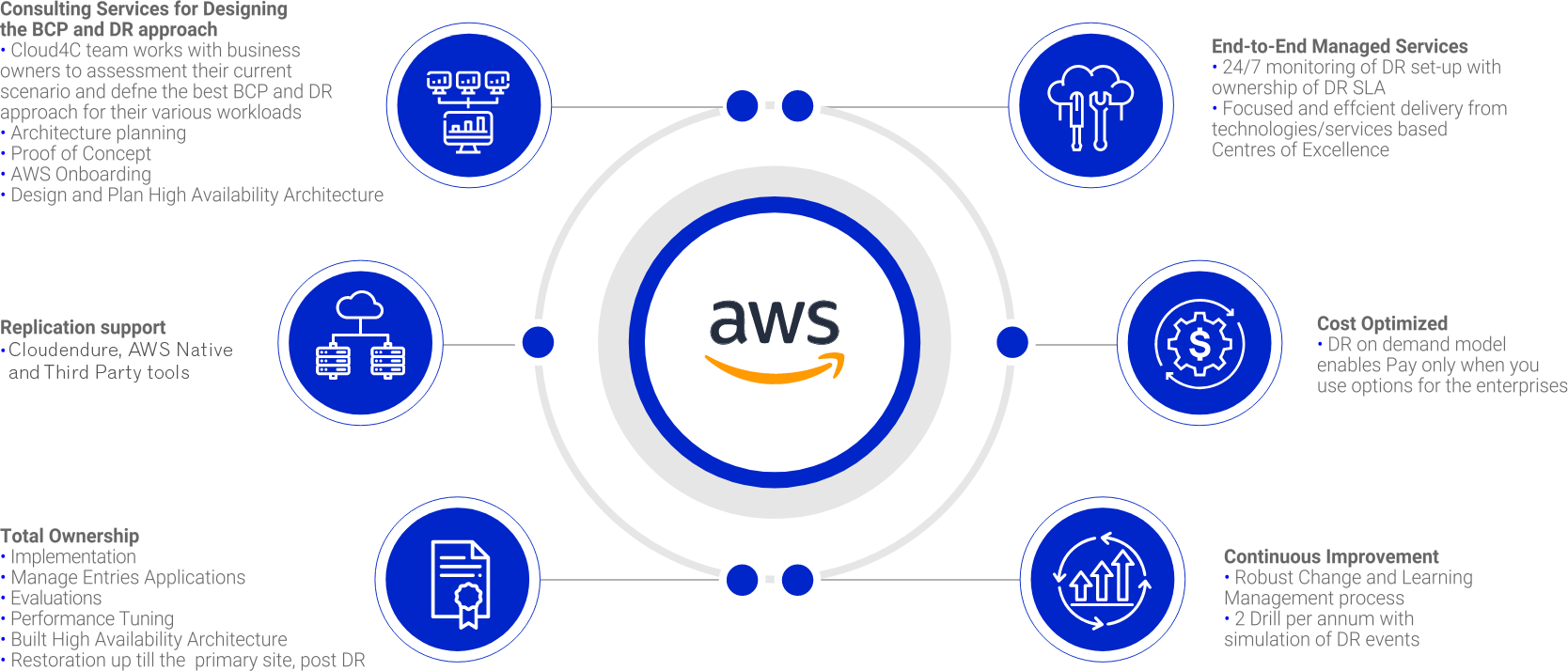 Cloud4C Expertise in Disaster Recovery as a Service (DRaaS) tools
Cloud4C - Deep Cloud Expertise to mitigate Disasters
Cloud4C enables orchestrated DR functions, including failover, failback, testing, and reverse protection.
Allows enterprises to deploy DR solutions to-and-from on-premises, and across public and private clouds.
Cloud4C keeps Recovery Point Objectives and Recovery Time Objectives in sync and under budget for an enterprise. Plus, it offers a compliance-ready and single Service Level Agreement on the AWS platform.
Whether it is data back up or replicating virtual servers at multiple locations around the world, rest assured, your disaster recovery plan is in good hands.
With AWS BCP and DR solutions, we eliminate vendor lock-ins and provide complete support for organizations to leverage any latest tools to install on to their infrastructure, and the same would be backed up in real-time.
Enterprise Backup solutions
The emergence of cloud technology is changing the data preservation landscape. It's time to create your disaster recovery strategy and know what you are doing when it comes to data backup.
Challenges with on-premise solutions for data backup
An expensive capital investment upfront.
Data durability issues
Risk of security breaches and equipment failures
Low storage capacity and limitations on scalability
Need for dedicated IT resources assigned to manage and maintain these systems.
Risk of data inaccessibility due to on-site issues like power outages, server failures, natural disasters and lost data.
Unpredictable RPO and RTO SLAs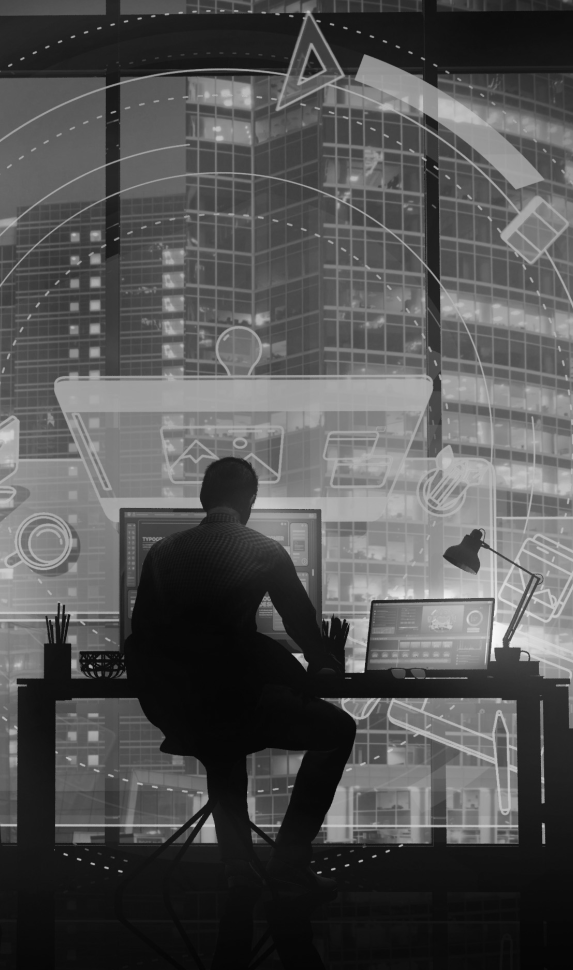 Cloud4C Enterprise Backup Solutions
Our expertise with all leading Public Cloud platforms makes it easy for us to maintain and manage enterprise backup in hybrid cloud environments. We abstract complexities and integrate solution components presenting a reliable and cost-effective solution that extends to hybrid environments. Cloud4C automates processes, operates and manages the solution and offers 24/7 support with an assured SLA irrespective of environment landscape.
Please find below the scope of services Cloud4C offers
Cloud4C Enterprise Backup Solutions
Validate pre-requisites for agent installation
Firewall policy implementation
Confgure backup communication network and backup policy template
Install backup agent installation in source machines and defne targets
Schedule backup jobs and manage backup storage
Create and manage backup retention policy
Confgure alert on backup job failure
Monitor backup jobs for successful backup
Troubleshoot and trigger halted backup(s)
Restore the backups in case of disaster/data loss/storage failure
Create backup policy documentation
Generate backup summary report on periodic basis
Perform backup storage optimization
Create, automate and manage lifecycle rules for cost optimization
Integrate with Public Cloud platform services for data sovereignty and industry compliance needs
The cloud game plan for any disaster
Any enterprise that doesn't have a systematic disaster recovery plan (DRP) should opt for DRaaS on AWS from Cloud4C. That way, all their critical data is safeguarded by a third party at a different location, and would be recovered without effecting the daily operations.
Cloud4C supports all the applications and the data. We would move them to AWS seamlessly. Our clients need not use multiple tools. We enable them to sync their applications based on their priority. Mission critical applications would be recovered frst followed by the remaining ones.