Business Aligned Outcomes with Oracle Governance Assessment
Global enterprises moving to cloud have understood the significance of governance assessment in achieving quantifiable results. Practices as per well defined Cloud Adoption Framework (CAF), clubbed with the right policies deliver optimized cost, efficient and business aligned outcomes. Oracle governance risk and compliance has made consistent monitoring, compliance regulation and stringent security, industry best.
The Need to Assess Governance Strategies
Intuitive governance strategies have always been impactful in reducing cloud infrastructure risks. Round the clock monitoring, infrastructure management and risk mitigation are efficient with a set framework. The best industry cloud adoption framework designed as per OCI governance assessment, has helped organizations evaluate their governance strategy.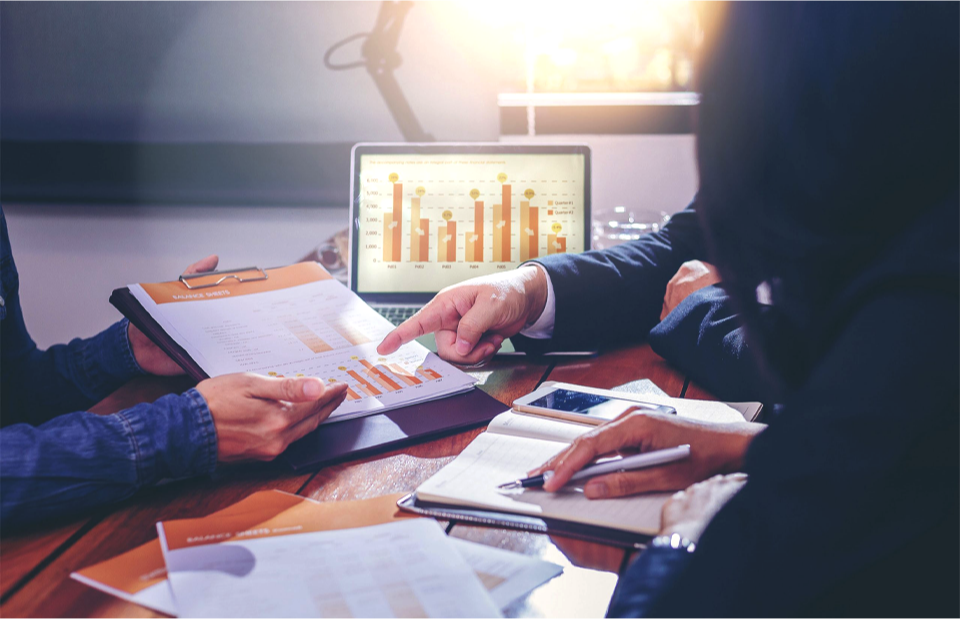 Governance Assessment for Oracle Workloads
Oracle Cloud Infrastructure (OCI) permits aligning workloads to industry and region specific compliance standards. The customer IT landscapes are made audit ready at any time, safeguarded with enhanced security posture. Oracle governance assessment maps the customer network, systems and applications on OCI, thus ensuring scalability, high performance and resilience.
Our Governance Framework Ensures
Alerts on processes that do not comply with established policies
Advanced security with defined access control
Optimized costs and processes
Well-designed policies for keeping track of cloud performance progress during migration
Interactive CAF Based OCI Governance Assessment Workshop by Cloud4C
Cloud4C, as a leader in cloud governance strategies, works with clients to understand their business requirements and analyse the applications for efficient solutions. We align the strategy to business needs as per the assessment report, delivering impactful solutions.
To help organizations gain all the benefits of the assessment and global OCI practices, we have designed an exclusive workshop. The interactive session is curated with end to end advantages of OCI governance assessment as key in achieving successful cloud migration.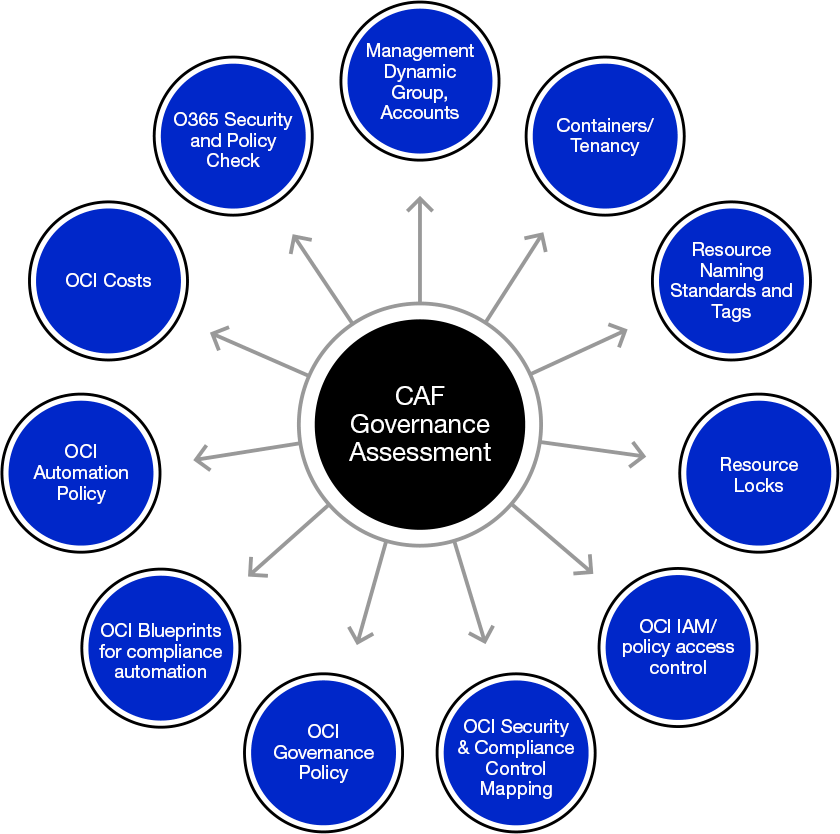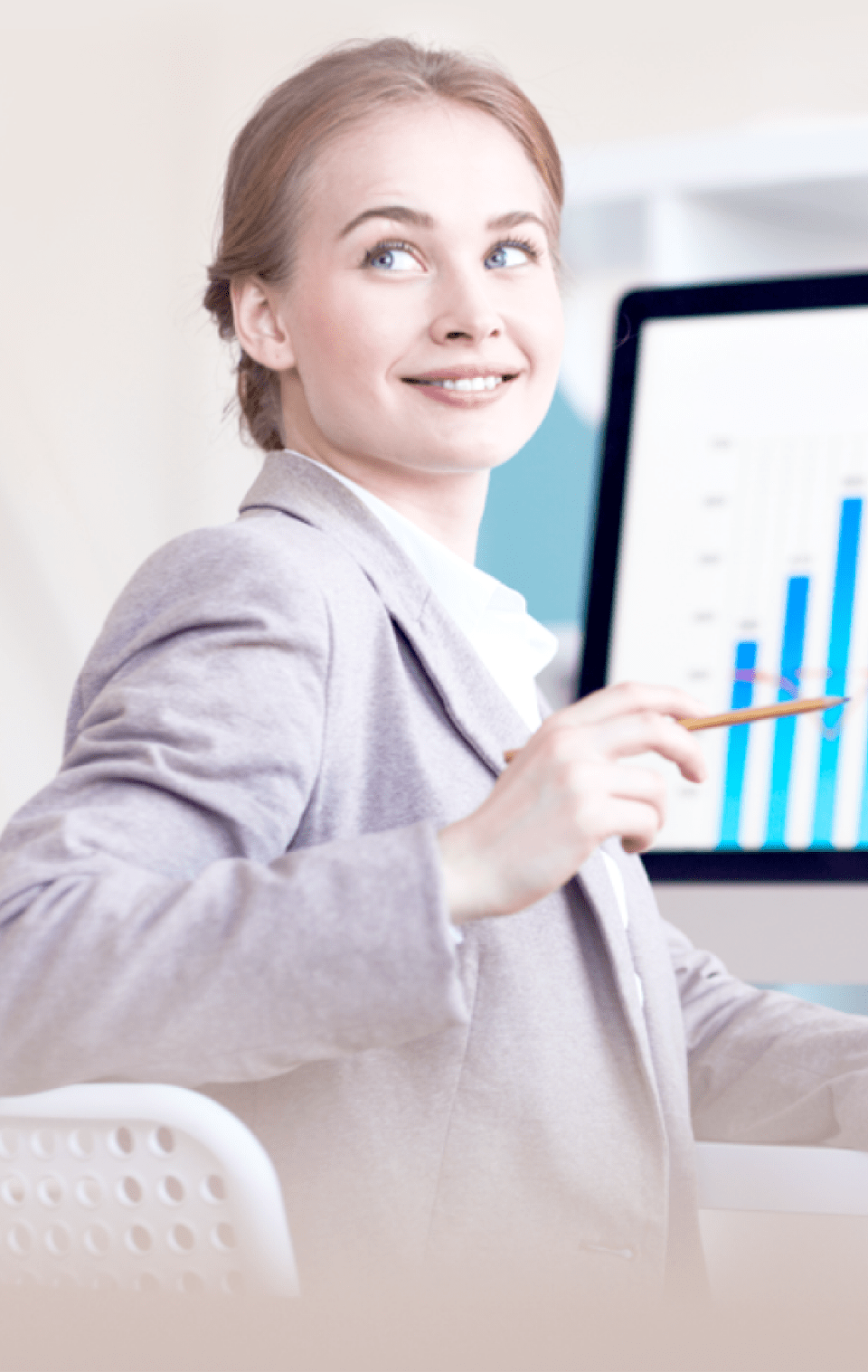 Workshop Highlights
Methodology Overview
We provide you with an expert overview on cloud governance methodology and guidance in identifying the right path to your business goals.
Governance Benchmark
We evaluate the existing governance compliance and corporate policies, and benchmark them for the Oracle cloud environment.
We support you with recommendations for gap identification with best OCI practices.
Initial Governance Foundation
We lay the foundation for businesses to evolve with the governance framework and support them in identifying the right path to align larger goals.
We use industry best tools in executing minimum valuable products.
We assess OCI subscription models for landing zone deployment as per cost and resource optimization practices as well as security and compliance policies.
Evolve Governance Foundation
We develop, implement and enhance the governance framework besides iterating governance controls.
We understand the policy and align them to industry practices for risk mitigation.
Workshop Deliverables
Advanced report on governance assessment
Expert suggestions on implementation of governance policy and blueprints
Why Cloud4C?
Cloud4C delivers value driven solutions for workloads on OCI. The team and their domain expertise is integrated with Oracle's advanced technologies and tools to streamline business processes, improve decision making, and accelerate digital transformation. Presence across 25+ countries, 4000 clients, Certified and skilled SMEs and 10+ certifications exhibit our global standards. We provide single SLA at the Application Login layer and complete ownership with managed services. Our cloud capabilities span 12+ years with over 2000 cloud experts, proven expertise in migrating 40000+ Instances, 8000+ Databases and more.