68% of business leaders feel their cyber security risks are increasing
Now is the best time for enterprises to invest in Oracle Cloud Infrastructure. You gain a virtual data center in the cloud with complete control and unmatched security. It empowers enterprises with high-performance, secure, and highly available services to manage a wide variety of enterprise workloads.
Before you invest in security upgrades, get an impartial review of potential vulnerabilities. This prevents the loss of financial resources, as recovering from a cyber-attack could cost in the millions of dollars.
Security is a Shared Responsibility between Oracle and the Organization
As part of the wide variety of Oracle Security offerings, OCI provides best-in-class security technology and operational processes to secure enterprise cloud services. But, you must be distinctly aware of the security and compliance responsibilities to safely run your workloads in Oracle Cloud Infrastructure. As per the design, Oracle offers security to cloud infrastructure and operations with cloud operator access controls, infrastructure security patching, and more. Enterprises, for their part, must take responsibility for securing their workloads in OCI.

OCI Cloud Adoption Framework (CAF) Security Perspective
Enterprises must clearly chalk out their security from all perspectives, including directive, preventive, detective and responsive aspects. Each of these perspectives has its own role. Enterprises must build a comprehensive view of their security needs covering all possible scenarios.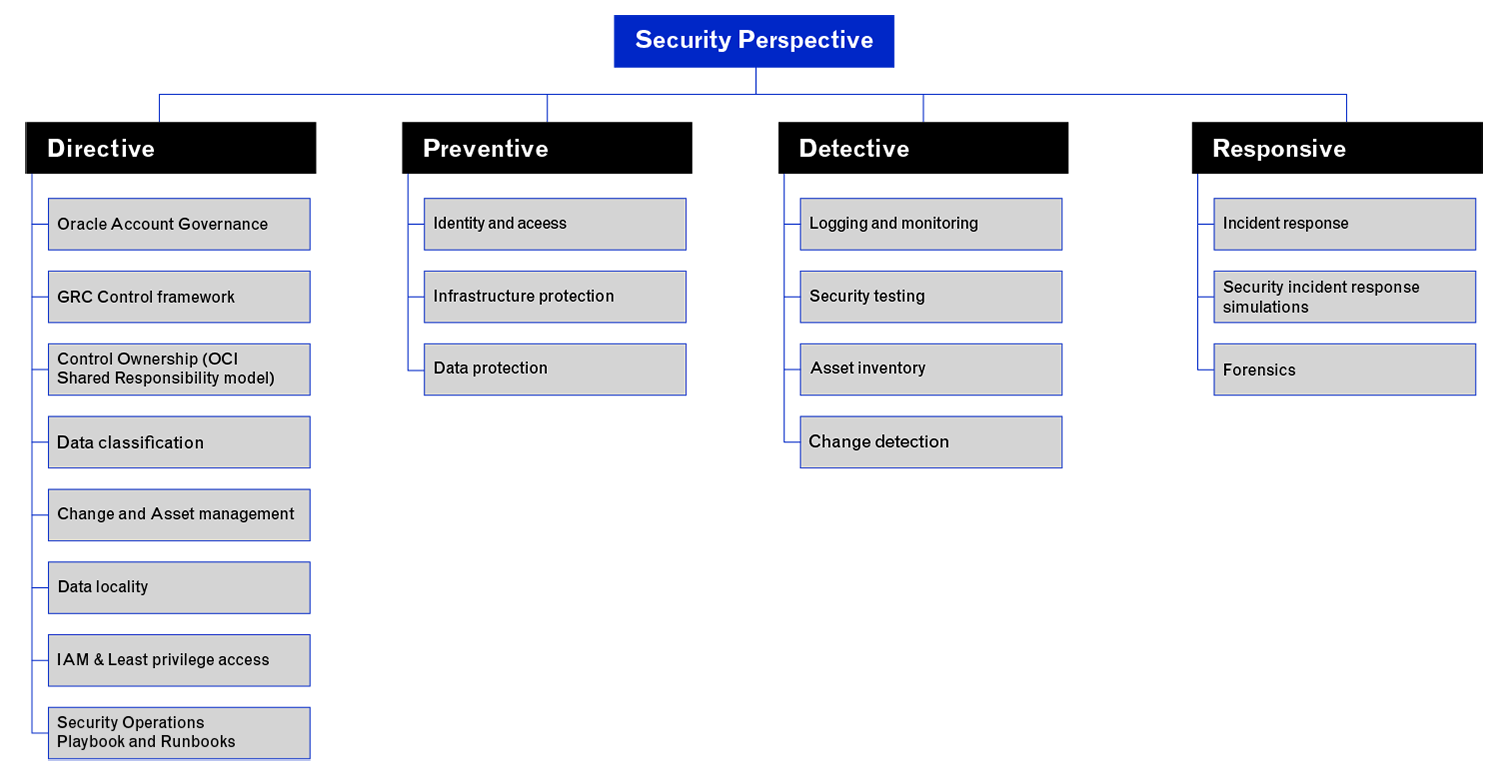 Security Assessment for Oracle Workloads
Cloud4C is the trusted MSSP to thousands of enterprises across the globe. As part of our Oracle Security services, we offer a workshop to address vulnerabilities and help you prepare the right strategies to overcome any challenges.
Align CAF for Security and Compliances requirements

Understand the industry specific compliances required for the organization

Discover the current compliance control mapping

Identify gaps in current compliance control and prepare check list

Gain high-level assessment of cloud governance

Get CAF based security recommendations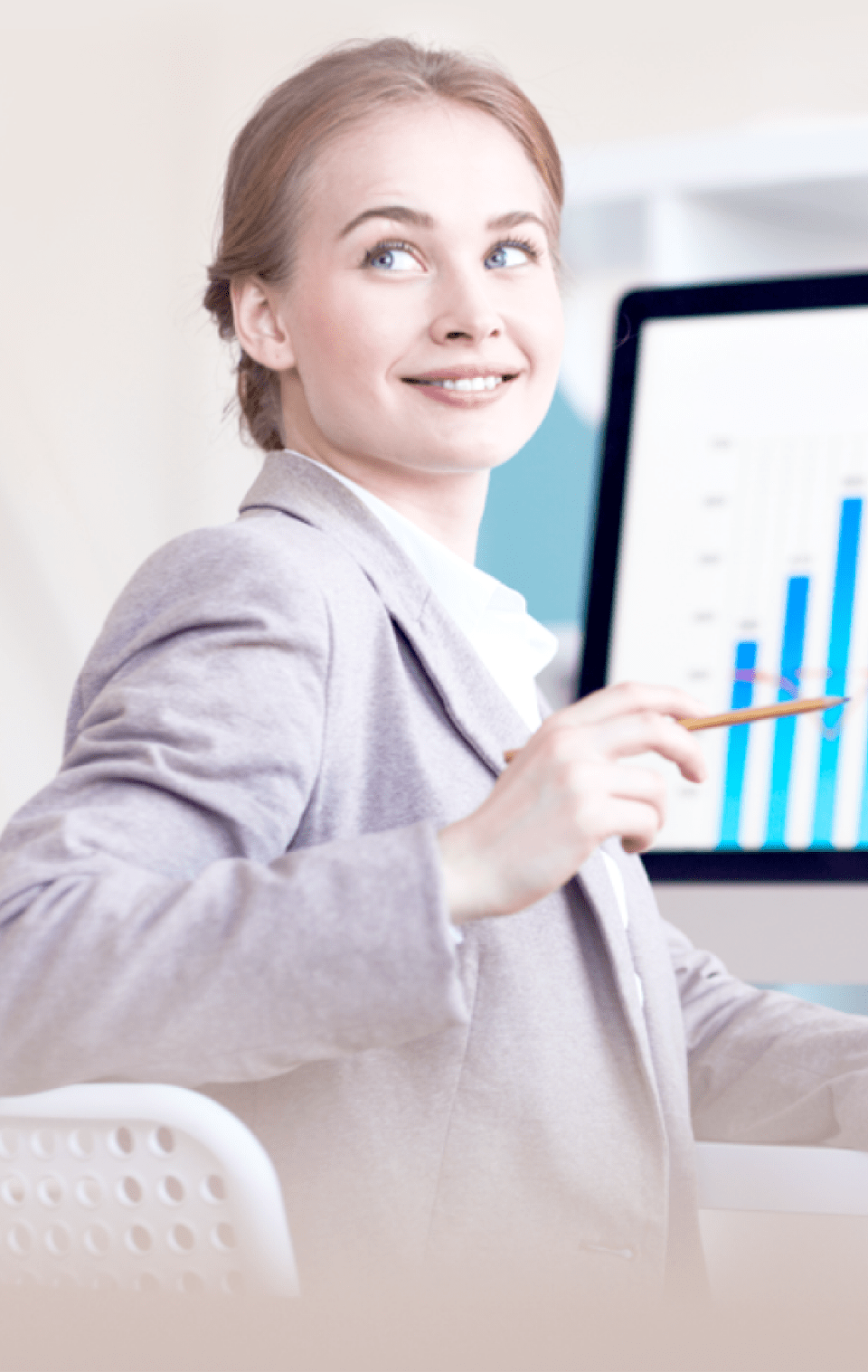 What You Gain with Our Workshop
Our four-step approach delivers a comprehensive and holisticview to your security landscape.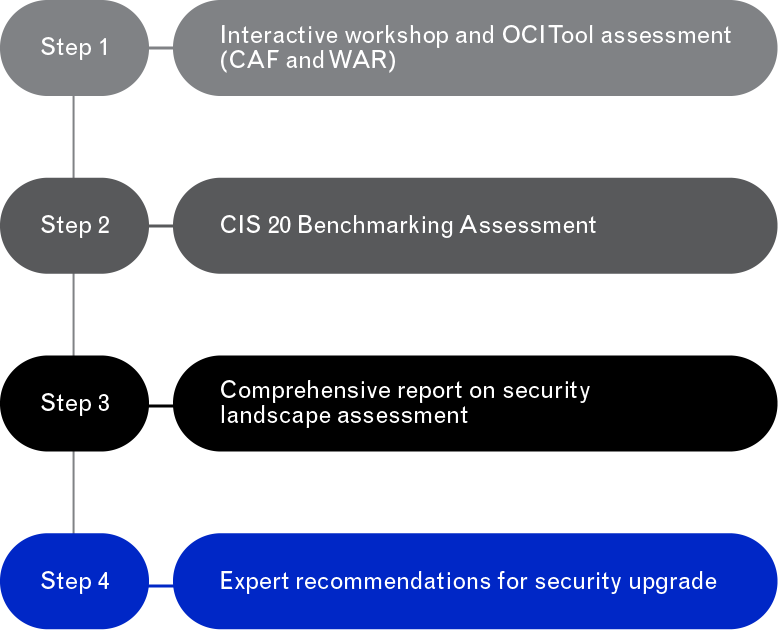 Workshop Deliverables
Security assessment report
Recommendation on security control (re)mapping against tools
Recommendation on governing Industry-specific compliance controls and maintenance of controls in green state
This workshop is designed for security decision-makers.
Chief information security officer (CISO)
Chief information officer (CIO)
Chief security officer (CSO)
IT Operations
Data protection officer
IT Security
IT Compliance
Data governing officer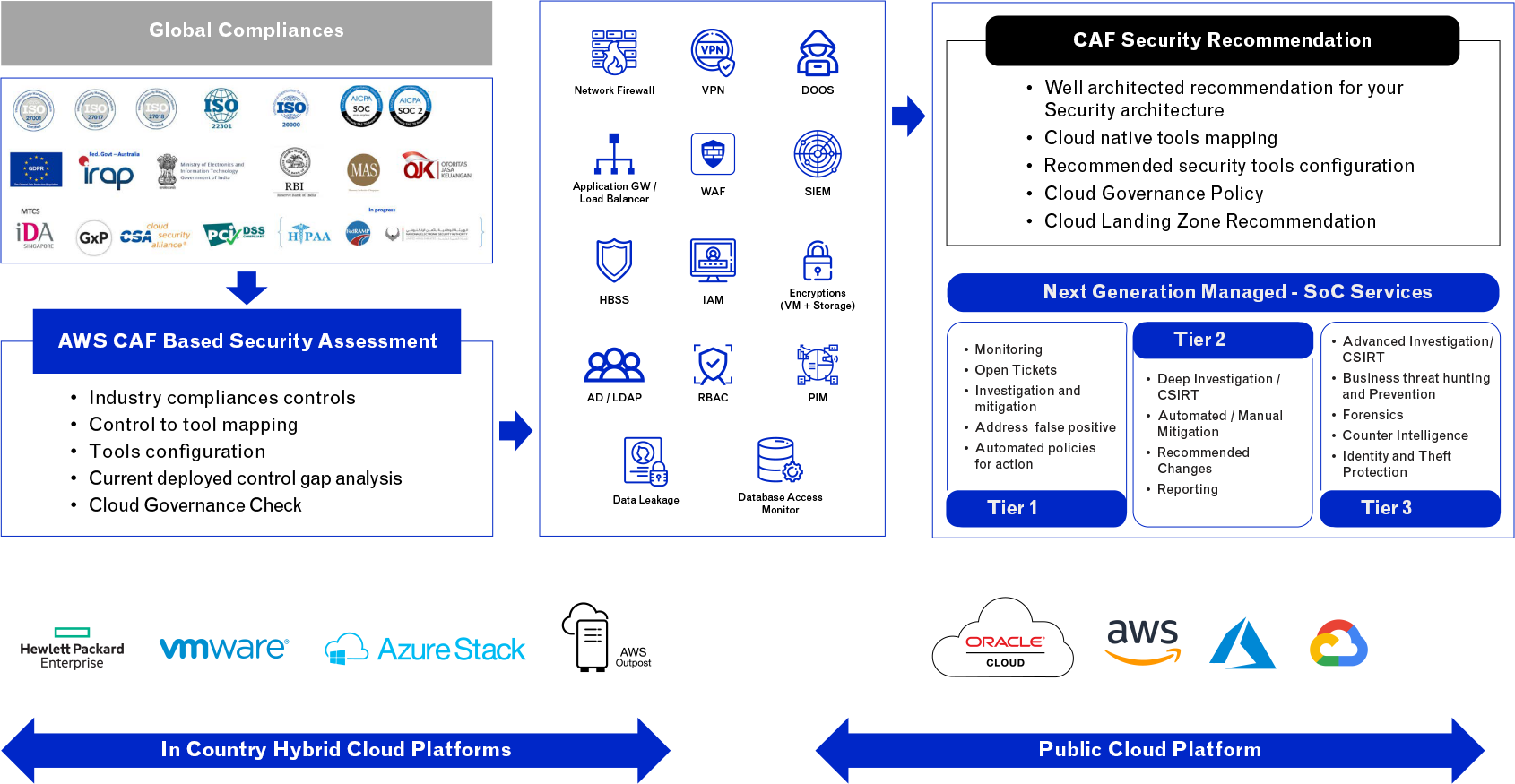 Why Cloud4C?
As a leading Managed Security Services provider, Cloud4C hosts hosts Oracle security workshops that are of immense benefit to enterprises. Our Oracle Security workshops offer deep knowledge about our Managed Security Services capabilities, and provide a first hand experience in resolving security pain points. Enterprises are exposed to the advantages of managed cyber security services for enhanced security posture.
Cloud4C Automations
Identity and Access Management
Detective Controls
Infrastructure Security
Data Protection
Resilience
Compliance validation
Secure CI/CD (DevSecOps)
Vulnerability Analysis
Incident Response
SIEM and SOAR
Quick Benefits to you
No-cost, customized workshop to explore Oracle native and leading third-party security tools
Distilled knowledge of 2000+ certified cloud experts, right from the start
Insights based on vast Public Cloud and Third-Party Threat Intelligence
Cloud4C Security Expertise
7+ Reg-tech frameworks

40+ Control Objective with 26 security tools

700+ customers consuming Managed Security services from Cloud4C

800000 Events Per Second (EPS)

13000 HBSS instances managed

3200 UTMs

24/7 System Monitoring & Management fromCentral/Local NOC/SOC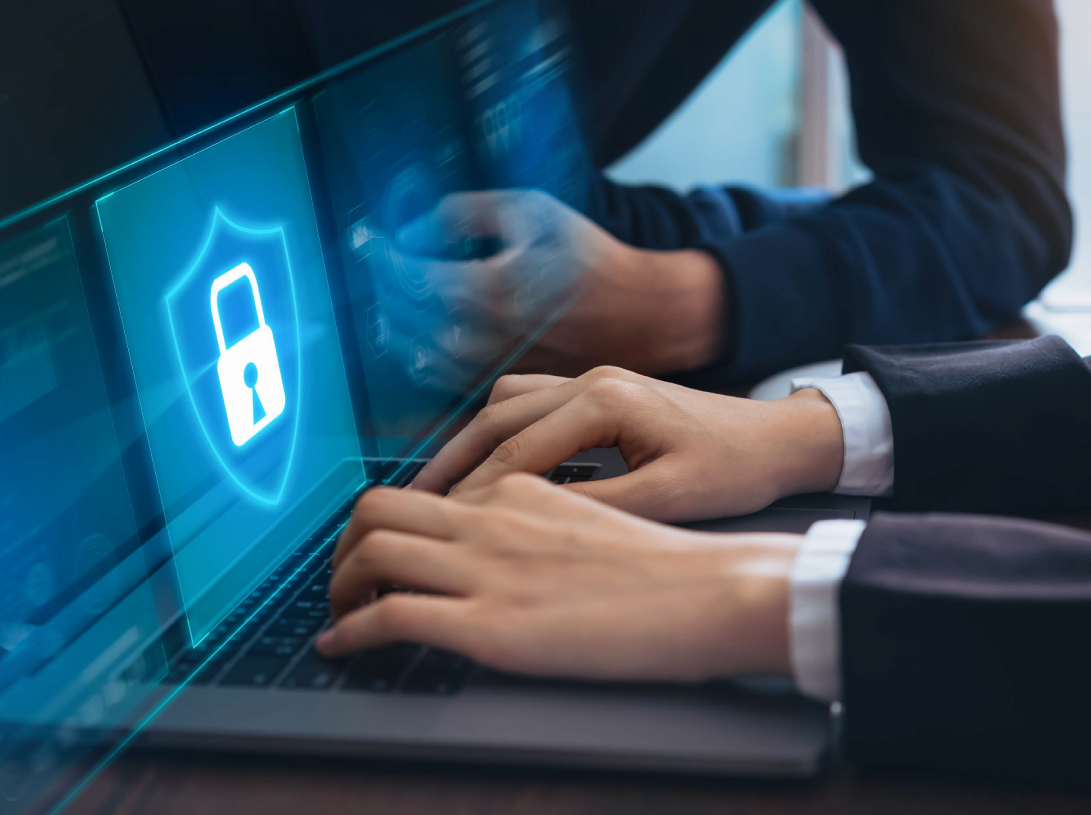 Pre-met Global Compliance Standards