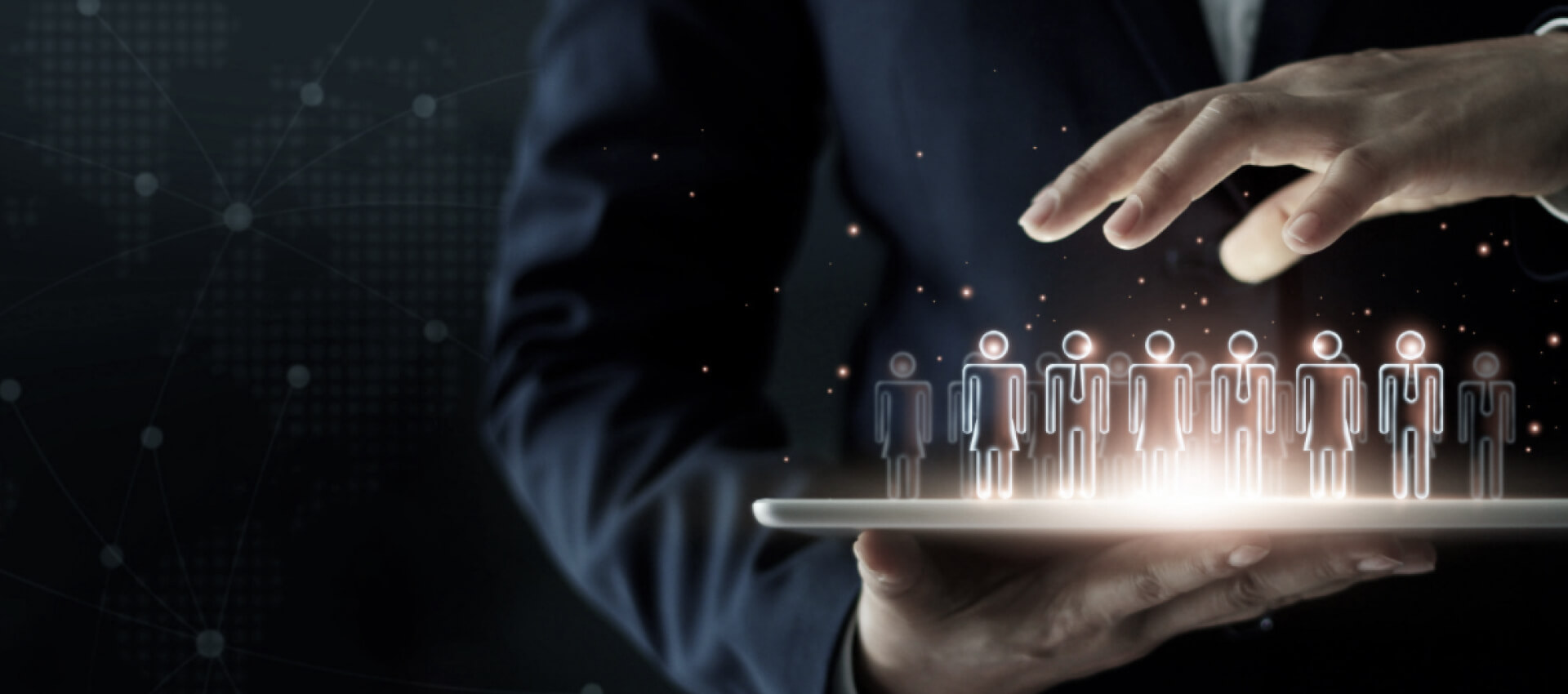 Where Innovation Meets Empathy and Experience
Cloud4C has turned into the world's largest automation-driven application-focused cloud managed service provider. The transformative vision of our entrepreneur Sridhar Pinnapureddy has helped us go beyond the ordinary and achieve world-class dominance with unique solutions for each enterprise.
Our Way

Ahead

We created Cloud4C with the aim of helping enterprises grow. We plan to do this through constant digital innovation. Our commitment is not limited to an enterprise's cloud strategy but how each decision impacts their business goals and, in turn, future.
Meet Our
Team
The people who shaped Cloud4C
Sridhar is the Founder and CEO of Cloud4C, the world's leading cloud Managed Services provider serving Fortune 500 clients, and CtrlS, the world's largest Rated 4 Datacenter with an enviable client portfolio. He is a pioneer in the information and communications industry and has spent the last two decades building innovative technology solutions in the areas of cloud computing and infrastructure, energy management and software development.
As a first-generation entrepreneur, Sridhar has founded several companies to date and has been credited with launching several industry firsts, including DR as a Service (DRaaS) and the world's 1st Community Cloud for Banks. He is also the Founder and Chairman of Pioneer Group of companies which has interests in Internet, IT services and IT Infrastructure. An entrepreneur who always looks to give back to the entrepreneurial community, Sridhar is closely involved with TiE (The Indus Entrepreneurs), a nonprofit organization devoted to empowering entrepreneurs in all industries and at all stages.
Board of Advisors
Sashi P. Reddi
Strategic Advisor, US Operations
Sashi P. Reddi
Strategic Advisor, US Operations
Sashi Reddi is a Venture Advisor at Westbridge Capital, a $8 billion private equity fund and is based in Philadelphia. For the last ten years, Sashi has been investing at the seed stage in enterprise software and deep tech startups in the US and in India. He is the founder of SRI Capital, a seed stage venture capital fund that is typically the first institutional investor in these companies and plays an active role in helping these companies succeed in the US market.
Previously, Sashi was the founder and CEO of AppLabs, the world's largest independent software testing company with over 2,500 QA professionals in India, the US, and the UK. AppLabs was funded by Westbridge Capital (Sequoia Capital India). CSC (now DXC) acquired AppLabs in September 2011. Post the acquisition of AppLabs by CSC, Sashi served as the VP & GM, Big Data and Analytics at CSC, reporting directly to the CEO.
A serial entrepreneur, Sashi has started three other companies prior to AppLabs. These were EZPower Systems (web content management pioneer acquired by DocuCorp, and eventually a part of Oracle), iCoop (group purchasing dotcom), and FXLabs (leading Indian game developer acquired by Foundation 9 Entertainment).
Sashi received his BTech in Computer Science from IIT Delhi, an MS in Computer Science from NYU, and later a PhD from The Wharton School, University of Pennsylvania. He recently earned a professional certificate in Genetics and Genomics from Stanford University.
Sashi is the chairman of the IIT Delhi Endowment Management Foundation as well as a founder and board member of IIT Delhi Endowment Fund. He is the founding president of TiE Philadelphia, the local chapter of the largest entrepreneur focused organization in the world. He also serves on the board of T-Hub, India's largest incubator for start-ups. Sashi runs a charitable organization, SRI Trust, that supports the educational and overall development needs of over 1125 children in three schools in Hyderabad, India.
Striving for the best, with the best
Talk to us