As work from home becomes the new normal, organizations are rushing to keep up with data privacy and compliance regulations. This is the final post in a three-part series about how HDLP (Host Data Loss Prevention) can help your organization for remote working employees. You can read the first part here, and the second part here. Cloud4C provides cutting edge HDLP solutions using the best products in the market. We bring our decades of understanding of providing enterprise security to help define, deploy and maintain these solutions.
Cloud4C Security Expertise: Overview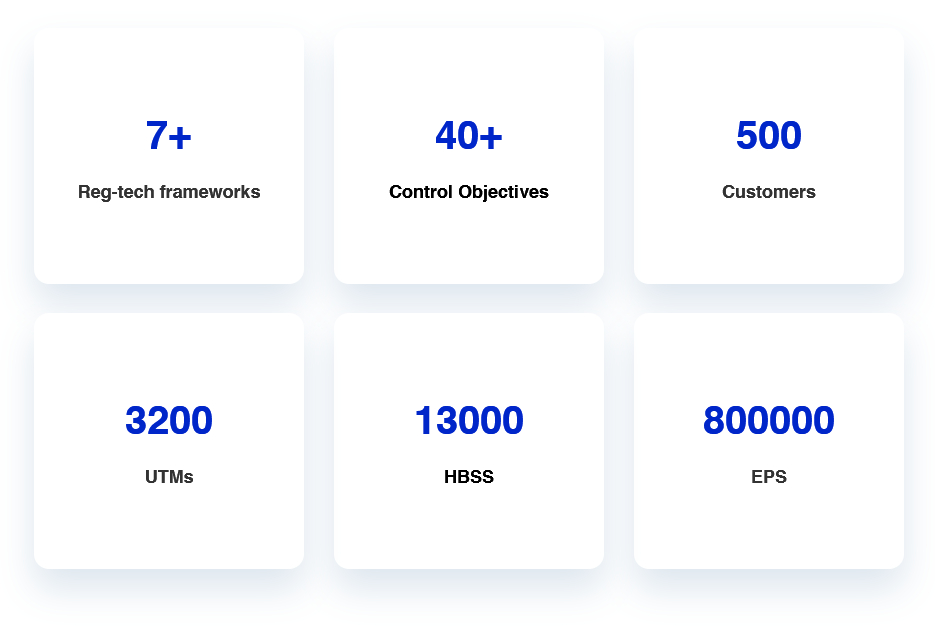 Comprehensive Compliance:
Organizational policies and regulatory policies are crucial for the reputation of any company. As part of the ecosystem, we appreciate the gravity of having your entire workforce work remotely without the organizational network protocols. Moreover, given the wide range of compliances applicable to global organizations today, here is how host DLP is an urgent requirement for each regulatory requirement:
HIPAA Compliance
Compliance to Health Care Insurance Portability and Accountability Act (HIPAA) helps protect the privacy and security of the patient information. This act is designed to protect patient information like social security number, medical ID numbers, drivers' license numbers, home addresses phone numbers and other related information. This covers a whole array of companies that handle this data including IT companies, accounting firms, law firms, insurance firms and of course, hospitals. Host DLP is vital for companies that handle this data. Violation of this compliance might lead to companies paying hefty fines. It is important that companies restrict the access of this information to employees who are working from home or outside the company's purview. There are a comprehensive set of features that are needed to handle the host DLP requirements in this scenario.
GDPR Compliance
The General Data Protection Regulation is a regulation in European Union and European Economic Area. This act came into existence after calls for citizens' privacy and is meant to protect the privacy of all the citizens of European Union. Every company that handles the data of the user/customer must adhere to the rules of GDPR. This includes companies that are located outside Europe but serve the citizens of European Union. Companies that deal with such sensitive data must extend their security to providing Host DLP to adhere to GDPR. Companies need to deal with a whole host of vulnerabilities to successfully deploy the DLP in this case. Unlike HIPAA, GDPR covers all and every data of the citizen. This means every company that caters to the EU region in every industry falls into this gamut. These companies must deploy DLP to adhere to the GDPR compliance or risk paying hefty fines or even lawsuits.
PCI Compliance
While PCI has been around for quite some time now, most companies that comply with PCI still report data leaks. One primary reason for this is lack of comprehensive security to all the endpoints of the network. Companies that adhere to PCI must make sure their employees do not misuse the customer's payment data. While companies enforce strong on-premise security, many companies simply do not enforce enough DLP solutions for their end employees. With the increase in card payments across the world, this has evolved into a global challenge.
Pre-met Global Compliance needs
Cloud4C is a compliance first company. Everything we do on a daily basis revolves around meeting security and compliance standards. We employ full-time Quality Management & Security Teams whose main responsibility is to ensure that our facilities are compliant with the many standards, certifications, and accreditations we adhere to and to ensure all our customer deployments are managed appropriately. Many compliance standards require different security and operational control sets, so we work with each of our clients to understand what's needed to meet theirs specifically. Cloud4C's managed compliance service includes continuous auditing, asset discovery and monitoring, reporting, and audit support. By deploying Cloud4C HDLP solution, enterprises can rest assured that they are in compliance with all the global, regional and industry specific standards.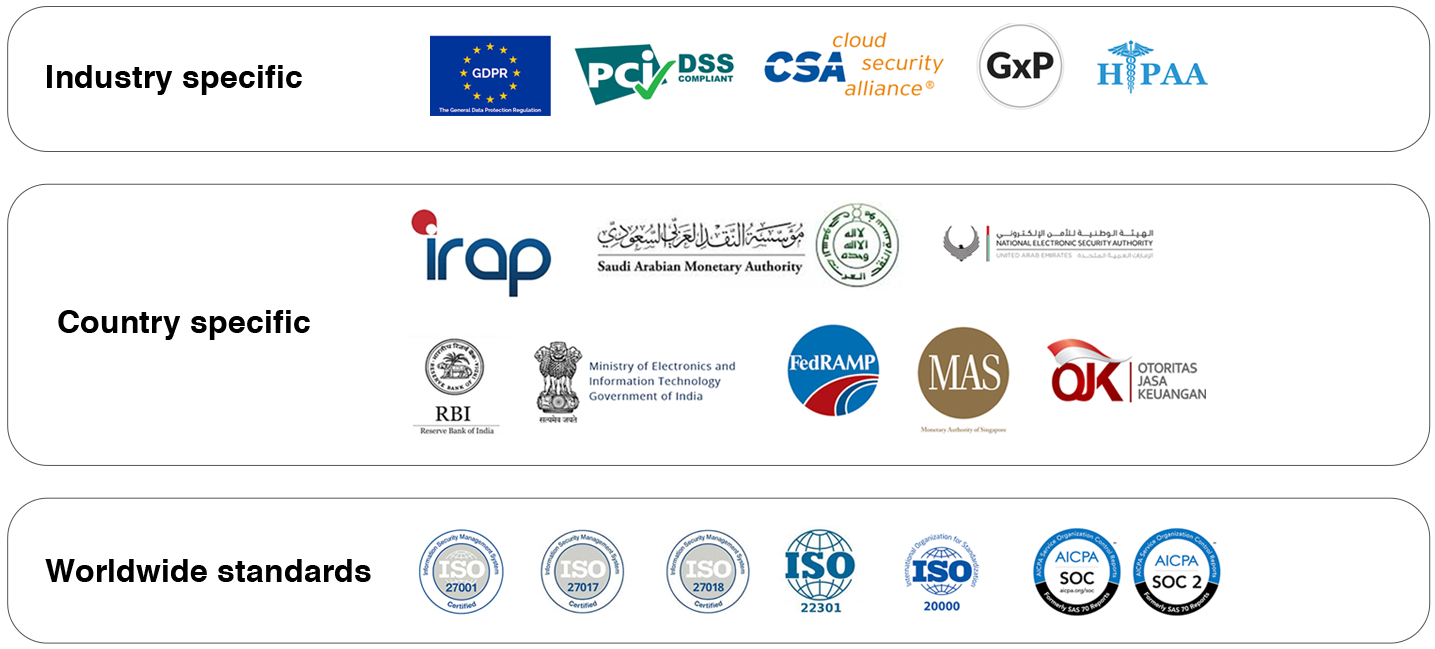 Productivity Monitoring with Cloud4C HDLP solutions
With work from home increasingly becoming the new norm, companies are concerned about employee productivity more than ever before. With work from home being the only option in certain scenarios, companies must brace for the impact of this on the employee productivity. Cloud4C helps enterprises add a few tracking features to the HDLP solution and extend the functionality to achieve just that. With these features they can:
Understand how many hours the laptop was in locked and unlocked state
How productive the employee was during a given time period
Know what time the employee logged in and logged out
Know how much time was spent on a particular application
Know how much time was spent on browser
CONCLUSION
In this global crisis, organizations are relying on remote working which is severely testing the limits of current security infrastructure measures. Given the scale and suddenness of this transformation, organizations are working hard to come up with adequate solutions to ensure data privacy and compliance at all levels, and especially at the user endpoints. Remote working is the new normal for working, at least for the foreseeable future. Organizations will have to respond with a strong security system in place that is designed for this scenario. Cloud4C's HDLP is designed to ensure the safety of your employees, and the safety of your organizational data. It is important for organizations to follow a Zero Trust policy when it comes to cybersecurity, especially in the remote working space. Let our cybersecurity experts assess your organisational requirements and compliance for current and future threats for free! Please share your contact details and we will get in touch shortly.